Web Design Trends 2022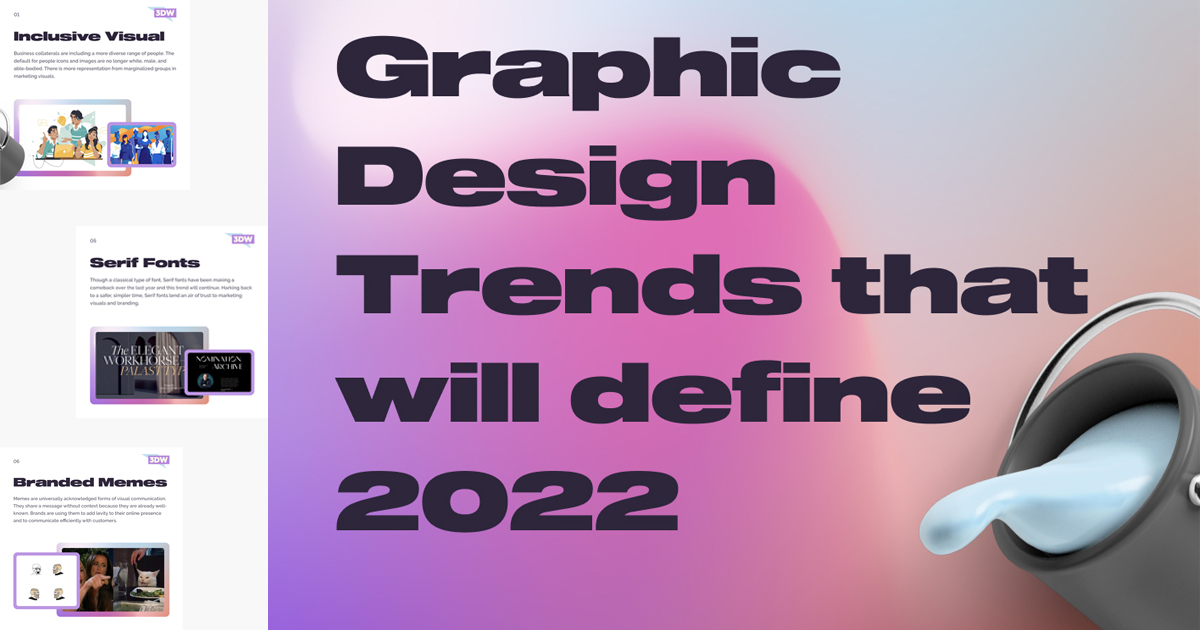 Let's look at the main trends in web design in 2022 that became popular the last year and promise to remain in the top in 2022.
The last couple of years in design, we've seen a perfect eclecticism of styles and trends.
However in this diversity, there are still certain markers by which one can assess the trendyness of the project.
So, 8 main accents in web design of 2022 are:
Inclusive Visual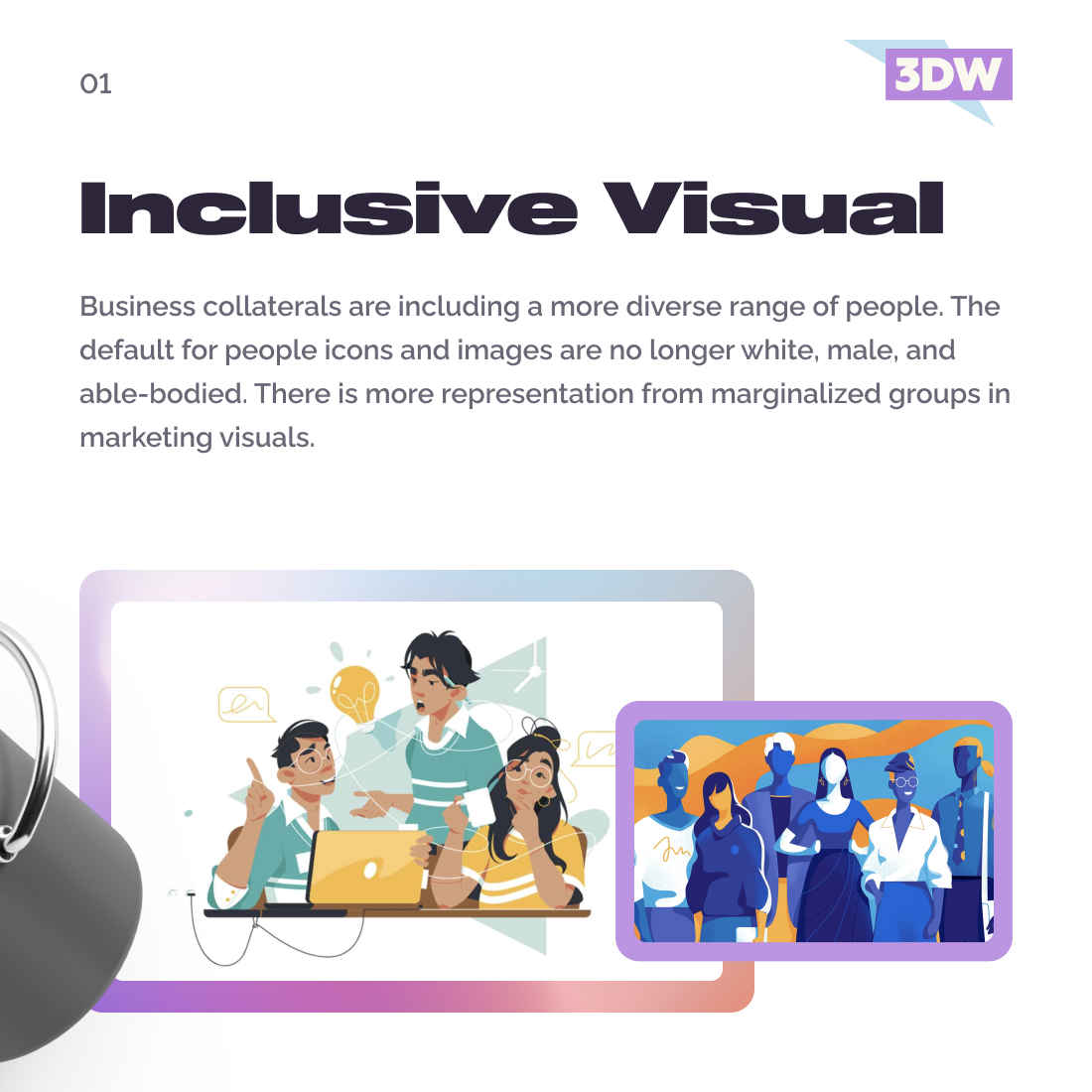 The most relevant in modern society is the value of a person, his uniqueness in all manifestations, the era of uniformity and generally accepted standards of beauty is being replaced by the cult of individuality and distinctive features.
In design, the image of people is also undergoing changes, they are becoming more unique, from skin color to other external features.
Olympics slogan: "Celebrate Diversity!" – in the design of 2022 becomes super relevant.
Fun data visualizations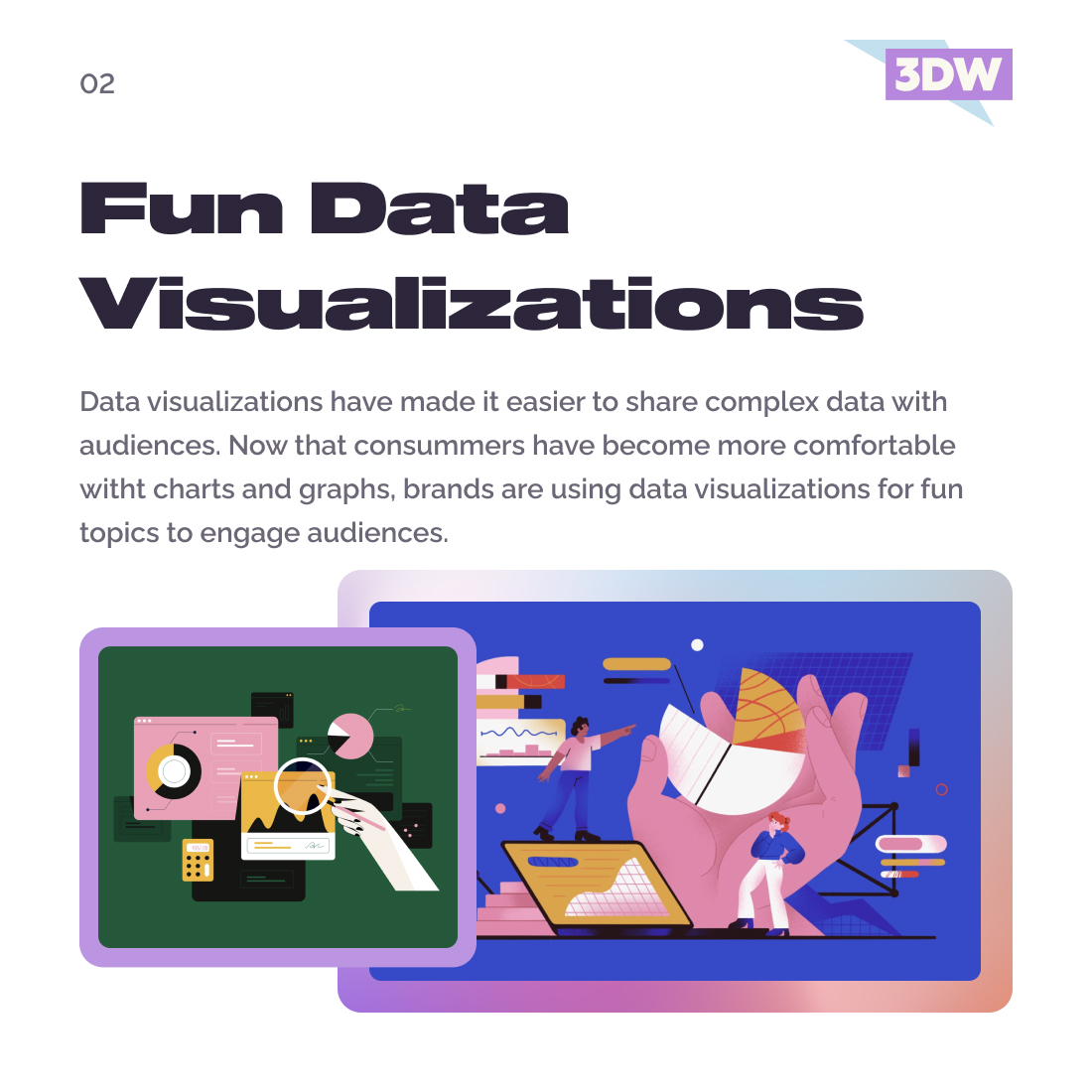 Convenient visualization of information in tables and charts moves to a new level. Infographics are now used not only to convey important information, but also for entertainment topics, for greater audience engagement.
Bold Backgrounds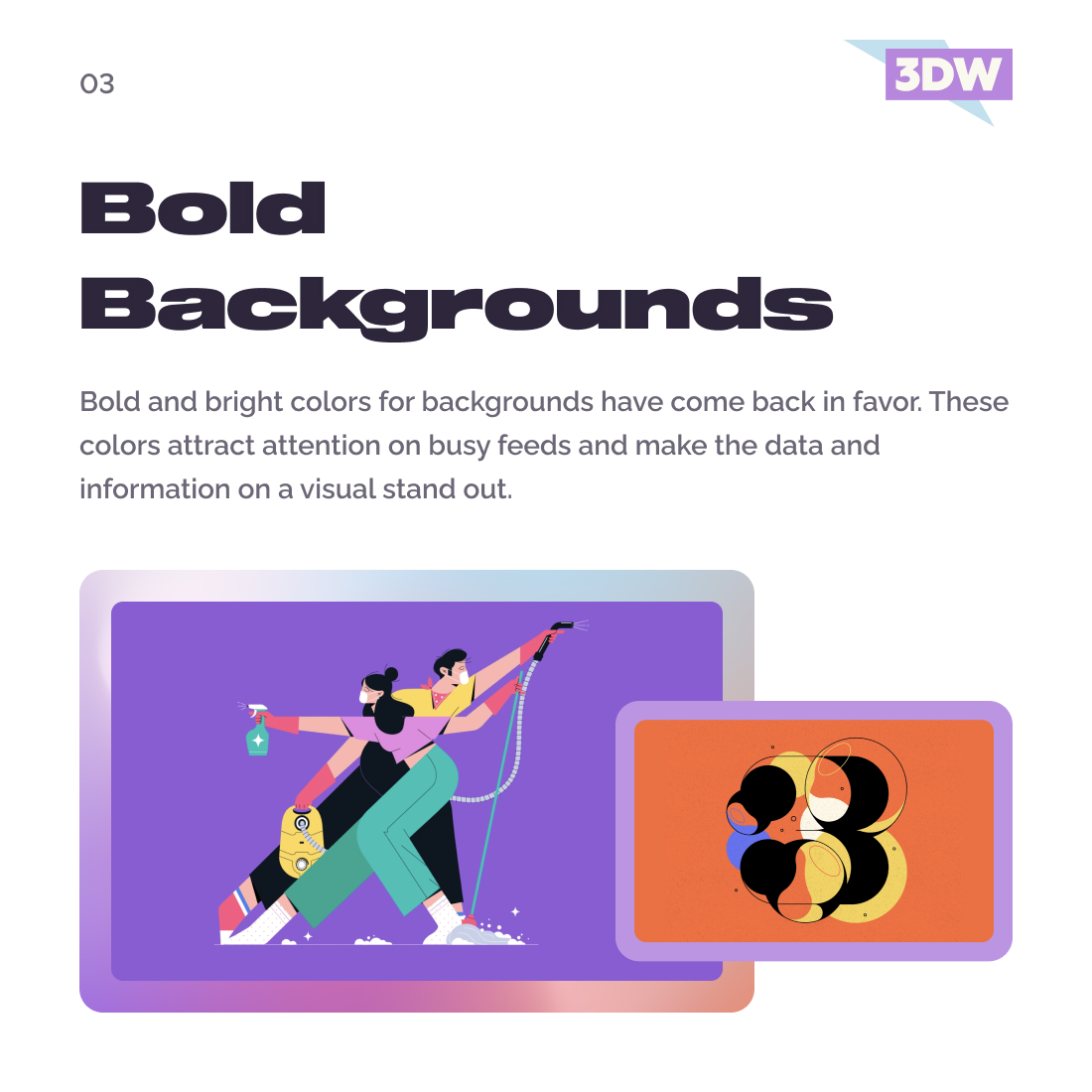 Bold color schemes of backgrounds, bright colors are back in favor! Thus, a visual emphasis is placed on important information.
Colourful Icons and Illustrations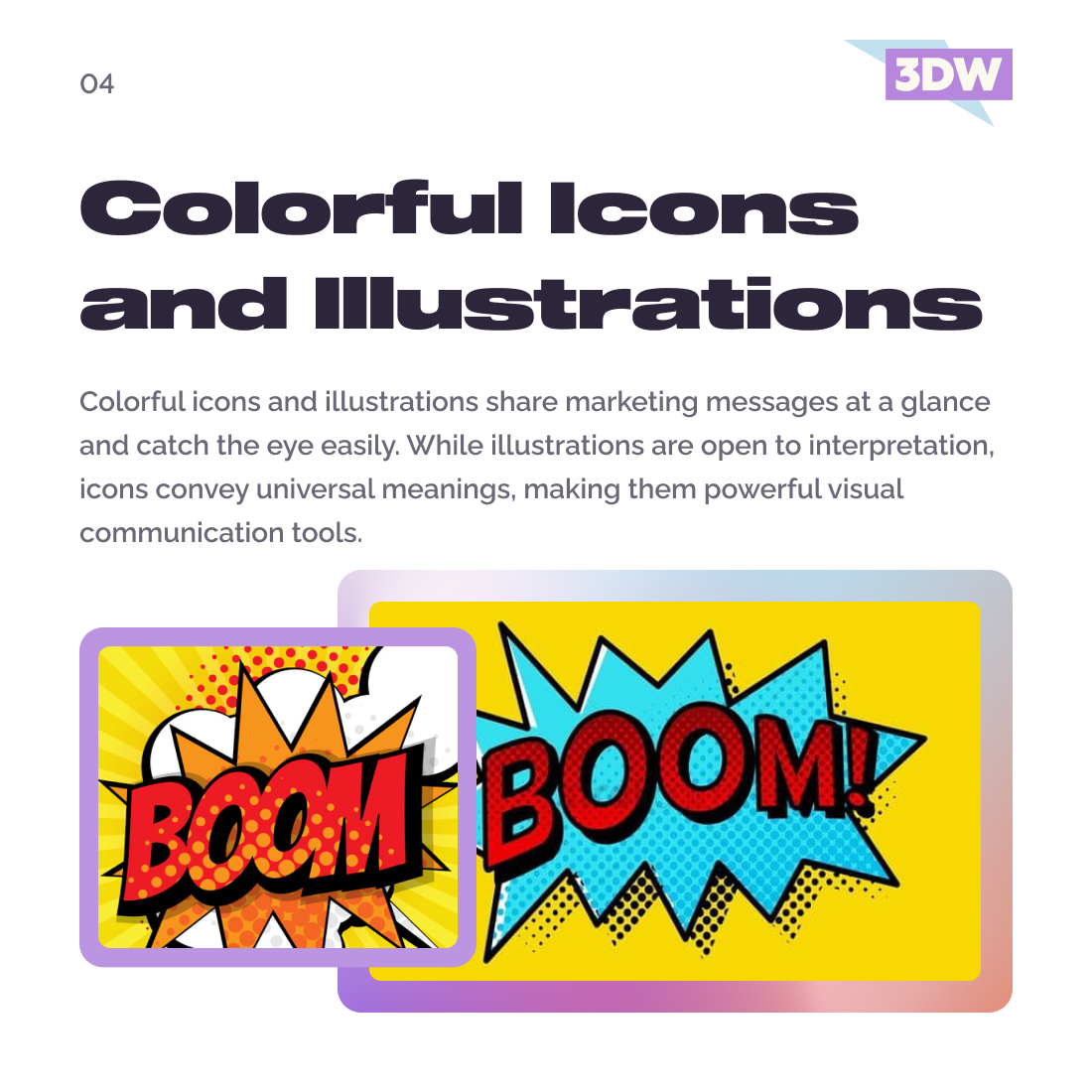 Full-color icons and illustrations attract more attention and are able to convey a marketing message faster.
And if illustrations can still be interpreted in different ways, then icons usually carry some kind of universal message, so this trend can become quite a powerful tool that attracts attention.
Serif Fonts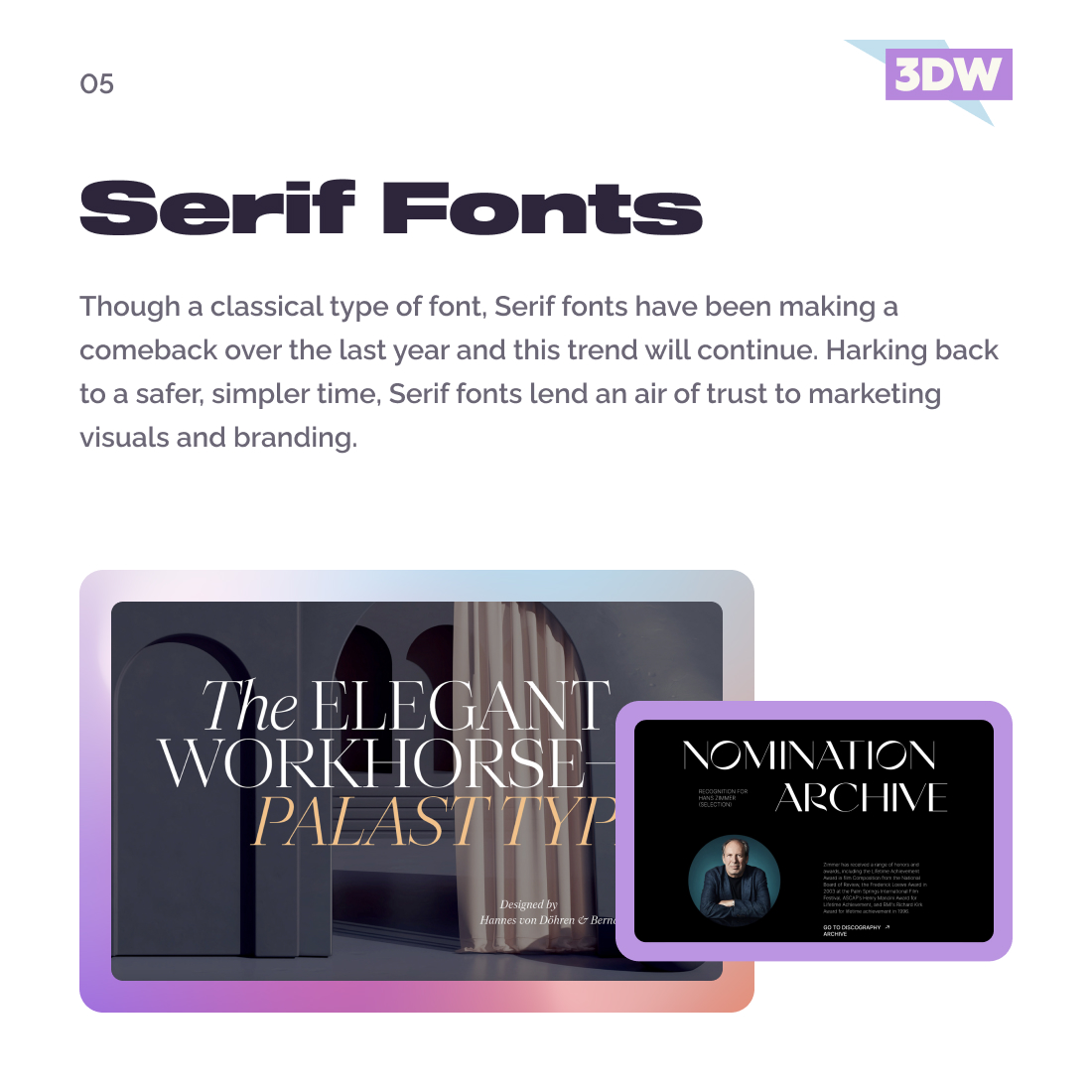 Classic serif fonts made a big comeback last year and are not going to give up this year.
It's all about nostalgia, folks!
Serif fonts seem to take us back in time, to a time of stability and tranquility, and thus bring the idea of ​​reliability to design.
Branded Memes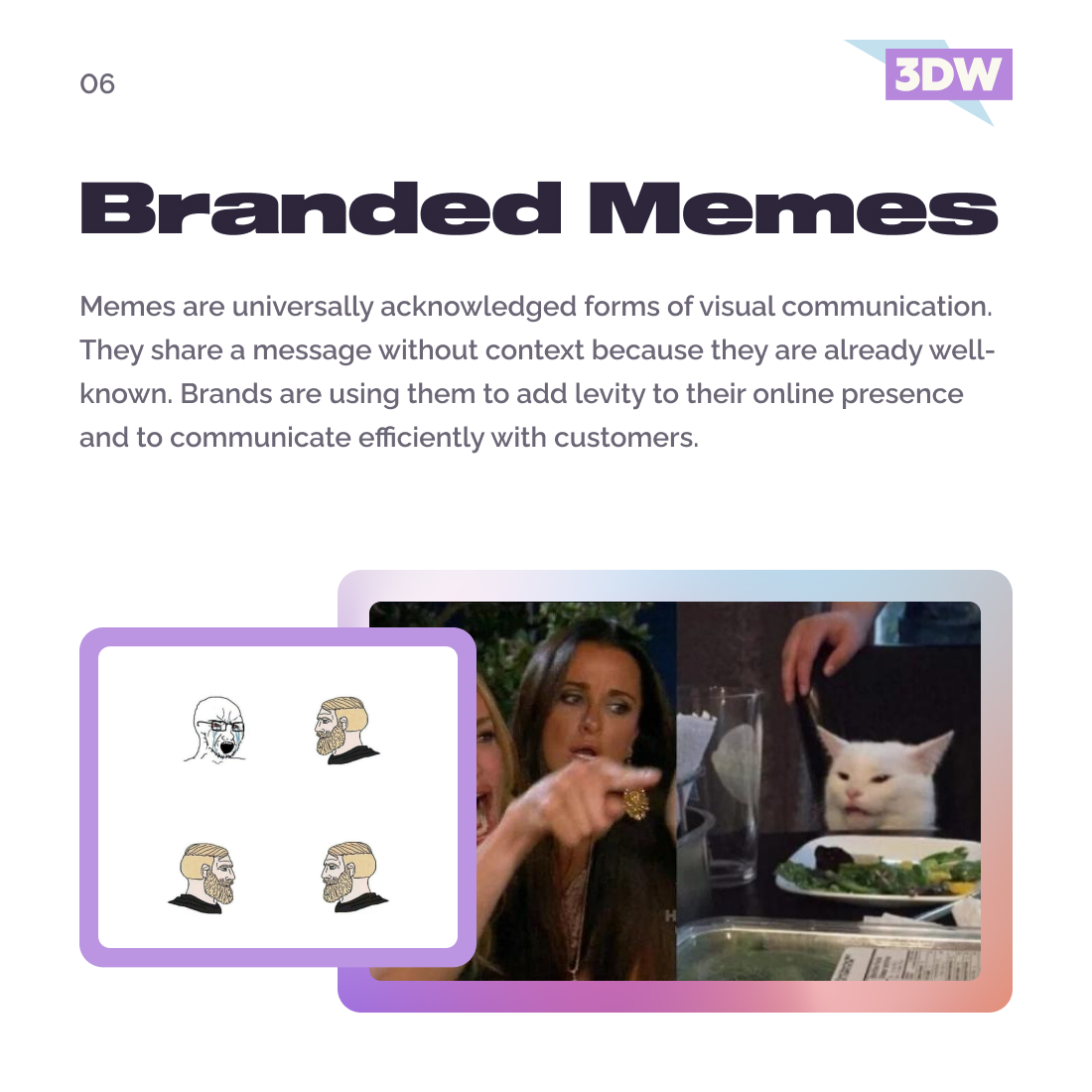 Since memes are a universally accepted form of visual communication, big brands have begun to use them to increase the effectiveness of communication with customers.
Quotes!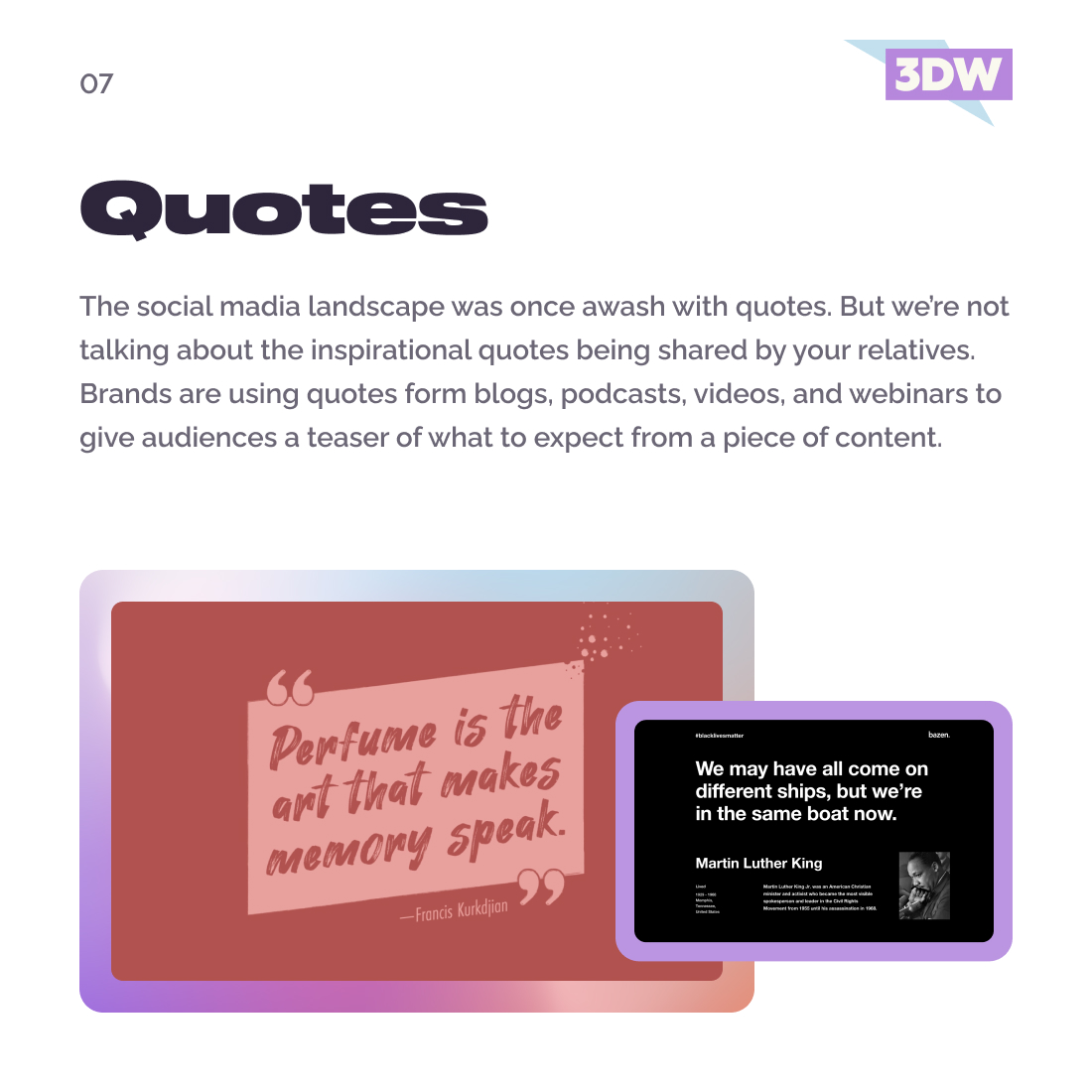 We've long been accustomed to the dominance of quotes on social networks, but this year's trend is the use of quotes on any visuals in order to more accurately convey your idea to the audience.
Social Screencaps!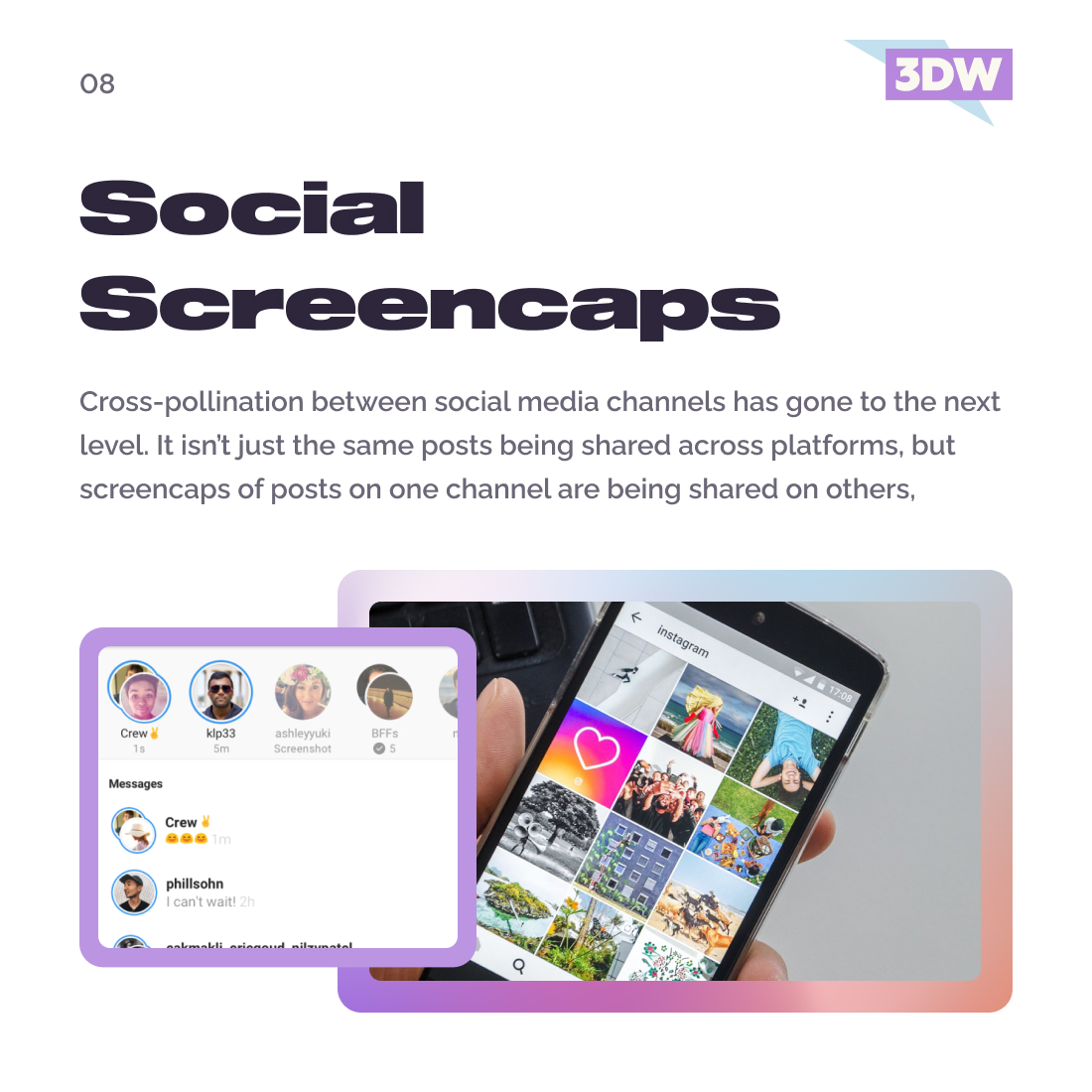 Cross-posting on social media is taking it to the next level! Now screenshots can and even should be seen in the design of websites and applications.
Simply because it is a trend, simply because real life comes into fashion, without filters and embellishments!