CES 2022 Novelties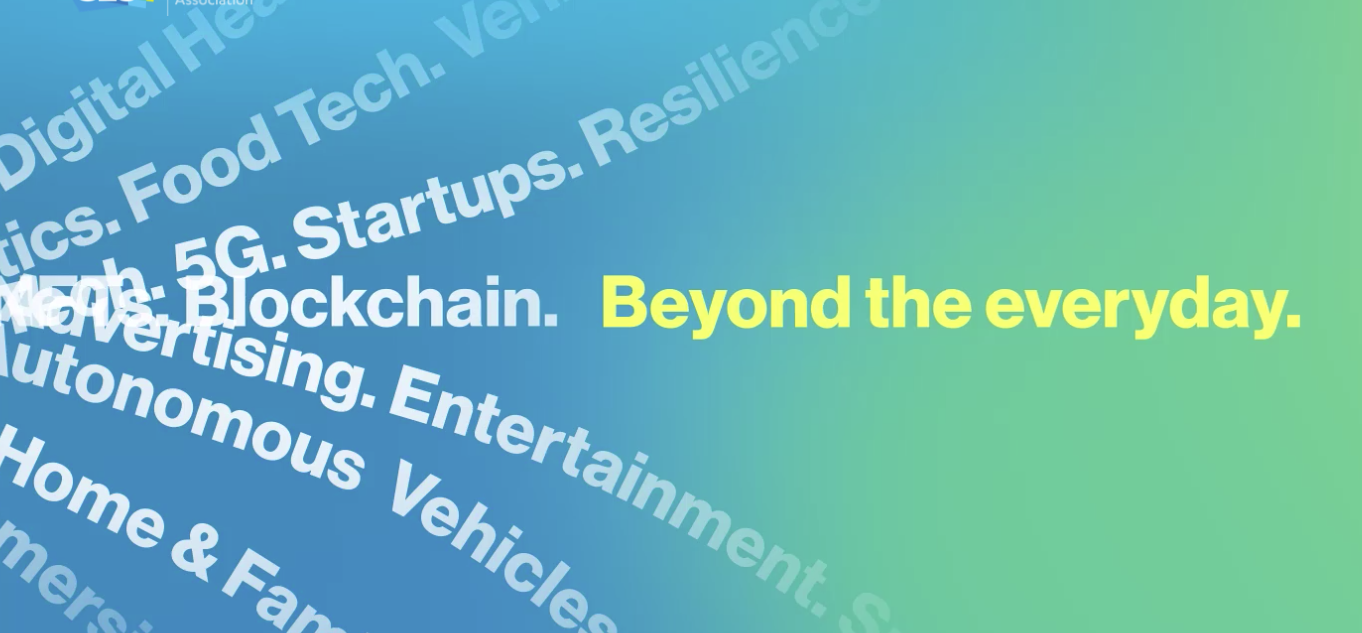 The CES gadget show takes place annually in Las Vegas in early January.
Each such exhibition showcases gadgets and technological advances at various stages of completion.
Some are immediately available for payment and purchase, others are available only by pre-order, and others exist only as demo versions or ideas, but they show us where technical progress is heading.
We have selected some interesting discoveries from the CES 2022 Technology Show for you.
ASUS Zenbook 17 Fold
At the end of 2022, you can expect a large laptop with a flexible screen at the end of 2022!
ASUS showed a large 17-inch laptop with a 2.5K-OLED screen and a 4:3 aspect ratio.
Typing is possible both on the touch screen and on a separate physical keyboard included in the kit.
Such a laptop weighs 1.6 kg, the screen is designed for 30,000 openings and closings, and the battery power is 75 watts.
The price range is still unknown, so you can make any assumptions!)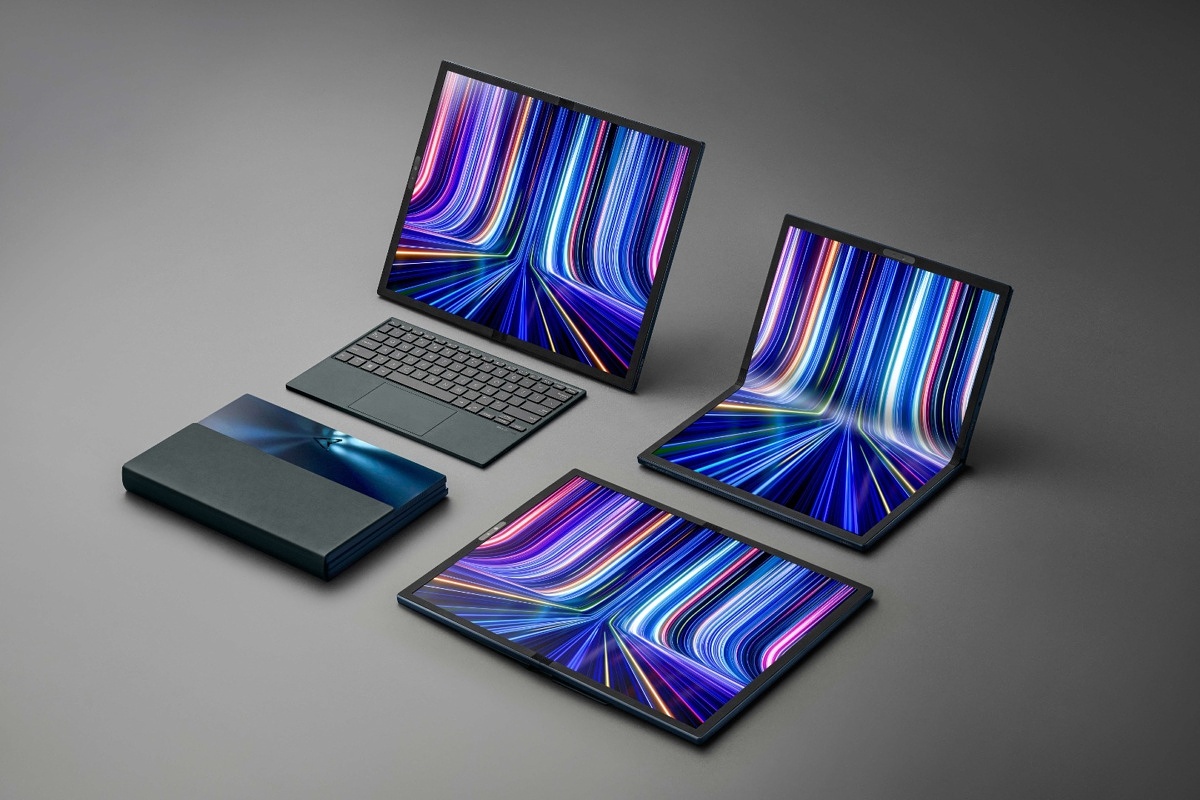 Bird Buddy
An absolutely cute and useful for the researches is the Bird Buddy Feeding House with a built-in camera (it will be available soon for $199).
You can take pictures of birds through a special application – it will send a notification when someone arrives at the feeder!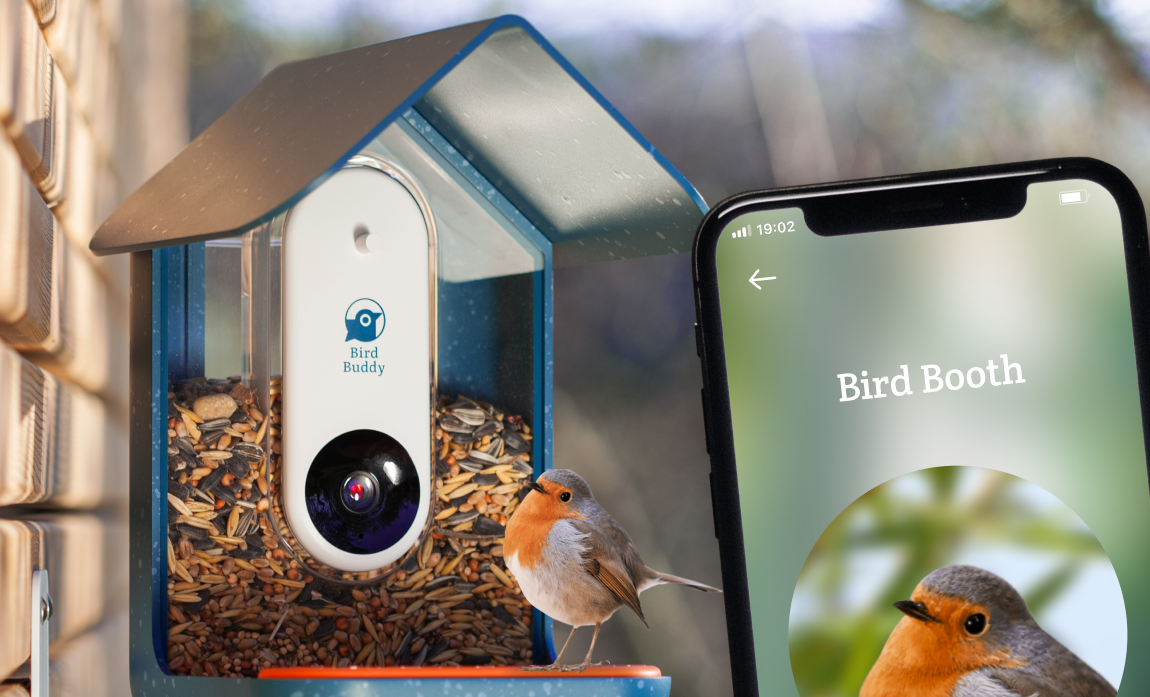 BMW iX Flow
BMW showed how easy it is to solve the problem of choosing a color for a new car. You can define the shade according to your mood using E Ink technology, and at the touch of a button, as if by a wave of a magic wand, you can change the body color.
The sale of the car is not expected anytime soon, but still the technology is amazing for the world of cars.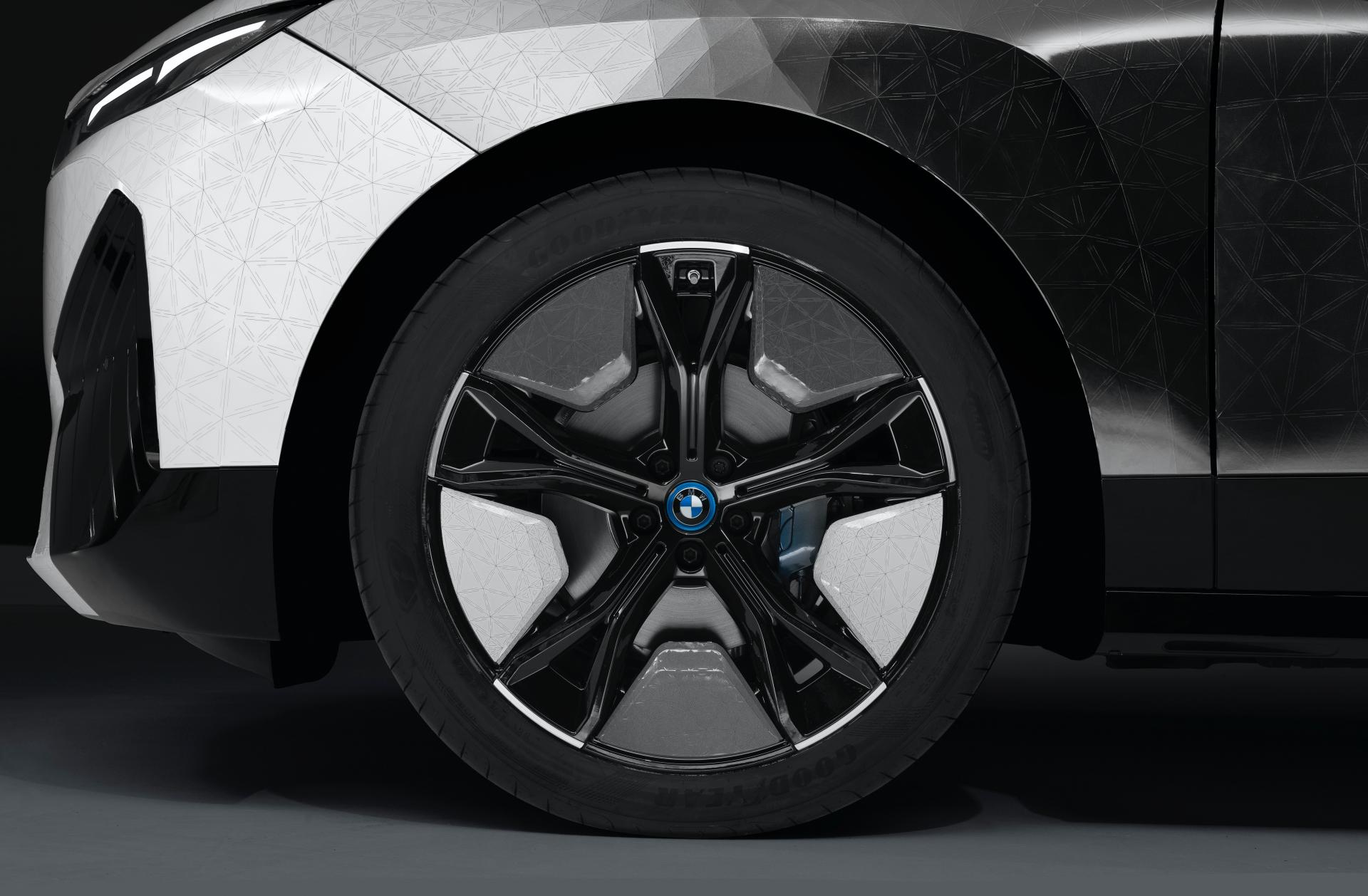 Mojo Vision
Lenses for augmented reality were shown at CES a couple of years ago. The company once again reminded of our future, when with the help of contact lenses it will be possible to receive notifications "right into the eye".
In 2022, the developers announced that they would collaborate with sports apps like Adidas Running or Slopes. For whom, but for athletes, a simplified and quick way of obtaining data is especially relevant – you don't have to look at your hand, taking your eyes off the road.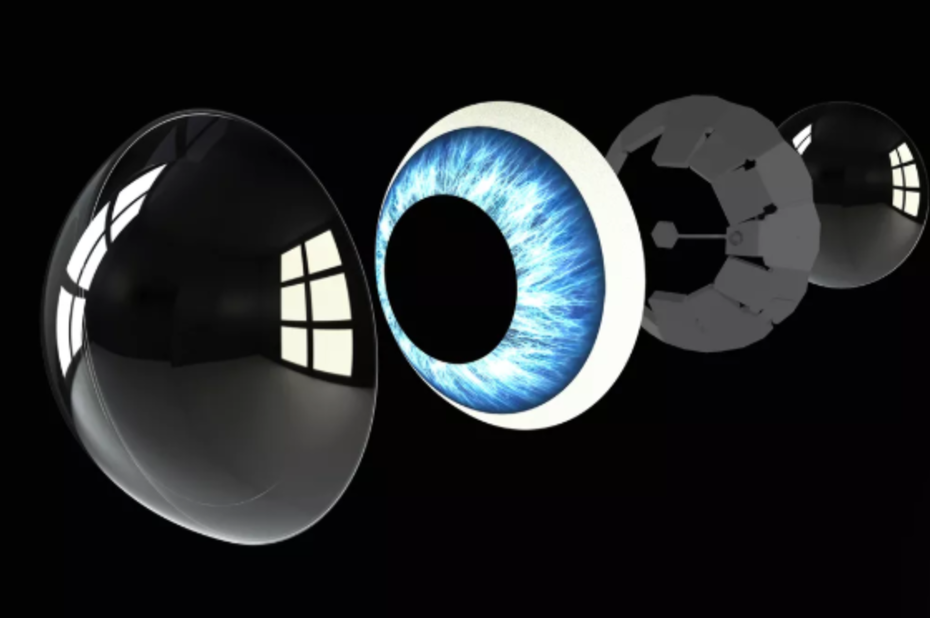 VersaNotes
Most likely everyone has seen multi-colored squares with sticky tape – reminders are usually written on them and sticked in prominent places. If you're worried about paper overuse, you can do your part for the environment by adding VersaNotes notepads to your must-buy list.
This is a kind of micro-tablet or electronic sheet of paper for recording with dimensions of 10 × 10 cm or 10 × 15 cm. Recording can be made on a reusable device, and if necessary, the surface is cleaned by pressing a special recess.
A set of three of these multi-colored e-sheets, which are magnetically attached to a surface, and a VersaPen stylus will cost about $30.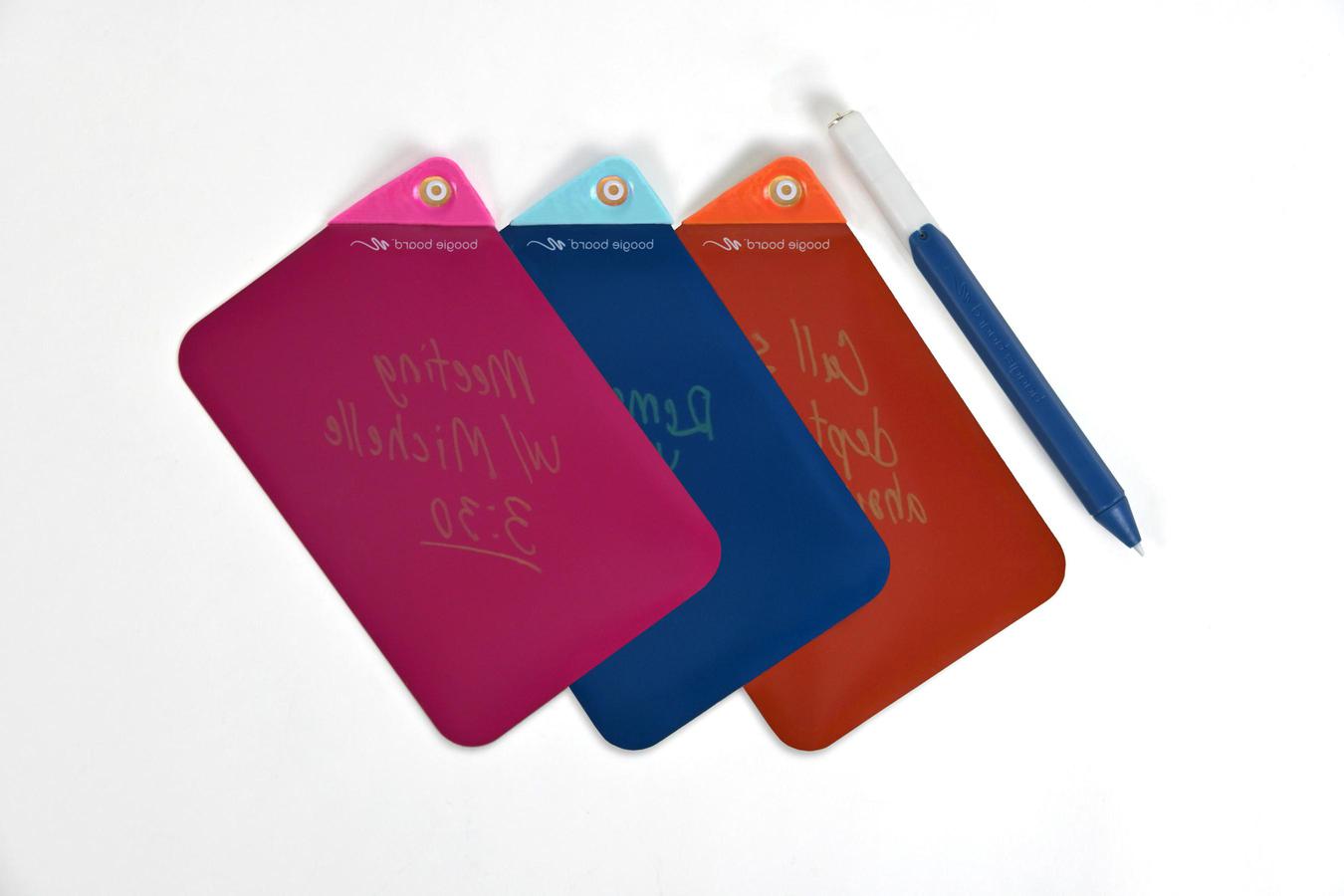 Withings Body Scan
Withings Body Scan smart scales are very useful for super accurate weight measurement,. They support Apple HealthKit and Google Fit, display data on the built-in color screen or in the application on the phone.
Scales determine the ratio of muscles, water and fat, and they divide the body into parts: they separately count indicators for the arms, legs and torso. They also show pulse and ECG data.
On sale "smart" scales will appear this year,  and the price will be $279.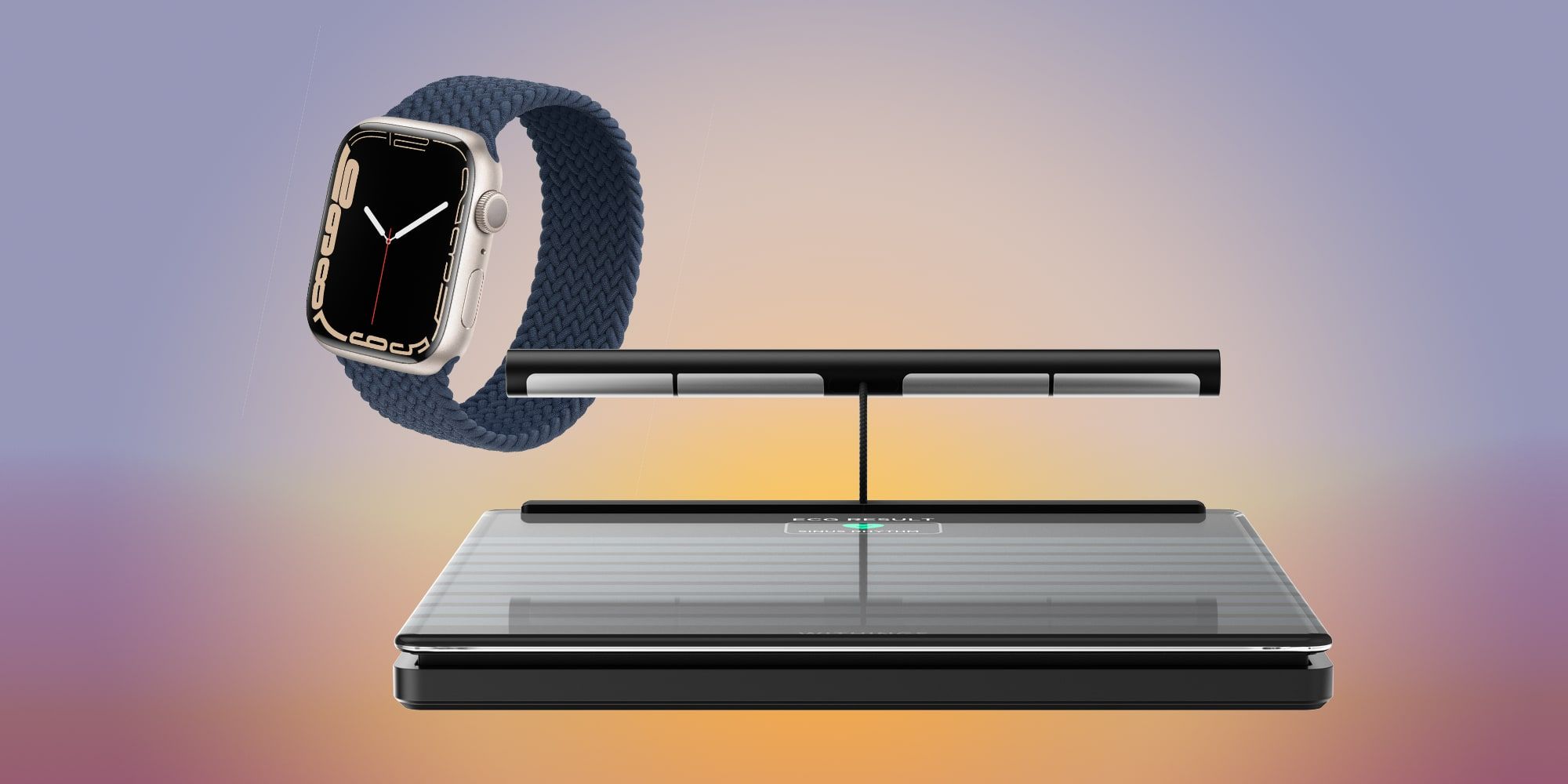 These are not all the "exhibits" of the amazing show, you can get acquainted with the other incredible technological novelties on the website https://www.ces.tech