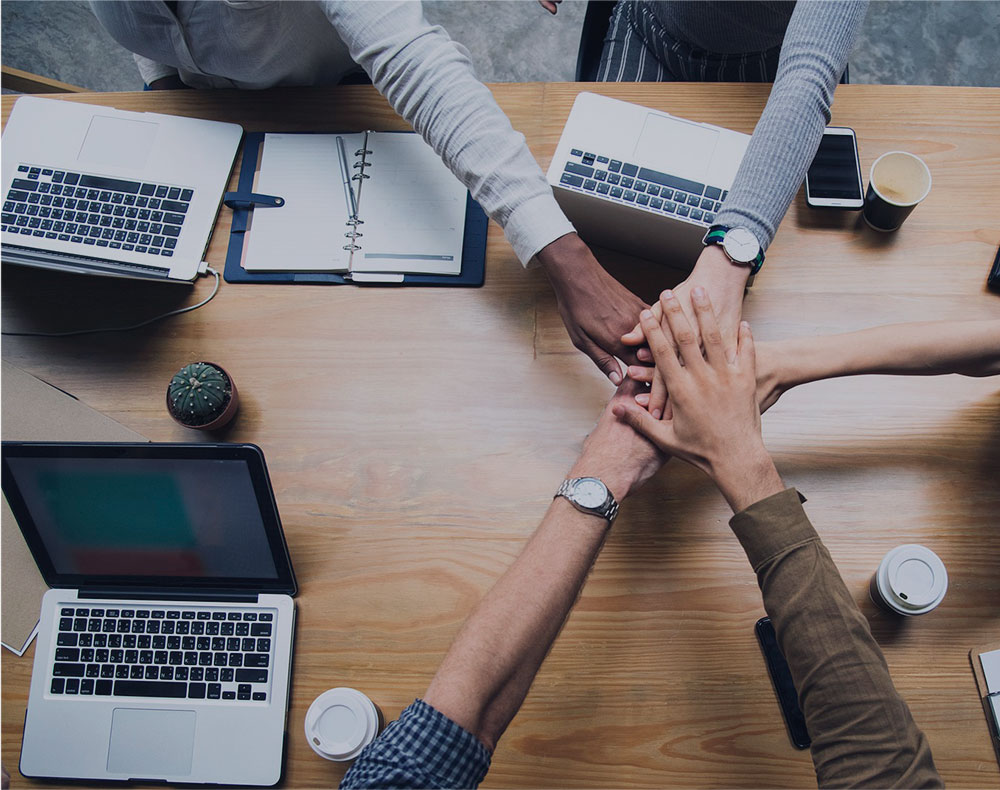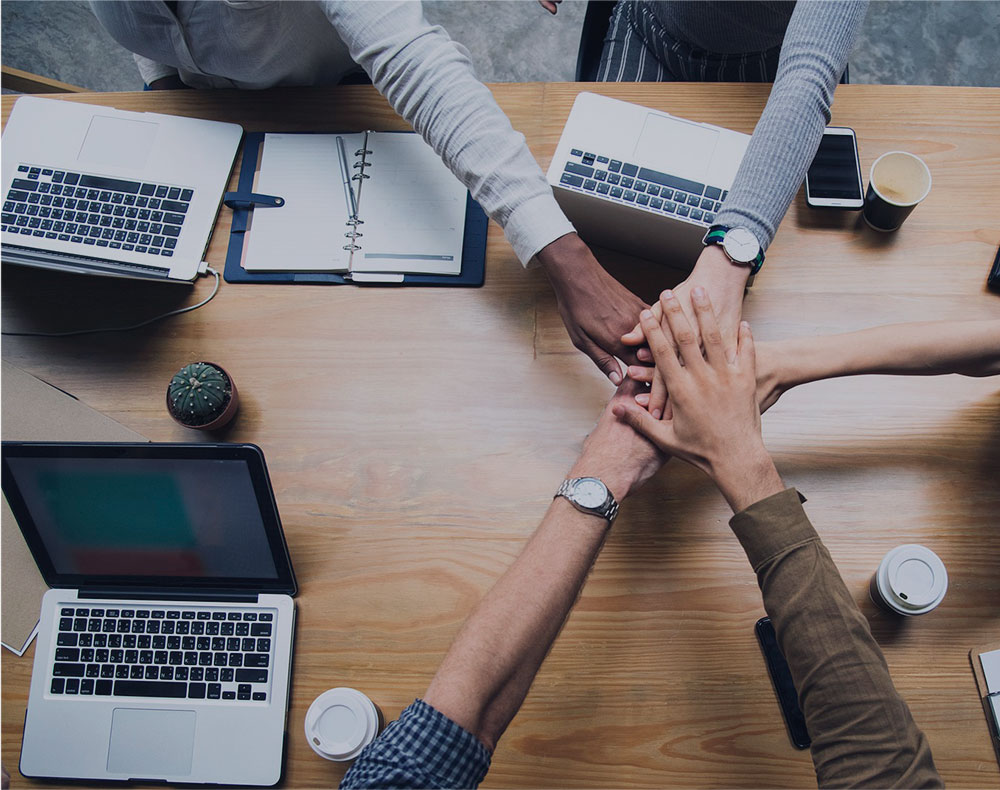 About us
The time frame we are living in requires us to be in trend and follow the innovation. Nowadays every sphere of any activity needs to be promoted in order not to lose consumers' demand for the product. Especially it concerns directions closely connected with sites development, their promotion and other web design services.
3DW is a unique creative agency, which is ready to embody any imaginable ideas and accomplish different types of work oriented on a high-quality product development. By this moment we have embraced various branches of industries and provided our clients with high-grade services.  Our company's work spans a wide range of different activities, which are of great demand.
3DW implements its services on contemporary level that is why we possess the following benefits:
Irreproachable development of graphics and exclusive brands.
Creation of constructive projects, Web & UI design, VR, 3D in a short time.
Ability to amaze a client with vivid installations and approach.
Extensive experience in logo and advertisement development and promotion of communication branches.
All designs represented by our creative agency may serve as a platform for developing on-line business and companies which stand on their own feet but need some fresh ideas to fasten their position in the global marketplace.
Every area the web-agency works within is closely connected with digital technologies. That is why we are constantly broadening and improving  the field of our activities and services as well as the net of our clients. Thus, we are interested in cooperation with companies as well as with individuals. 
The staff of 3DW is represented by professional designers who get used to work independently or in collaboration with their colleagues if  specialists with different skills and knowledge are needed for a flawless task outcome.
Any our client's desire is studied with a great attention by the staff and the owners of the company. The goal of every co-worker is to catch the client's idea and embody it in an appropriate digital design adding some unique personalized features.
Quality of the final product is of great importance. For this reason the leaders of 3DW are personally concerned with fluent work organization of consumers' projects. The owners themselves deal with the clients and coordinate the execution of their orders. 
All members of our staff are well-educated and skilled professionals with a strong passion to the work they complete. Years of practice have turned into absolute assurance that combination of knowledge, experience, and dedication are the main constituents necessary to achieve the best results.
A wild idea turned into a real and unique design — not a problem anymore! Everything is possible due to effective combination of art and technologies!