The Tokyo 2020 Olympic and Paralimpic Posters Represent a Wonderful Variety of Artistic Styles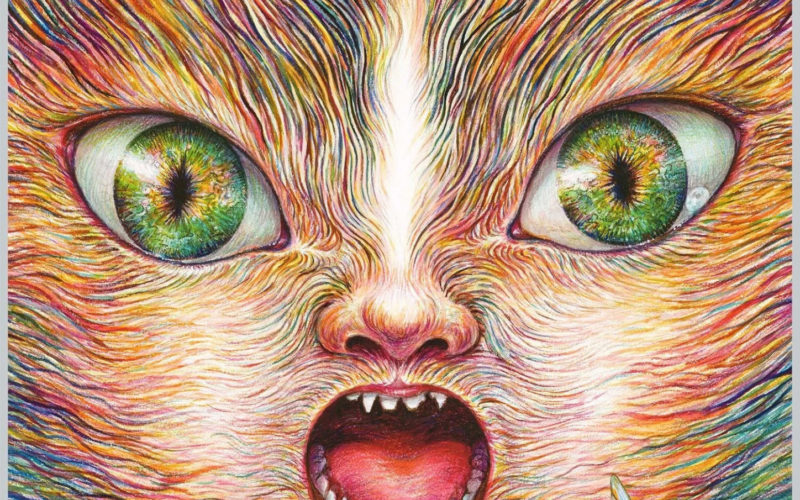 "Posters can be considered the icons of their age,"
emphasized the organizers of the 2020 Olympic and Paralympic Games in Tokyo and expanded the boundaries of our understanding of what the poster of the Olympics should be!
Previous posters were quite classic, depicting sports and competitions, rings, stadiums, without leaving much room for imagination.
This year, the organizers collected works of art by Japanese and foreign artists in a wonderful variety of modern and traditional styles: calligraphy, photography, manga, cubism, ukiyo-e, surrealism …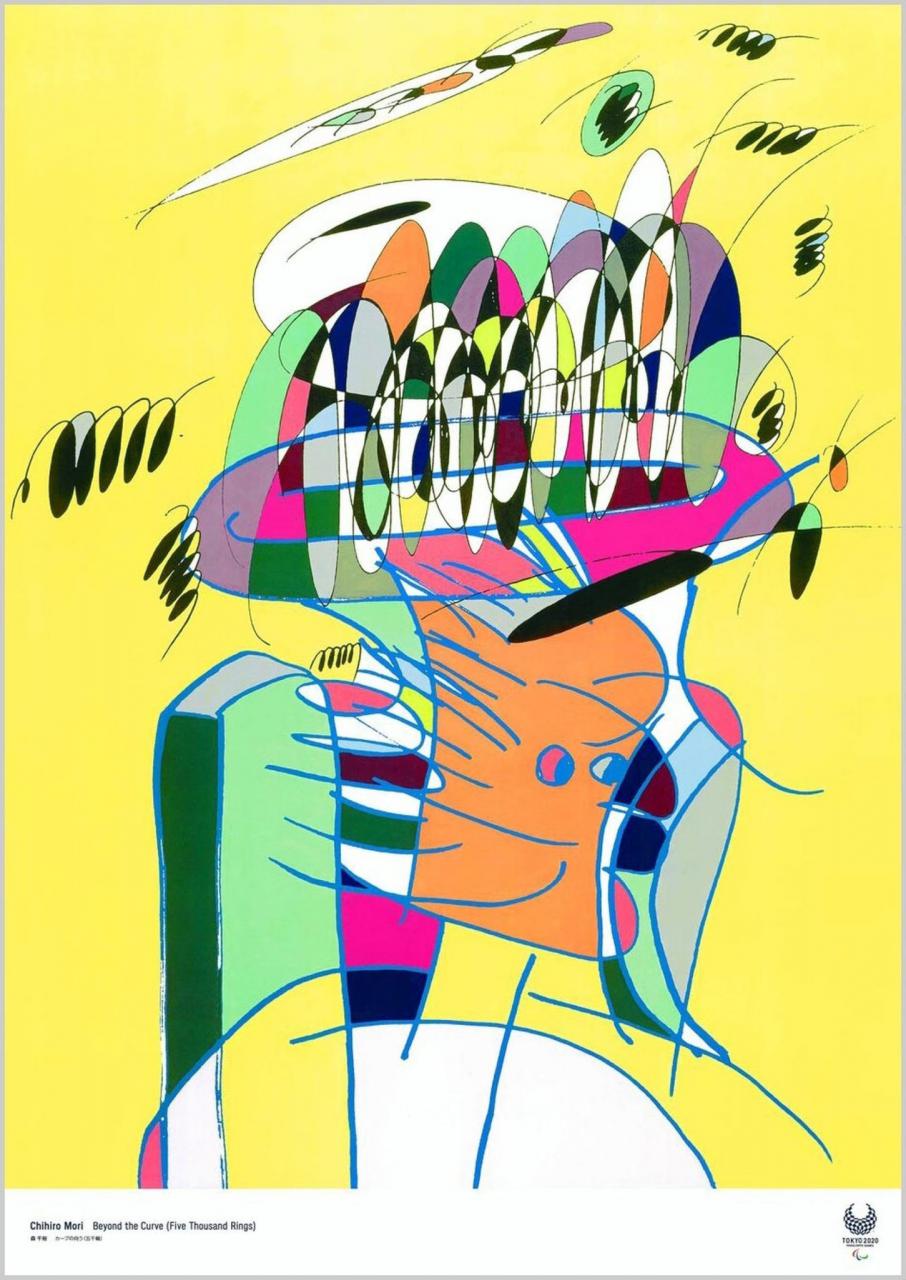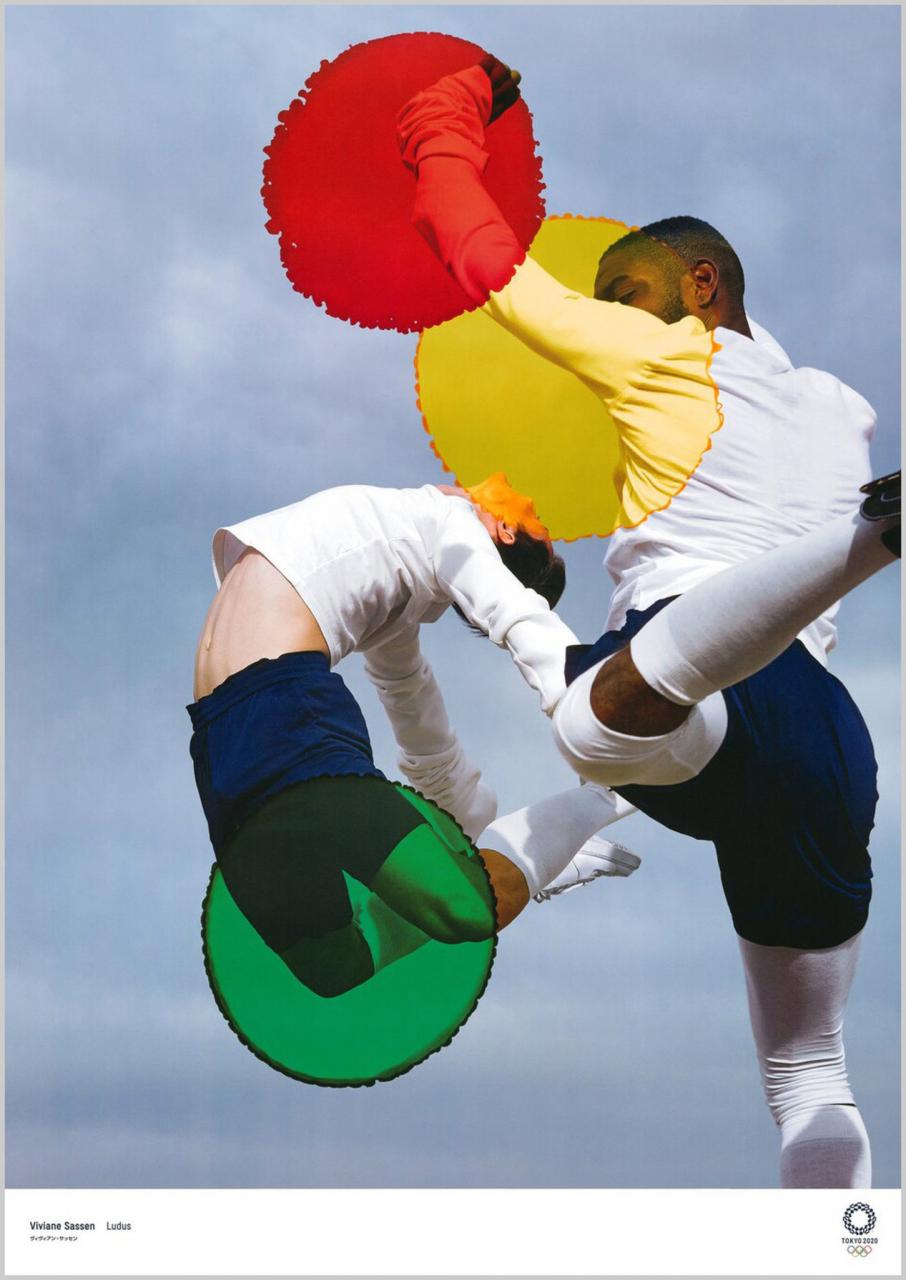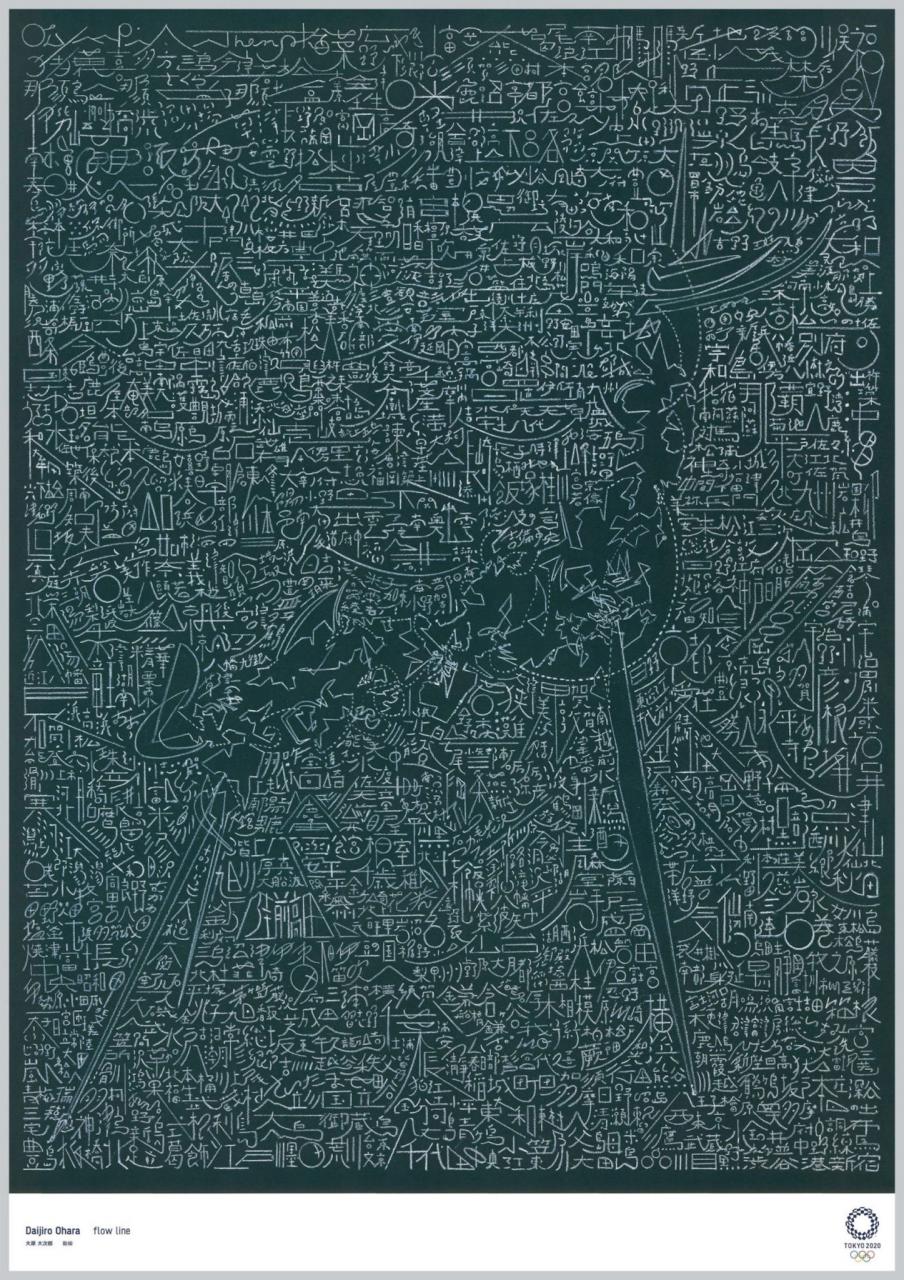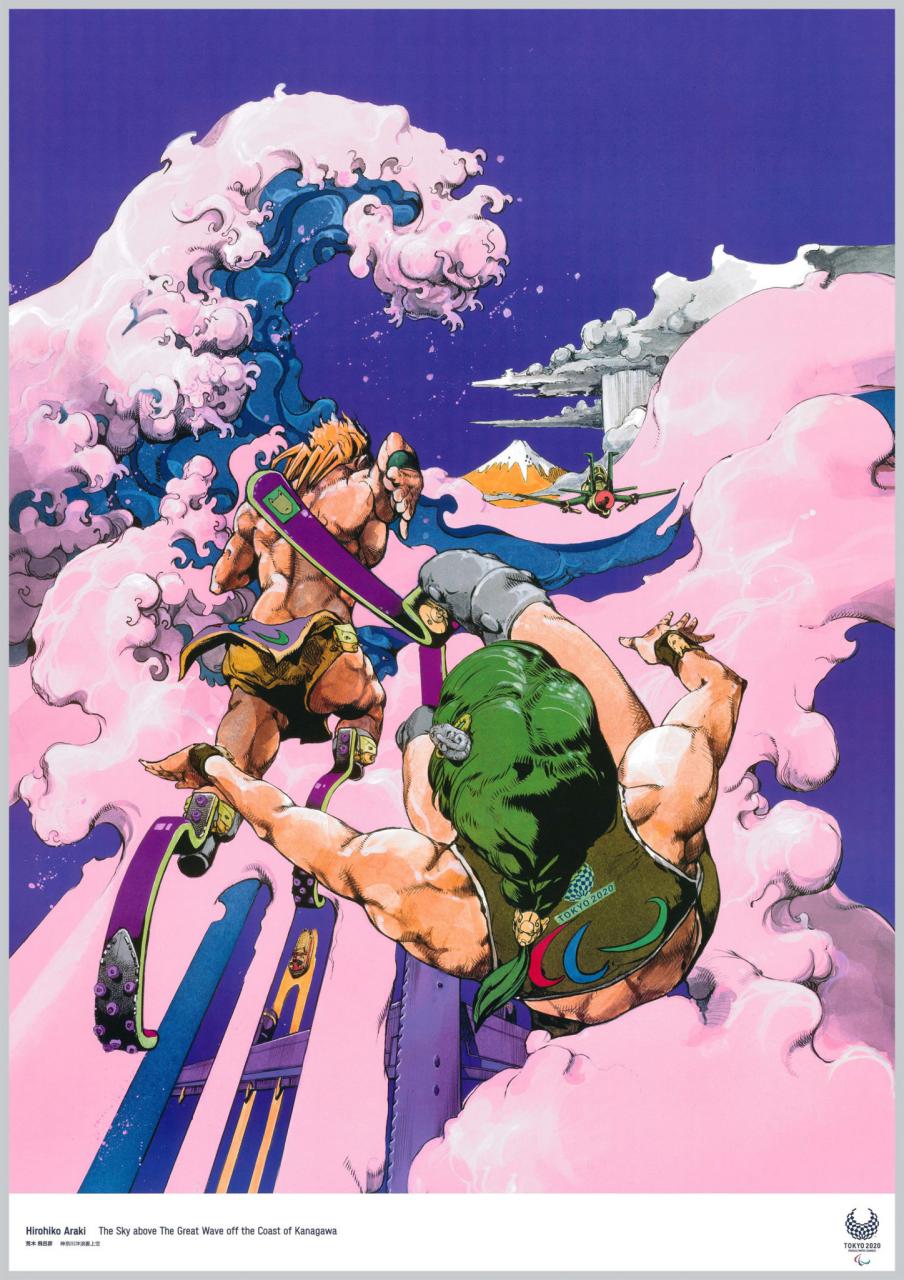 Some posters indicate competition more clearly – for example, in the "Olympic Cloud" by designer Taku Sato we see rings of red, blue, yellow, green and black colors imitating the rings of the Olympic logo, while others deliver the given topic more abstractly, even metaphysically.
For instance, in his "Wild Things Hachilympic", Tomoko Konoike presents the human personality in an evolving world with a multi-color portrait that fills the entire space of the poster.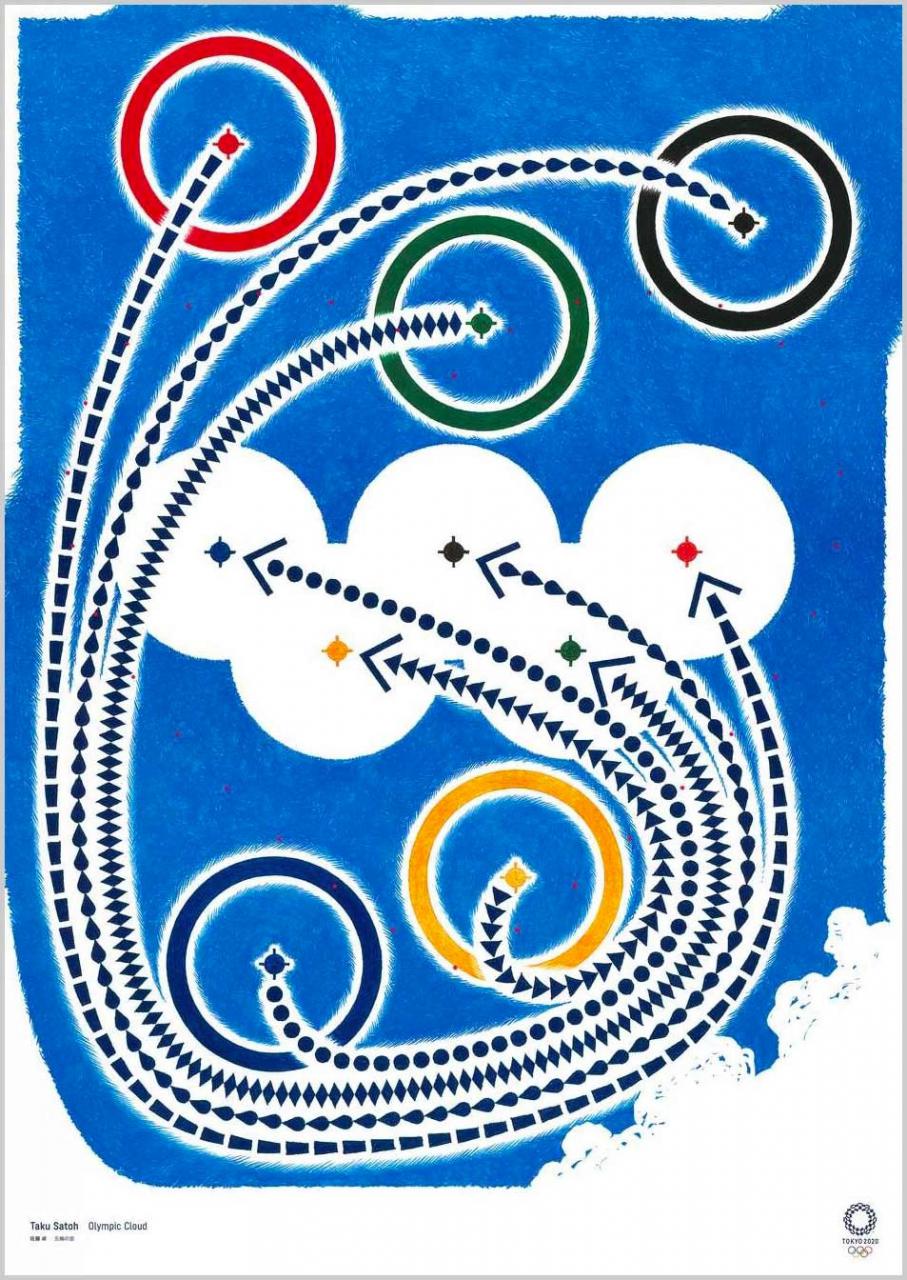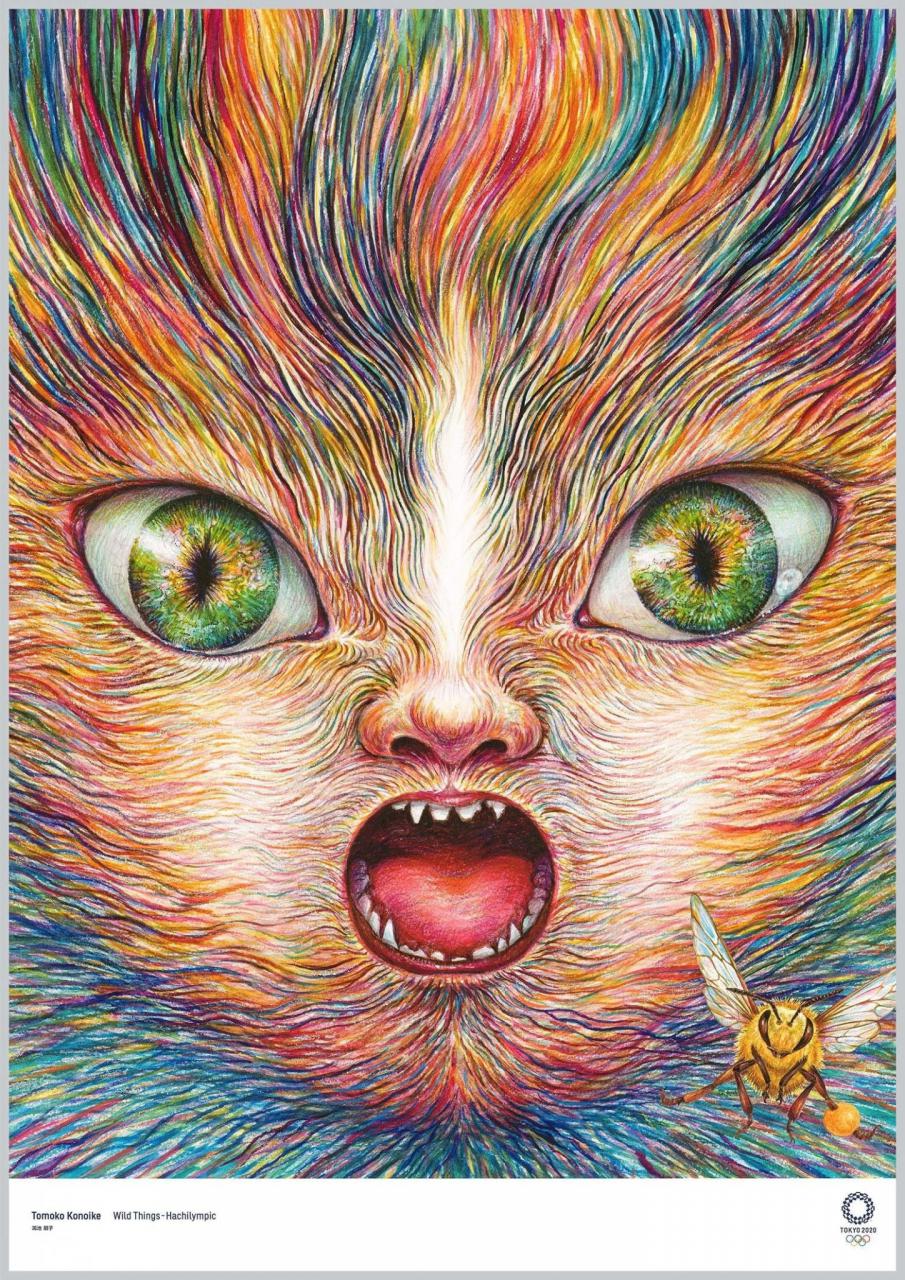 #3DWorldCreativedigitalagency
via www.thisiscolossal