…I Will Draw You Love!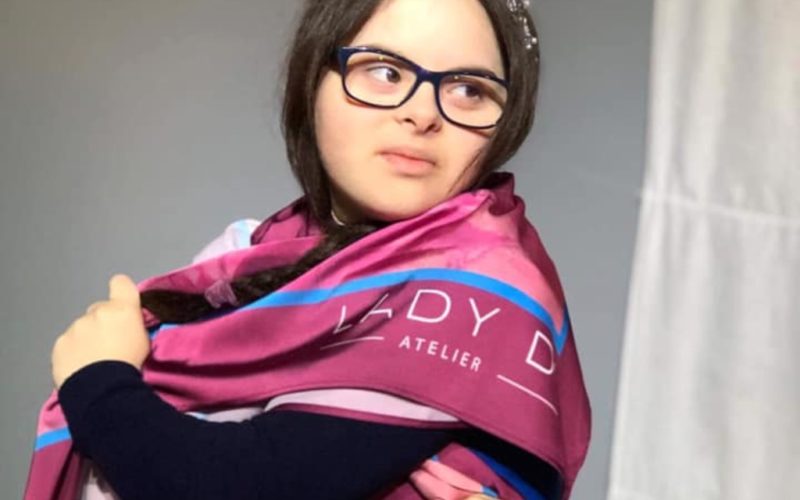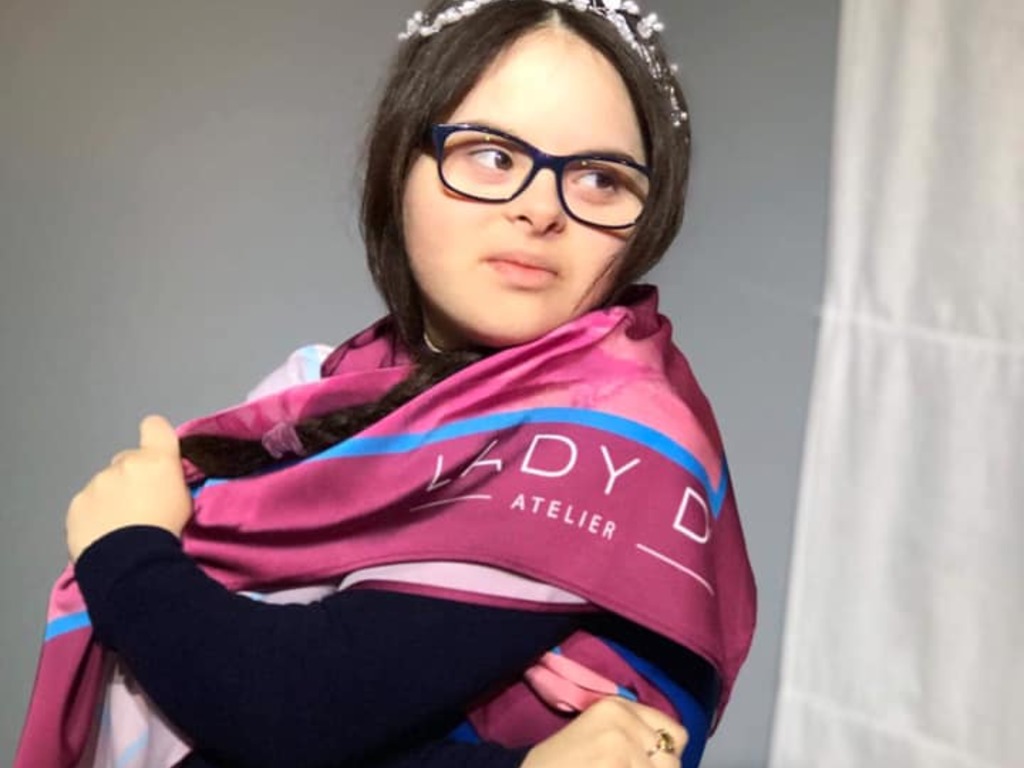 Lviv's Lady Di atelier has been operating for only one year, and it is already known all over the world. And indeed, this studio is special, it employs people with disabilities and "sunny" children. First they draw pictures, and then they are transferred to shawls.
The purpose of the organization, created by Iryna Lyakhovenko and Yaryna Yanchak, is to provide jobs for people with disabilities and help develop their talents. As a result, more than 20 women and children have permanent jobs, receive a salary and, most importantly, feel needed and find the strength to move on.
Drawing has become a real art therapy for craftswomen, they feel needed and useful. In addition, they can earn money on it. Because the situation in the country is such that people with disabilities are not always waiting for other entrepreneurs at work.
…I will draw you love!
Artists paint with oil paints. Everyone has their own style. Someone draws abstractions, someone – portraits, someone – landscapes. They create compositions themselves, but they have mentors – professional artists. These paintings are then photographed and transferred to silk shawls. Now there are 12 people in the team. Another 10 work remotely. All masters receive a salary. Those who are on a permanent basis have a stable salary. And those who partially – receive rewards for master classes or other events.
The team also includes psychologists who work with children, as well as a nun from the Lviv Monastery for spiritual guidance.
Lady Di atelier shawls have spread all over the world, even ordered from Malaysia. Usually, Ukrainians buy as a gift for friends or relatives from abroad. Everyone in the studio is like one family. They work, communicate, develop, enjoy life and help others.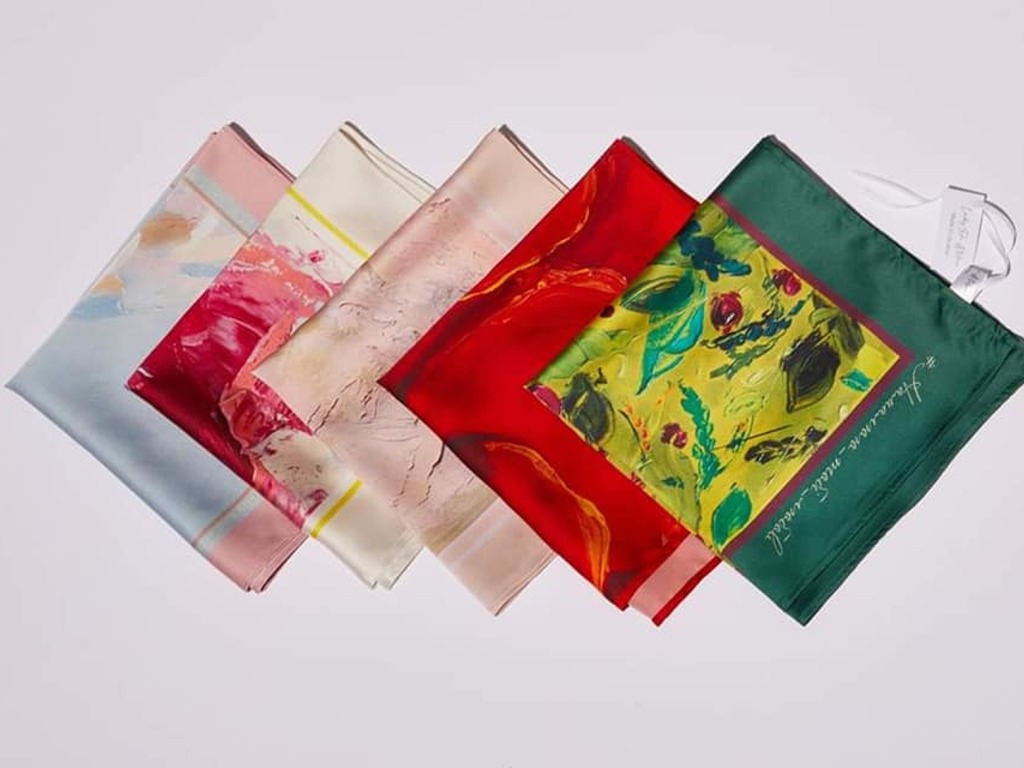 Via shotam.info