Ukrainian startup AI Factory Bought for $166 million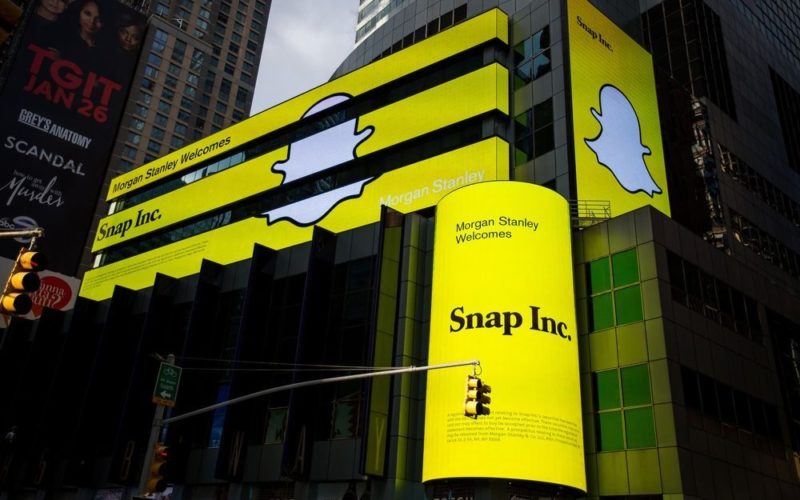 Snap, that works in the USA and has Snapchat messenger, bought Ukrainian startup AI Factory for $166 million
AIN.UA reports that Snap Inc has already been partially involved in the startup, and the new contract was aimed at shares buyout of other investors.
During the deal, the company 's total valuation was about $200 million. At present, however, the contract is already closed, and Victor Shaburov, the founder of the company refused to comment.
More about Ukrainian startup AI Factory
The founder of AI Factory startup was Victor Shaburov. His previous start-up, Looksery, was also bought by Snap Inc in 2015 for $150 million. Founded in 2018, AI Factory operated in stealth mode and has three divisions in San Francisco, Kyiv and Zaporizhzhya. The company has a staff of approximately 70 employees. It was recently revealed that some workers would move to Snap 's office.
AI Factory Innovation Feature
AI Factory was in the process of developing a feature that was integrated into the Snapchat app as a result. The functions of Cameos became known in early December 2019. It allows you to edit a user's photo, turning it into a video. This technology allows users to insert their face into GIF images with other people or even animals.
In early December 2019, some French users accessed a test version of this feature, and on the 18th of December it officially launched on iOS and Android. It also works in chats between users.
To get the video with you and share it, you need to take a selfie, then choose an image from the GIF templates, and then the service will insert an animated photo of the user in the favorite GIF image. You can also add text at the top of the animated image. The Ukrainian company worked on the development of this service for a year.