The New Yammer by Microsoft Will Become Available to Users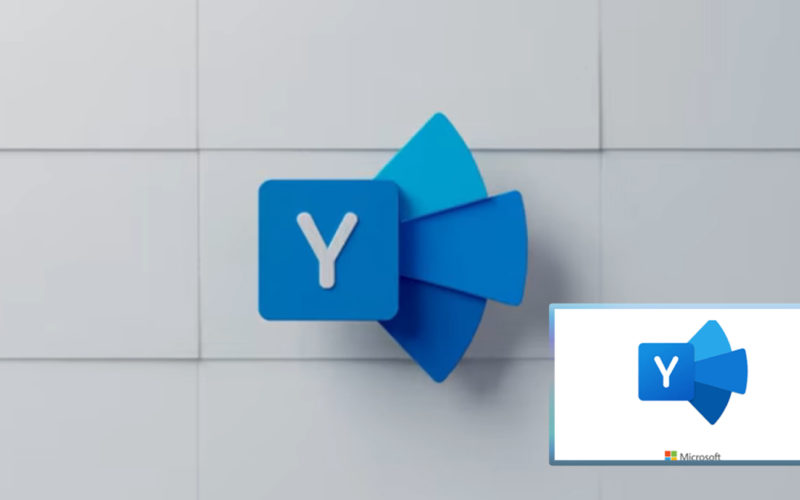 Microsoft recently previewed the new version of Yammer, a private platform for enterprise social networking. It will differ from the previous one by many features. The very first feature of Yammer new version is a modern interface, which delivers convenience and easier experience for the web and mobile devices.
Yammer is being positioned as an app that can let business leaders better connect with employees. Microsoft rebuilt Yammer with new capabilities that power leadership engagement, company-wide communication, communities,and knowledge sharing in Microsoft 365.
The New Yammer features a new personalized discovery feed powered by artificial intelligence that connects you with conversations from across the organization and prioritizes the conversations that are most relevant to you. And Microsoft overhauled conversation styling and added colorful framing and iconography.
Yammer's new community branding gives the power to style your community your way. With this feature, the user can upload a cover photo to show off his community's identity, share a campaign, or publicize a community event.
Yammer is expanding the use of announcements so you can have the same reach with polls, questions, or praise. And it brings extra visibility to your message by setting them as announcements, which sends a notification to all community members. There is a new text editor on mobile that makes it easier to preview how your message will appear once it is posted. They have also made improvements for gifs, videos, link previews, and file attachments to make sharing beautiful content simple, including a seamless uploading experience for mobile that uploading files and videos in the background.
The new version of Yammer will be rolling out all the customers in the first half of 2020.