An Ordinary Toy's Incredible Transformation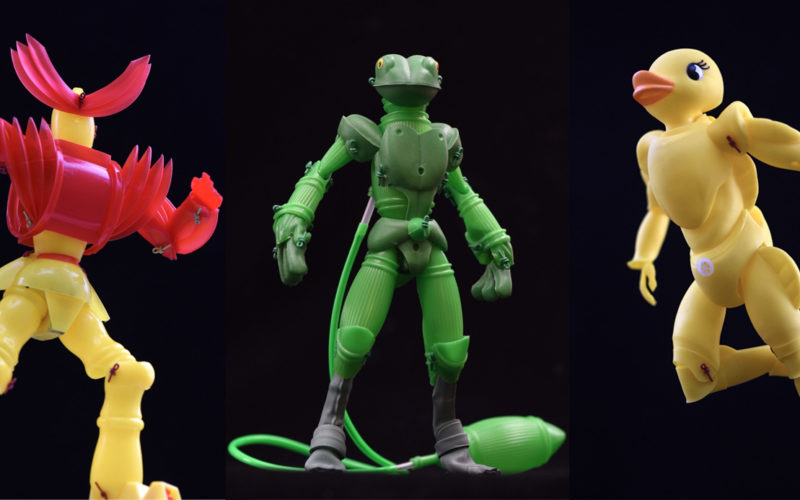 Tomohiro Yasui has been making plastic toys for 35 years. He is also known as the creator of Kami-robo paper robots. However, as an incredibly creative person, he never gets tired of generating new ideas. Yasui's latest hobby was the transformation of ordinary inexpensive toys into characters worthy of a separate comic book series or anime. To carry out the transformation, the master needs, in fact, only scissors, wire, and the rubber ducks, squeaker frogs, plastic hammers for toddlers…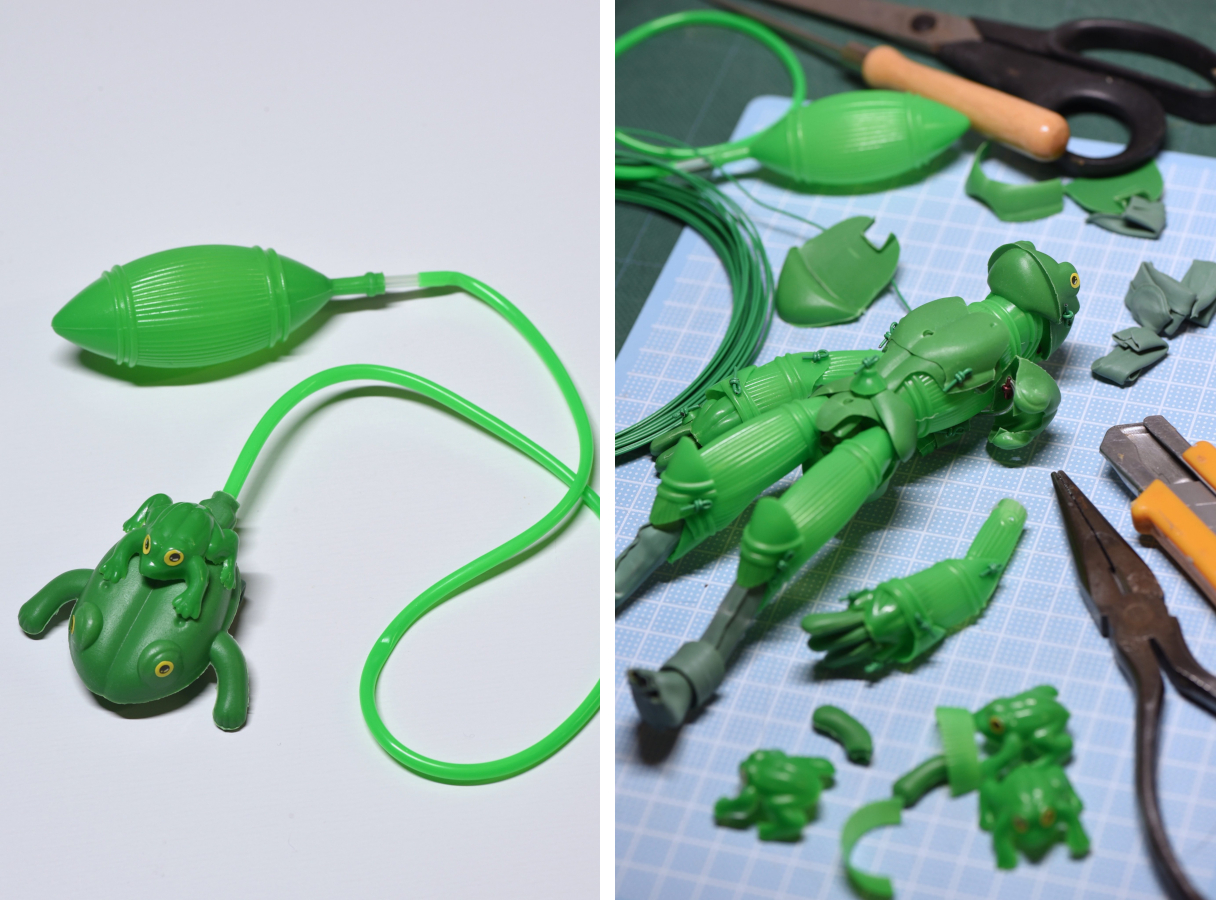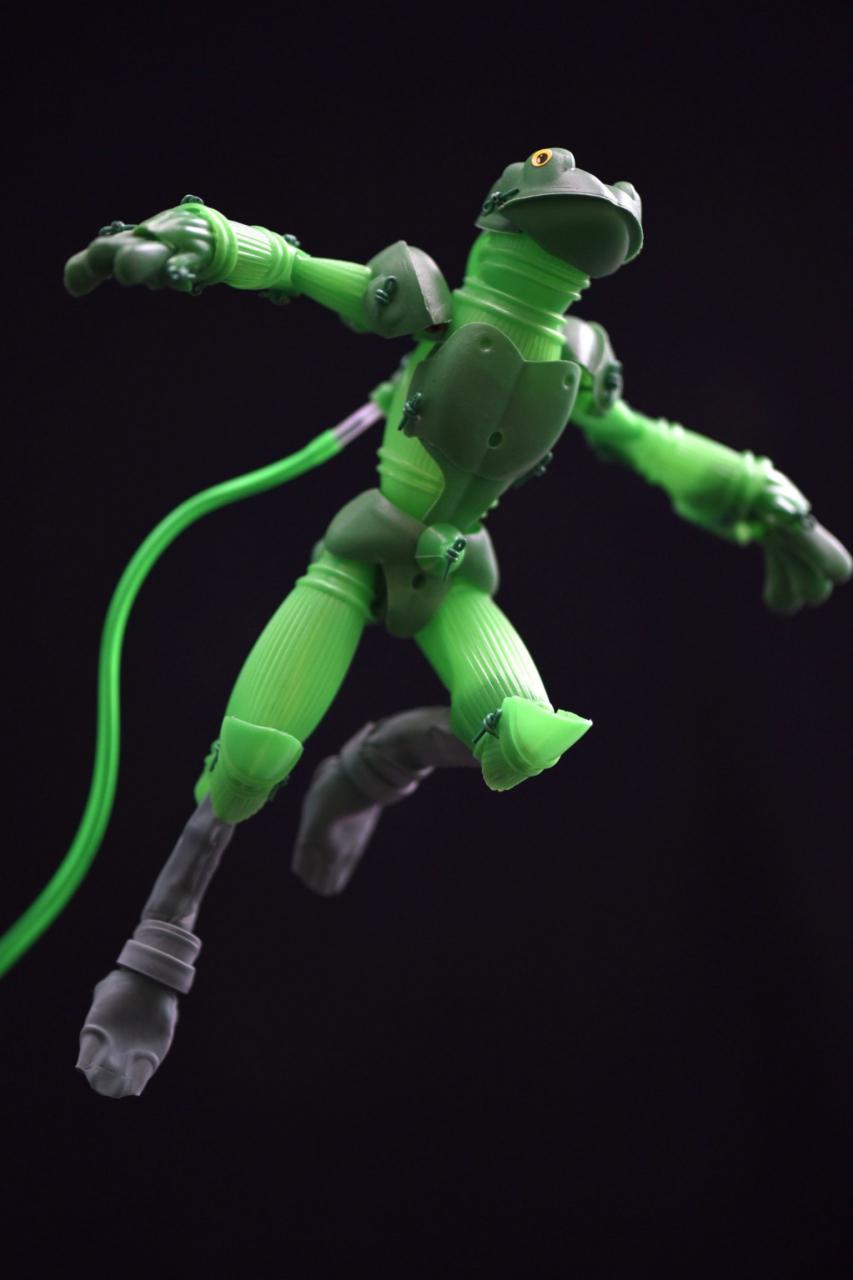 With vast experience in character development, Yasui is an expert when it comes to the anatomical structure of humanoids. To create one perfectly built figure, the designer uses many same simple toys, parts of which are selected so precisely that they are completely identical in texture and color and do not require additional adjustment and repainting.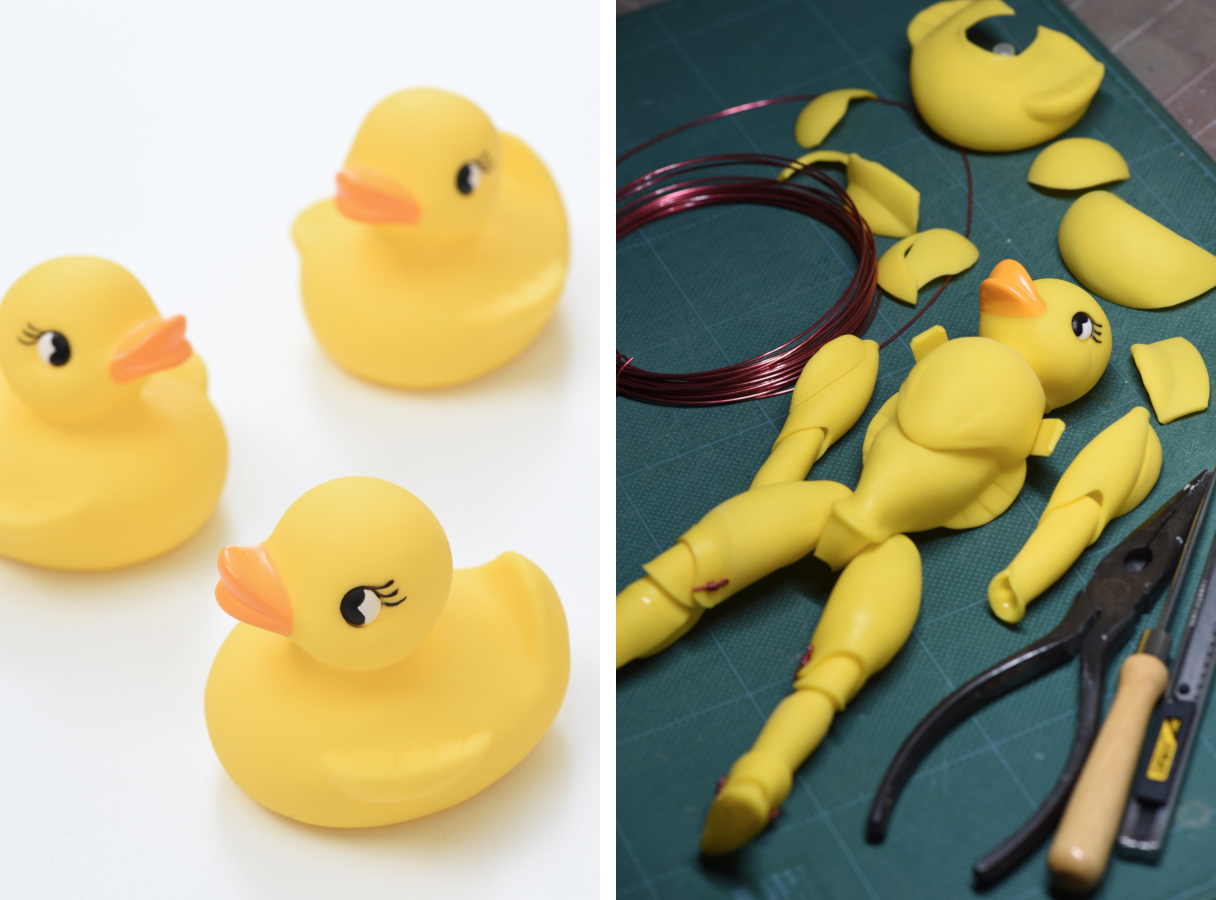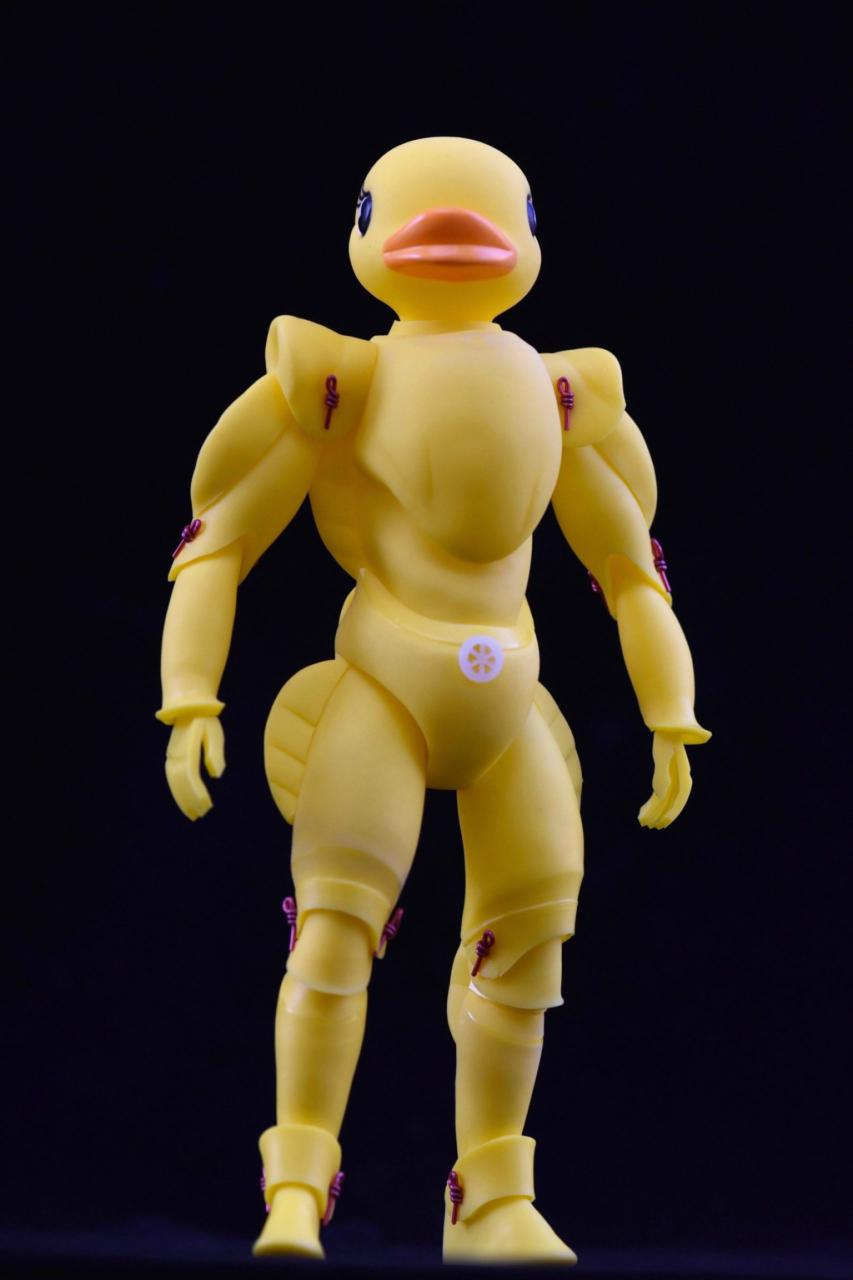 If these figures were packed and put on the shelf of a toy store, no one would have guessed that they had been cut, redrawn and assembled by hand.
In any case, thanks to the master's imagination, rubber toys get the opportunity to live a much more exciting life.?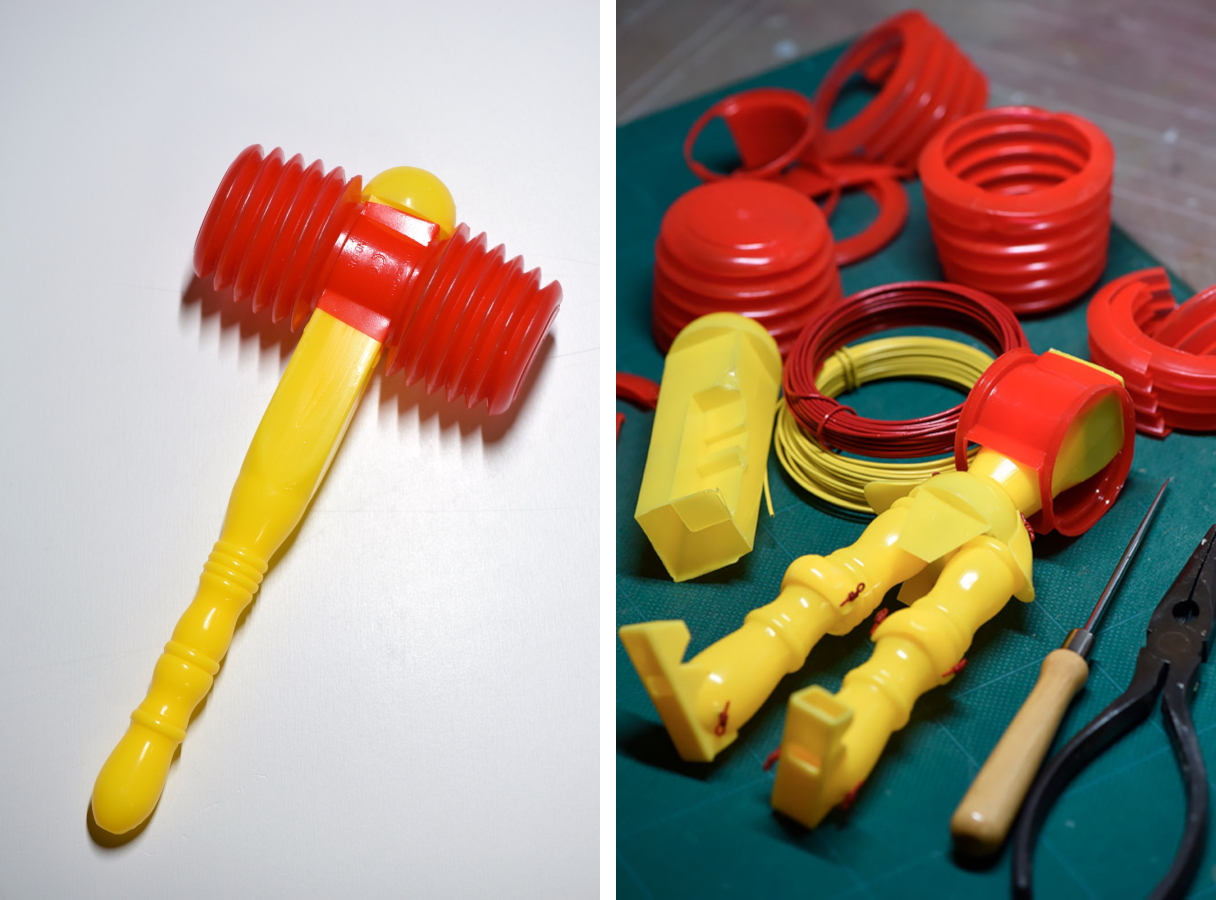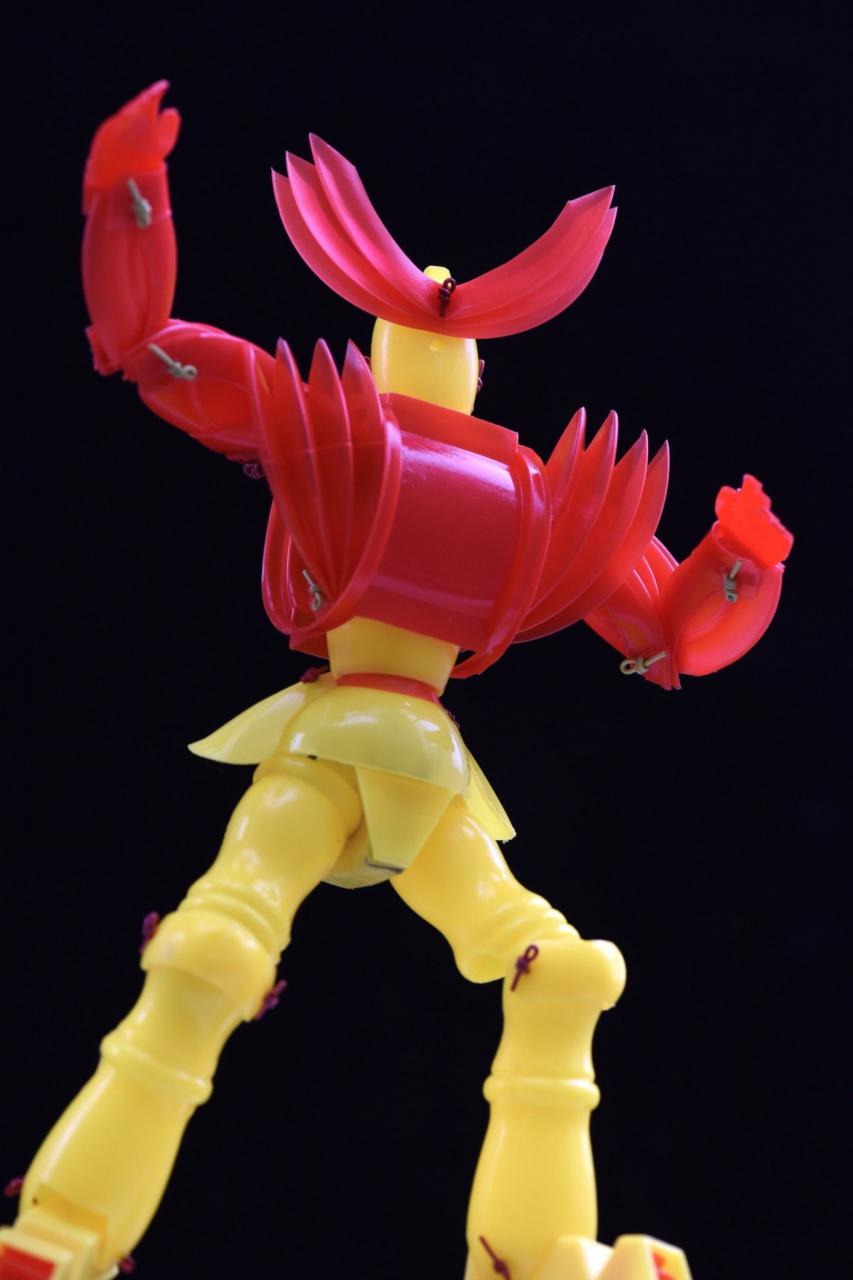 #3DWorldCreativedigitalagency
via www.thisiscolossal
twitter: kami_robo_yasui