Some Questions on NBC's Tokyo Olympics logo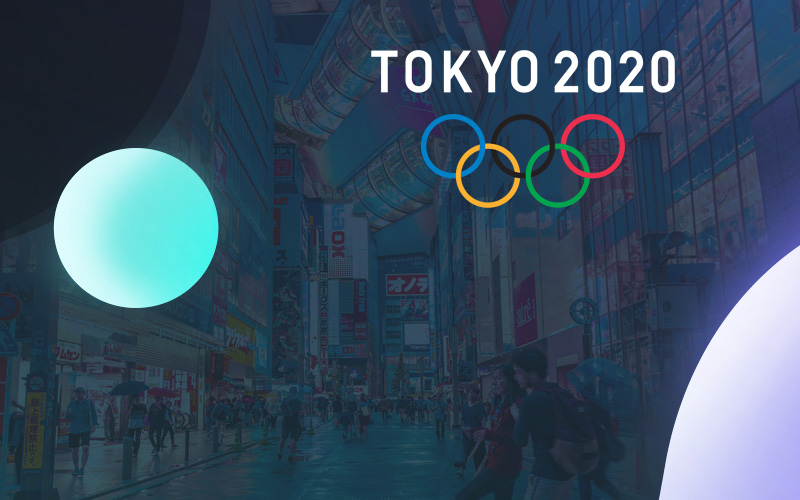 The American broadcaster NBC presented an updated branding of the 2020 Olympic Games in Tokyo. There are many questions about this. In addition, it can cause even more misunderstandings. Let's try to understand.
In case you haven't heard, the 2020 Olympics have now been canceled, the Games are scheduled for July 23 next year, and the Paralympics – August 24, 2021. But the Olympic Committee decided to follow the Branding of the 2020 Olympic Games. Many still doubt that the event will take place even next year.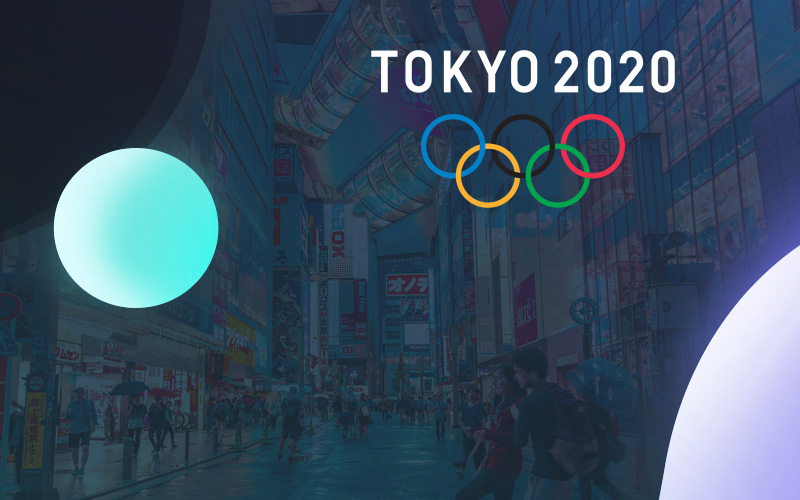 However, assuming that the games will be in 2021, and branding will remain as planned in 2020 – it can cause a lot of confusion (for example, changing your name can also cause misunderstandings and some inconvenience). If we used to see the Tokyo 2020 logo with the Olympic rings under it and the NBC logo above it, now there is a new addition: 202ONE.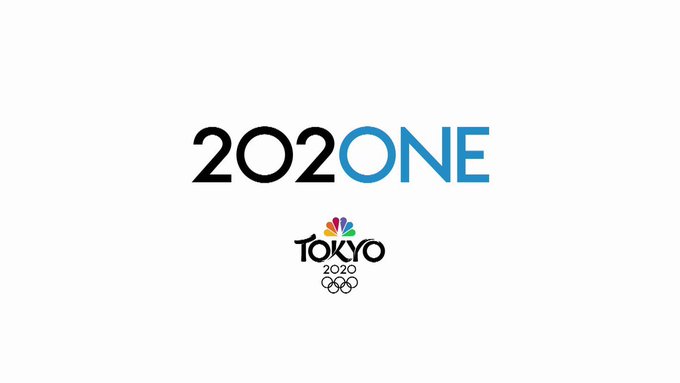 What exactly should this mean 202 – ONE? In that case, what is 202? Honestly, it reminds us of page 404, which is used when something went wrong, and it's quite unpleasant.
Maybe it should be read like this: 2020 – ONE, but is "0" or "o" omitted? One thing is for sure – there will be many questions about this.