The New Gucci Logo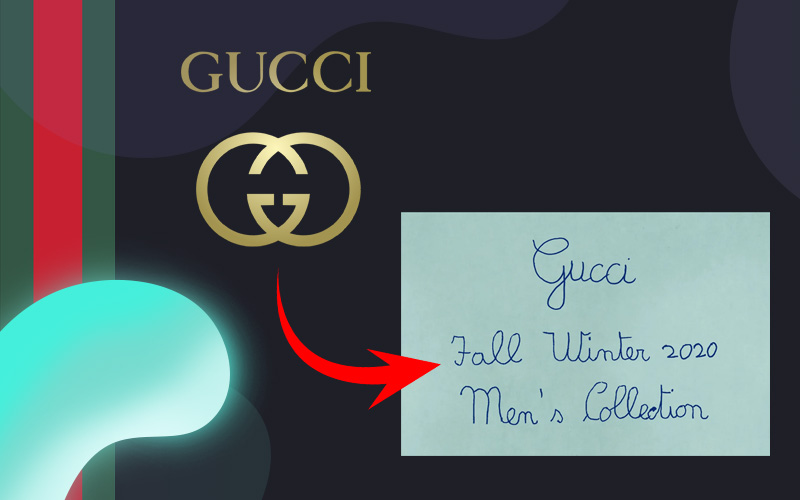 The Gucci fashion house surprised users of social networks and its fans with a new logo.
A temporary new logo and promotional materials are part of the campaign for the fall / winter 2020 fashion house men's collection. The new logo is quite unusual and looks like it was written in the hand of a child. Thus, the brand announced the new men's collection Rave Like You Are Five (Come off as if you are five years old!)
Also, a video was presented as part of the new collection, which showed children celebrating their fifth birthday. Thus, the Gucci fashion house congratulated Alessandro Michelе on the fifth anniversary of the release of his first collection. The designer is very inspired by the theme of childhood and vintage French cards.
Unfortunately, not everyone liked the new logo and there were a lot of comments and jokes on this topic. Although, true fans of the brand said that in today's complex world they really want simplicity.
https://www.youtube.com/watch?v=UB3gZssL10Q