Smart Mailing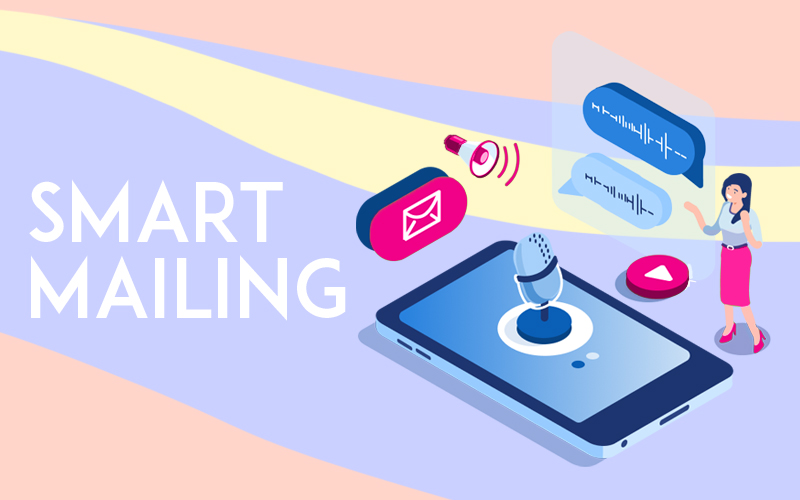 Smart mailing is a form of direct marketing. This means that it focuses on personal communication with clients in order to build relationships with them and make a profit.
Examples of channels that are used for mailing: email, SMS, instant messengers, push notifications. This mailing list is not only spam. They can be done according to your subscribers and do it natively.
Here are some examples: ⠀
– A welcome message with a lead magnet, promo code and links to your sites;
– Congratulations on the anniversary: when a person is subscribed to you, for example, a year – you can congratulate him on this anniversary and give some kind of bonus;
– Congratulations on the calendar holidays to the most loyal subscribers. Well, everything is clear: New Year, Christmas, the day of the builder, teacher, and so on.
– Reminder of making an appointment, consultation, procedure A person signed up for you, and you sent him a reminder in Direct. Very comfortably.
– Informing about promotions. If you have some kind of mega-sale: why not tell your loyal subscribers about it?)
⠀
There are many services for mailings and chat bots, on Instagram this is Boss.Direct. You can create games, mailings, chat bots in it. The only caveat is that you will not be able to send more than 70 letters a day to your subscribers. But if you do not have an audience of 1.7-1.8 million, and you are an expert or a store with an audience of 1-15k, then this option is just for you.
⠀ Such mailing services include Tooligram, Zengram, Instaplus and others. Choose the one that suits you best, try it and everything will work out for sure.