Smart Folding Office to Work During a Pandemic.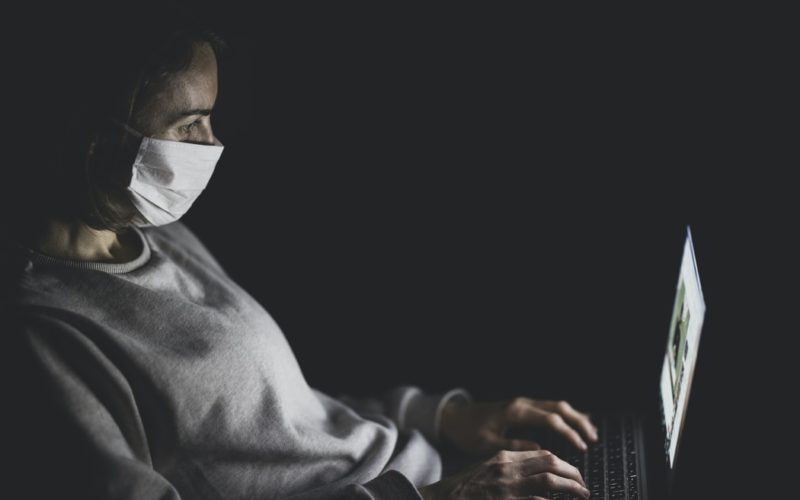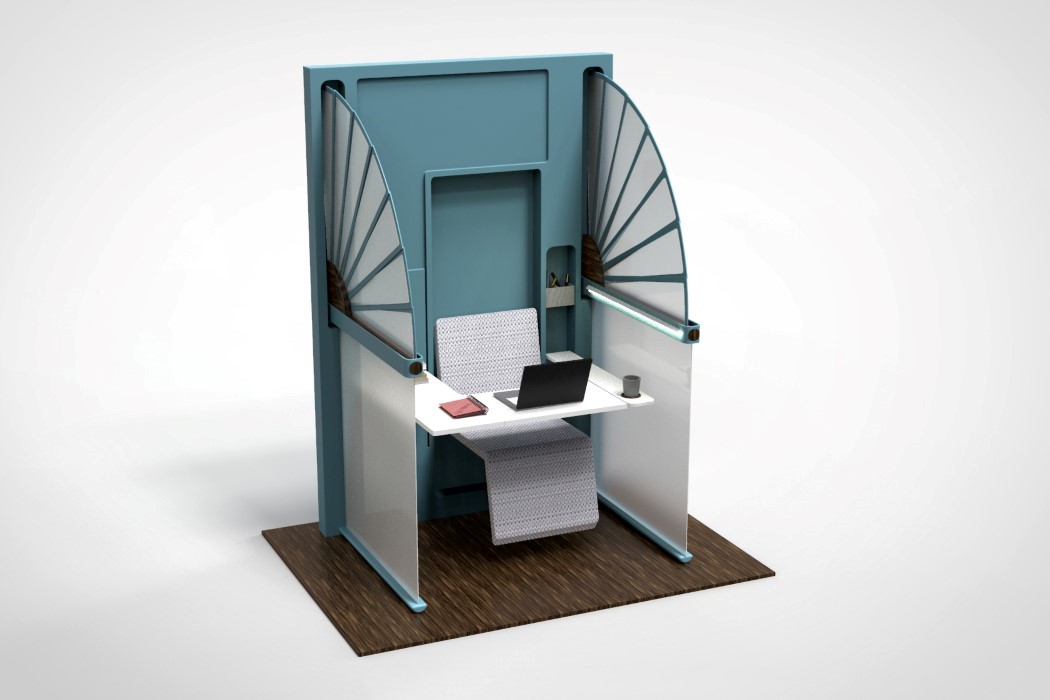 A smart folding office can be a great option for working during a pandemic.
As the coronavirus spread to the globe, it became clear that the traditional office could not be the same as before. That's why industrial designer Prasad Ghodke developed the concept of a folding workstation adapted to the office. This workstation will help maintain social distance and allow you to work without fear for your own health.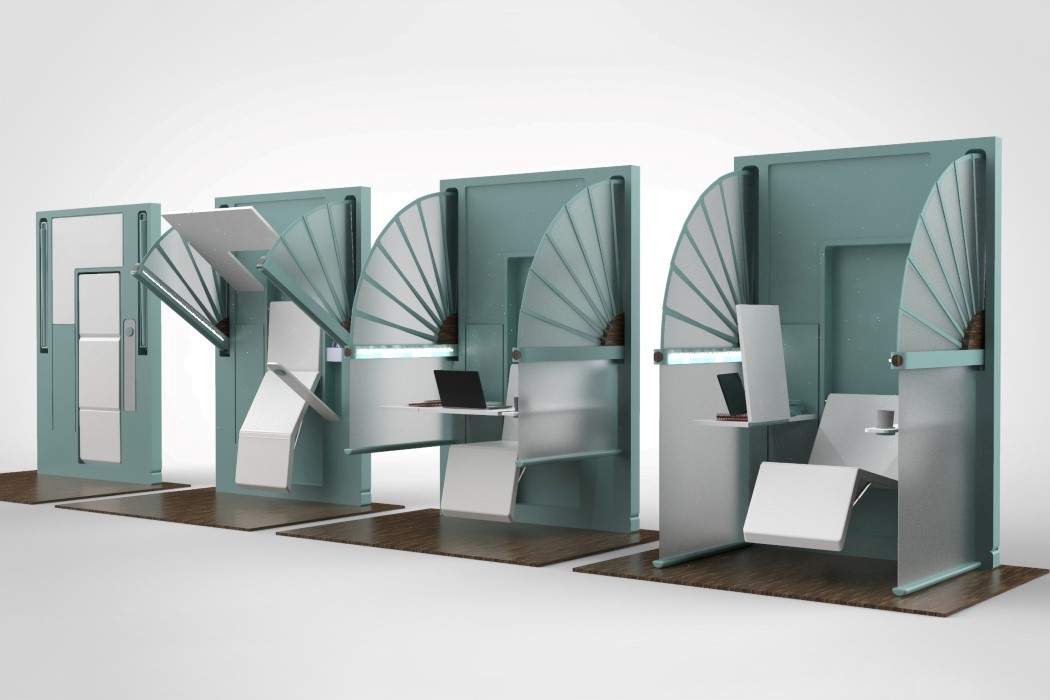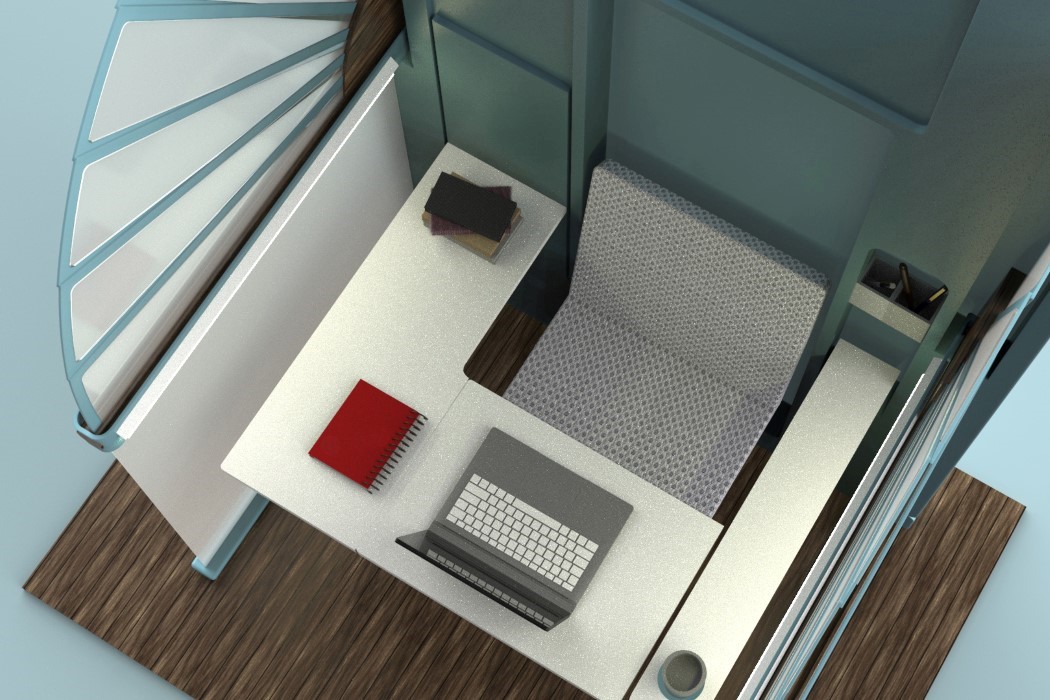 Thanks to a smart approach, the almost flat, compact design turns into a stand-alone unit, which should help avoid virus infection and ensure a comfortable stay in the office.
For those of you who need a quick and safe return to the office – design and technology have already taken care of you.
Via mossandfog.com