Top New Books on Web Design 2020.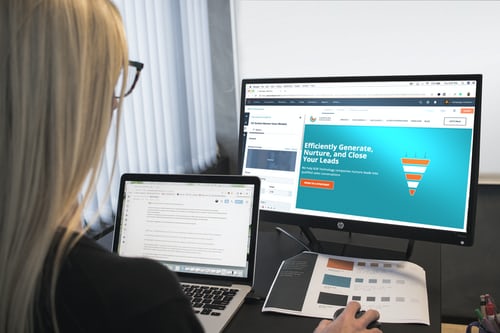 A modern web designer must understand a lot of things about proper color solutions, layout, usability, must know how to create a stylish user-friendly interfaces. Without knowing these and other issues, you cannot call yourself a professional in this field.
Below there is a checklist of the necessary or desirable to read web design literature in 2020.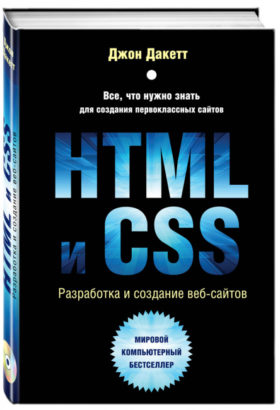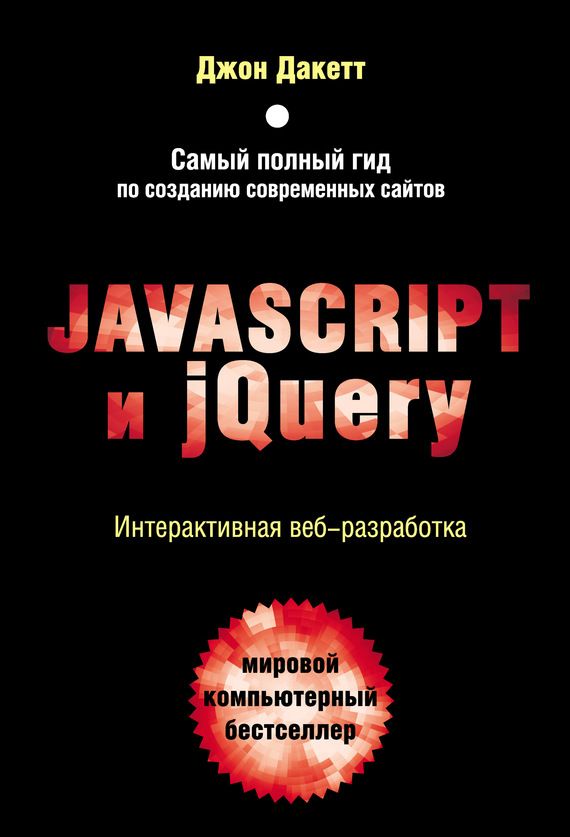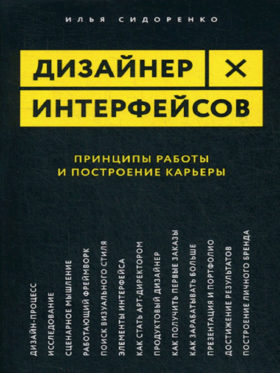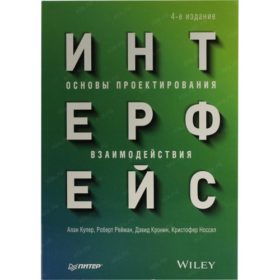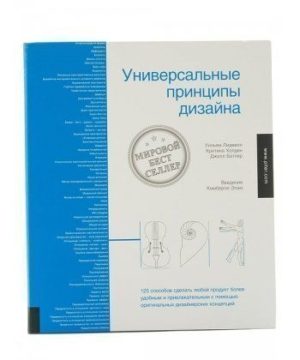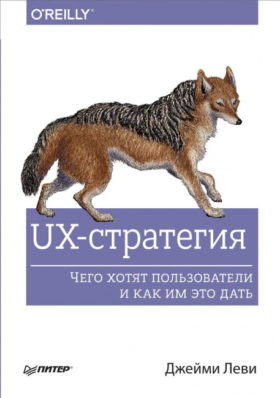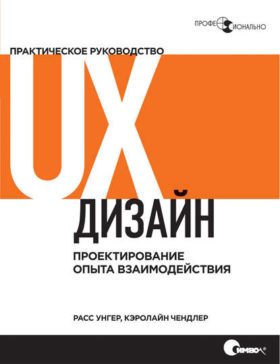 • John Duckett "HTML and CSS. Website development and design".
Whether you are developing a new website or modernizing an existing one, this book has everything you need to create an original web content.
A large number of practical examples and code snippets demonstrations will help you develop a good website with a user-friendly interface.
• John Duckett. «Javascript and jQuery. Interactive web development »
A tutorial for the Javascript professional programmer-beginner. If you have a basic knowledge of HTML and CSS, then working with the book will be comfortable and useful. Thanks to the acquired knowledge you will be able to learn Javascript and jQuery to create a modern and attractive web content.
• Ilya Sidorenko. "Interface designer. Principles of work and career building".
The author with humor and interesting examples from his own life tells how to go from a beginner to a professional programmer. Ilya Sidorenko designed and launched Internet resources for well-known banks, participated in the creation of several successful startups. In his book, he describes in detail the essence of the work of a web designer and explains what knowledge and principles are needed at the beginning of his career.
• Cooper, Reiman, Cronin. "Interface. Fundamentals of Interaction Design".
In the fourth edition, the authors talk about the design of interaction. This is an end-user-oriented process of creating interactive digital products, services and systems. The authors also describe the design of users' behavior, because it is necessary to be guided by them, their purposes, expectations and habits, while developing.
• Lidwell, Butler, Holden. "Universal principles of design"
Of course, you cannot be a professional in every field of design, but cool design is impossible without a set of theoretical and practical knowledge and skills. In this book, the authors have systematized a huge amount of information needed for any graphic or web designer, architect and designer. The style of presentation of the material in the book is very simple, many specific examples and illustrations.
• Jamie Levy. UX strategy. "What users want and how to give it to them" .
Every day the Internet user faces with choices to buy or not to buy, to limit himself by the main page or read on, tell about your offer on social networks or to forget about it. UX-strategy, or user experience strategy (UX) combines UX-design and business strategy. Therefore, it is extremely important to know exactly what to offer people and how your suggestions are perceived by users. The book contains comprehensive and detailed information about all existing and expected devices, platforms and applications that will allow you to create a resource that meets all conscious and unconscious expectations of users.
• Russ Unger, Caroline Chandler. "UX design. A Practical Guide to Designing Interaction Experiences".
The book offers strategic and tactical approaches, detailed descriptions of basic techniques and procedures, that are related to the interactive experience design, and demonstrates how UX design fits into the overall context of a website or program development project.
This material will be indispensable both for those who are just getting acquainted with the design of the experience of interaction, and for experienced UX-designers. Those who are in any way involved in the creation of websites or software applications or are simply interested in this new discipline, which is currently developing rapidly, will be able to get acquainted with the essence and basics of UX design.
Susan Wayneshank. "100 new main design principles"
In this issue you will be able to get answers to the following questions:
How much to increase the efficiency of sites, mobile applications, new products?
How to attract attention with a commercial?
What is the maximum amount of text on the screen people are willing to read?
What are some simple ways to increase the appeal of your content?
How to use fonts to facilitate the perception of information?
Where on the smartphone screen is it best to place the menu?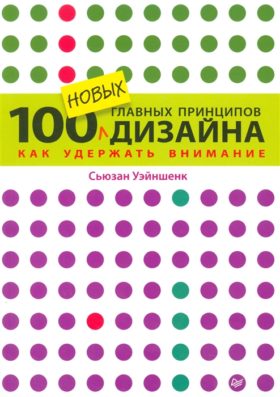 Despite your previous experience, after reading this book you will be able to easily create a beautiful and useful design.
Steve Krug . "Don't make me think"
Steve Krug is the founder and owner of the consulting firm Advanced Common Sense. He knows everything about user interfaces, how to create resources with the best usability. After all, he has extensive experience as a usability consultant for companies and organizations such as Apple, Bloomberg.com, Lexus.com, NPR, the International Monetary Fund.
The third edition is dedicated to improving the usability of sites and mobile applications.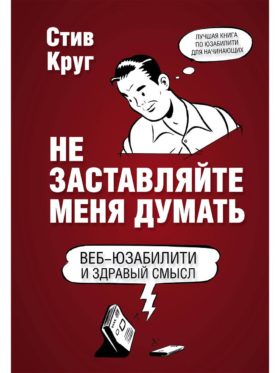 In the new book, the author added many recent examples and descriptions of usability for mobile devices. The book is well illustrated and read with interest from the first to the last page.
Kurt Cloninger. Fresh styles of Web design: how to make your site "candy"
Currently, the existing literature on Web-design is rather literature on Web-programming and problems associated with the development of user-friendly interface. However, this book is entirely devoted to the aesthetic side of design. The author uses examples to solve the question of how the combination of verbal, visual and acoustic means allows to achieve maximum impact on the Web visitor. Each section contains a description of one of the non-traditional styles, provides many examples and links to well-known commercial sites created in this style, gives a detailed analysis of the techniques used.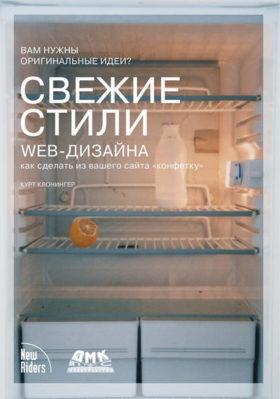 The book will be useful to anyone interested in creating modern, commercially successful Web-pages.