Microsoft: the look of dual-screen apps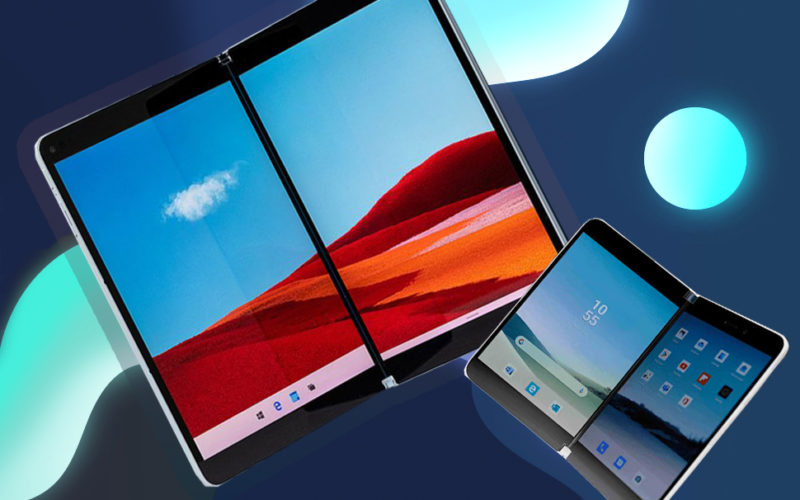 Microsoft is preparing developers for innovation – double-screen devices that, according to the company, will be able to gain leadership in the field of computer technology.
Thus, Microsoft shares its ideas about apps on devices with two screens, such as Surface Duo and Surface Neo.
The software leader introduced them in October: a Surface Duo running Android and a Surface Neo powered by Windows 10X. Surface Duo or Surface Neo users can then span the app across both displays when they are in double-portrait or double-landscape layout.
As for Surface Duo, Microsoft decided to use Android, instead of launching a new platform. This was done to avoid the repetition of the failure with Windows phone, for which the apps had not been developed, and therefore users refused to buy it.
Besides, it should be noted that working with multiple displays is an obvious seam in the middle, and Microsoft offers some recommendations on how to smooth its visibility.
First of all, Microsoft is recommending that app-launched dialogs should move to one screen instead of trying to stretching across both.
Developers will also need to consider snapping to the seam, to avoid content in a grid or tabular layout not being displayed correctly. It is possible to choose how to handle images on two displays. They can either mask the place where the image is displayed behind the seam, or break it into parts.