Brian Mock and His Art of Metal Revival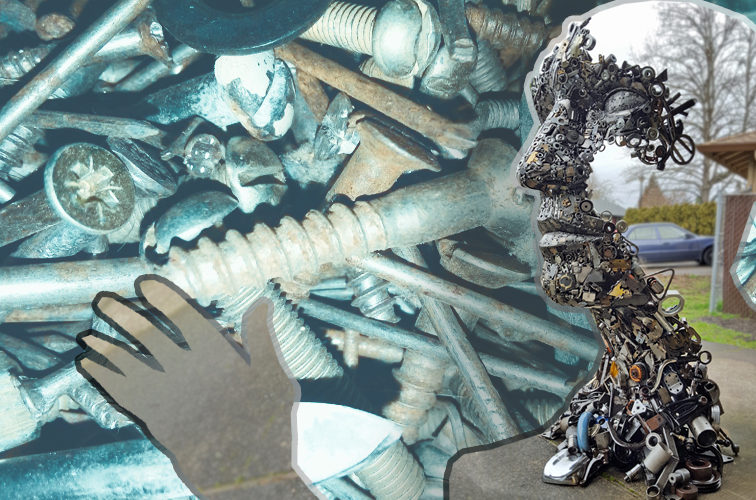 Each artist has his own unique story. Here is the story of a true metal evolutionist named Brian Mock. Brian has always loved trying various kinds of art. About 20 years ago, he decided to try metalworking, so he studied how to weld. Soon Brian realized that working with metal things was really interesting for him.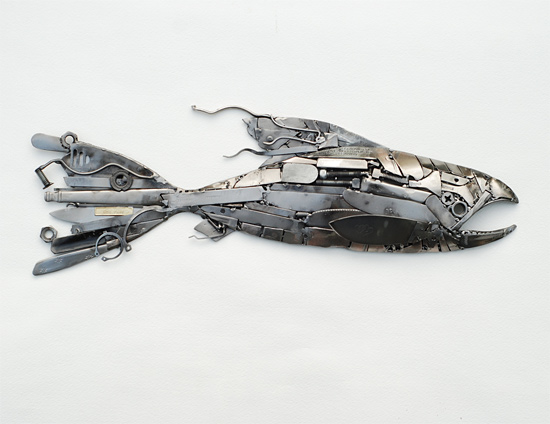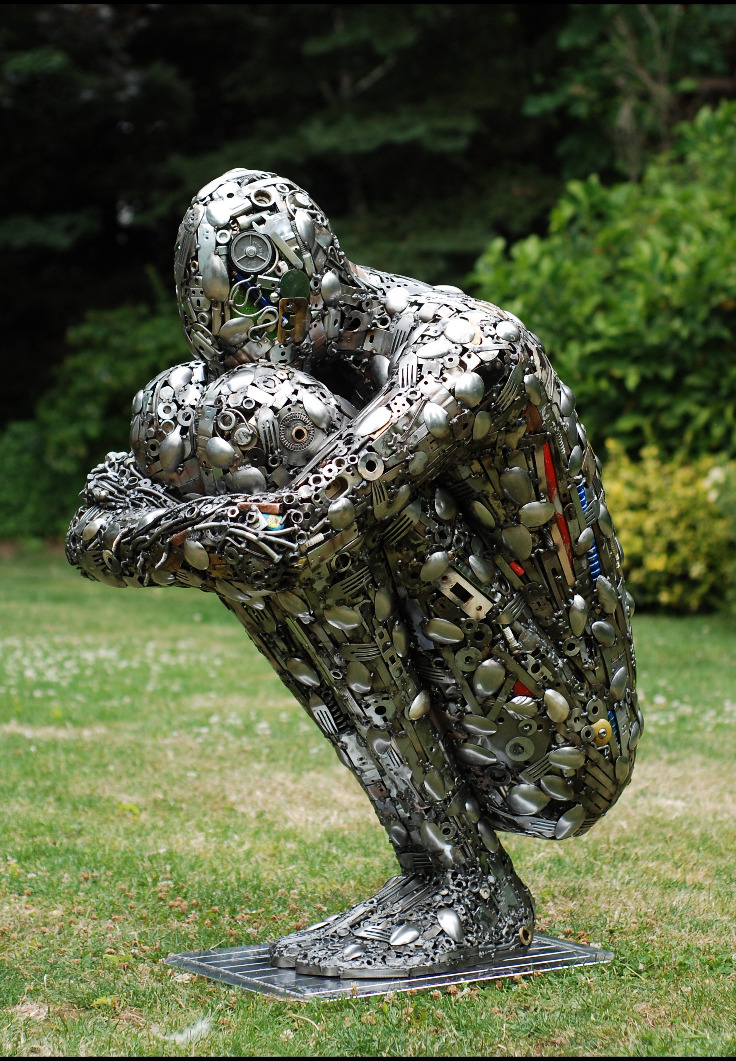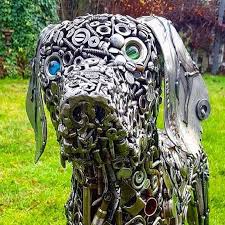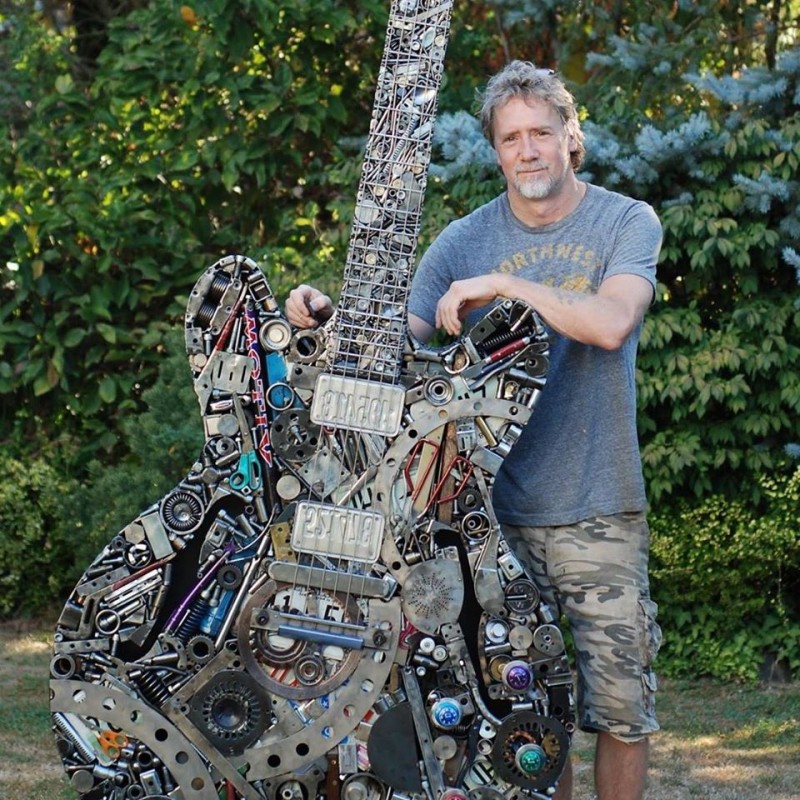 Being a resourceful guy, Mock creates sculptures from 100% recycled materials. The primary medium is scrap metal, but over the years he has been using more and more different types of material such as plastic, wood, ceramic. Brian adores that each of his sculptures is unique and assembled from a variety of things that can be found at hand. Brian says that he signs his sculpture, introducing a separate object into the composition: an old telephone or broken glasses. It's the way he puts a small piece of himself in his own creation.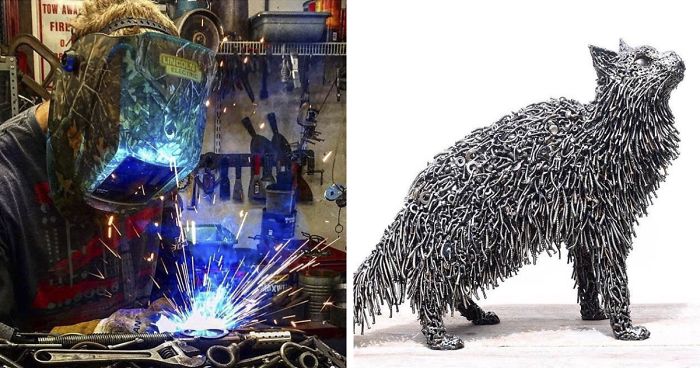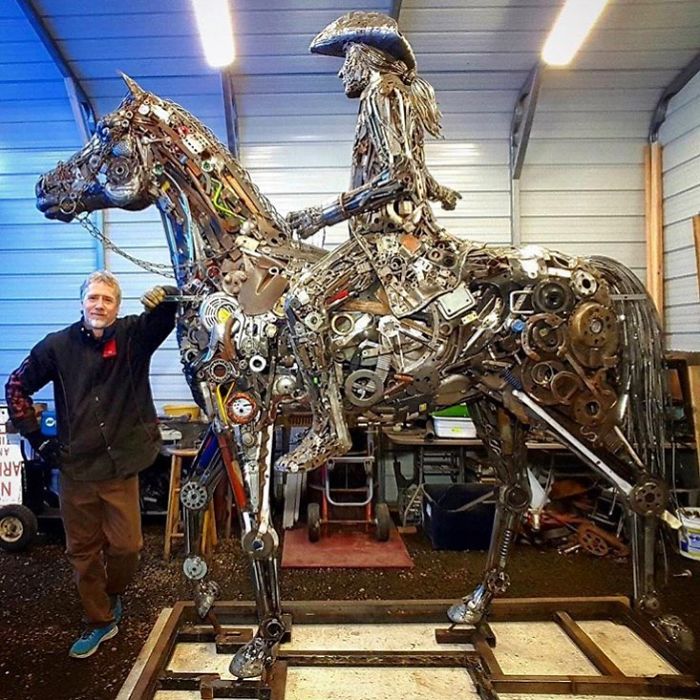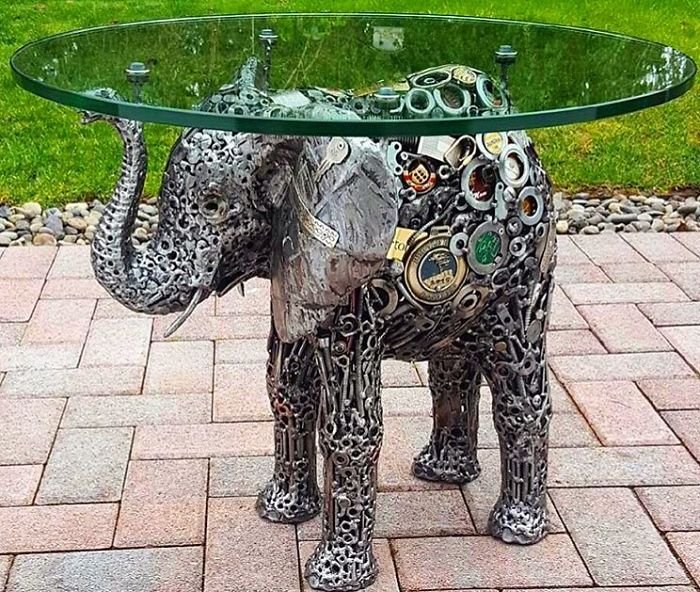 Mock's work can be seen in many hotels in San Francisco and Boston. Currently, his works are represented in two galleries: Andrea Schwartz Gallery in San Francisco and The Vickers Collection in Aspen, Colorado.
photo сredit: #brianmock, 3DWorld