ME Dubai within the Opus to open and welcome its first guests in February 2020.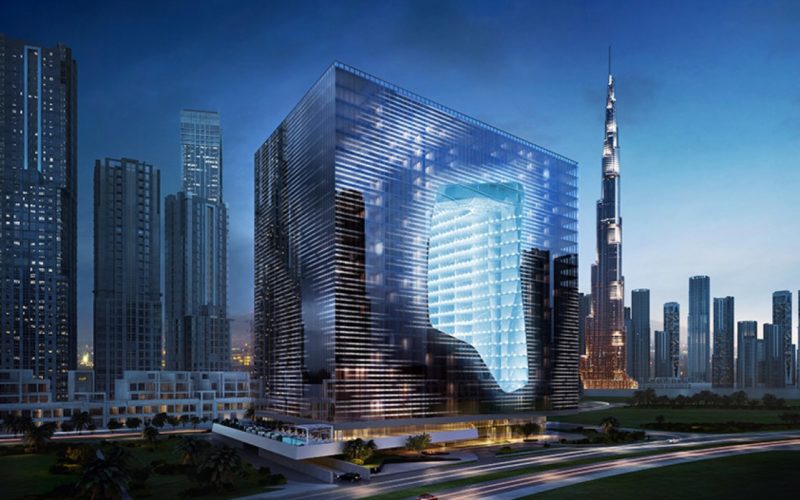 ?The iconic contemporary structure in Dubai, the Opus, has been designed by the masters at Zaha Hadid Architects. The architectural marvel will shelter ME Dubai, which is slated to open in February 2020.
?Operated by Melia Hotels International, one of the world's leading hoteliers with more than 350 hotels in 39 countries, "ME by Melia" hotels are defined by their progressive, design-driven approach.
?Located within Burj Khalifa district of Dubai, the Opus is designed as two separate towers that coalesce into a singular whole – taking the form of a cube. The cube is then "carved", creating a central void that is an important volume within the building in its own right – providing views to the exterior from the centre of the building.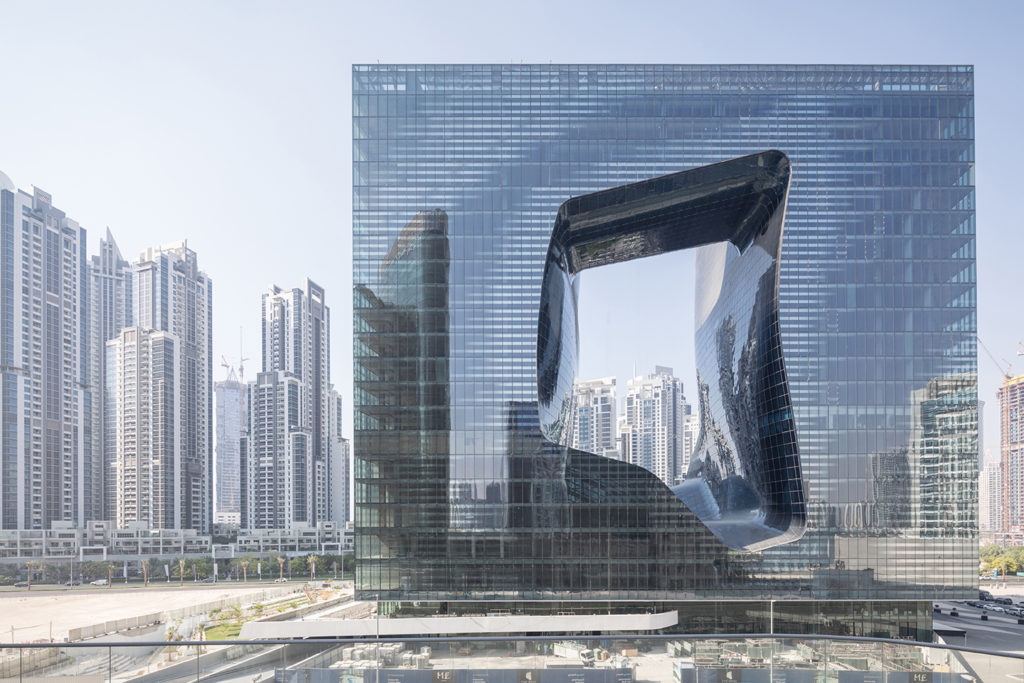 ?These two towers are linked by a four-storey atrium at ground level and also connected by an asymmetric 38-metre- wide, three-storey bridge that is 71 metres above the ground. The free-formed fluidity of the Opus' eight-storey void contrasts with the precise orthogonal geometry of its surrounding cube.
?ME Dubai will consist of 93 rooms and suites, the ultra-luxurious 'Suite ME', as well as 96 serviced apartments. The property will feature dramatic, signature furniture in the lobby, lounges and reception area, which were either designed or personally selected by the late Zaha Hadid.
?Mahdi Amjad, Ececutive Chairman and CEO Emniyat explained that the design conveys the remarkably inventive quality of Zaha Hadid Architects' work. It expresses sculptural sensibility that reinvents the balance between solid and void, opaque and transparent, interior and exterior.
?The hotel will offer three owned F&B outlets, including all-day dining concept Central, the Refuel & Relax pool bar and The Opus Studio. The Opus will also house 15 restaurants, the contemporary Japanese robatayaki restaurant, as well as The Maine Oyster Bar and Grill on the rooftop and 56,000 sq. ft. of office space.