Drew Gardner's Visual "Excavation" of Western History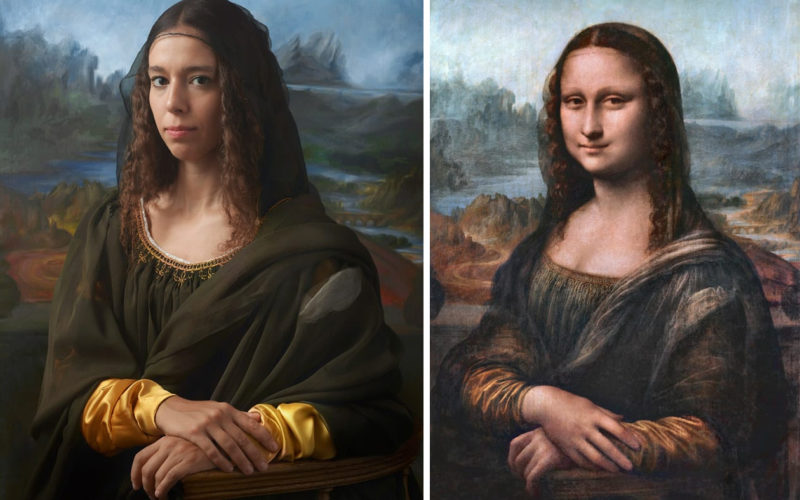 British photographer Drew Gardner recreates photographs, paintings and other images of historical figures, giving their descendants similarities with them. A project called "Descendants" is a visual "excavation" of Western history. Relatives of historically significant people, for the most part, are not in the spotlight, but, as the photographer notes, "the DNA of their ancestors goes down the street."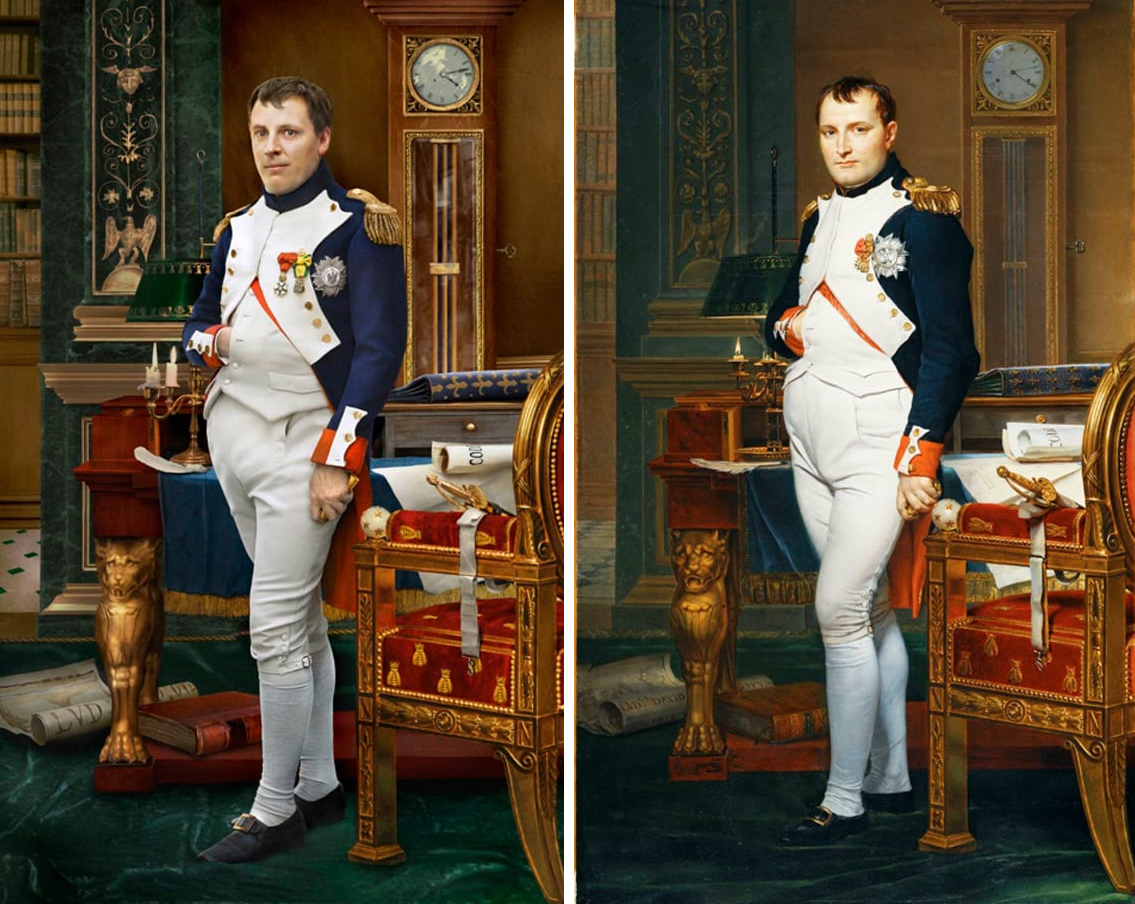 Hugo de Salis, fourth-great grandson of Napoleon. Napoleon in his study, by Jacques-Louis David, 1812, © National Gallery of Art, Washington D.C. All images © Drew Gardner
The project began about 15 years ago when Gardner's mother mentioned that he looked like her grandfather. Although the current project does not provide for obligatory similarities, it is more important for the photographer that he arouse interest in history. From the very beginning, he photographed the relatives of Frederick Douglas, Lisa del Giocondo, Bert Moriso and Napoleon.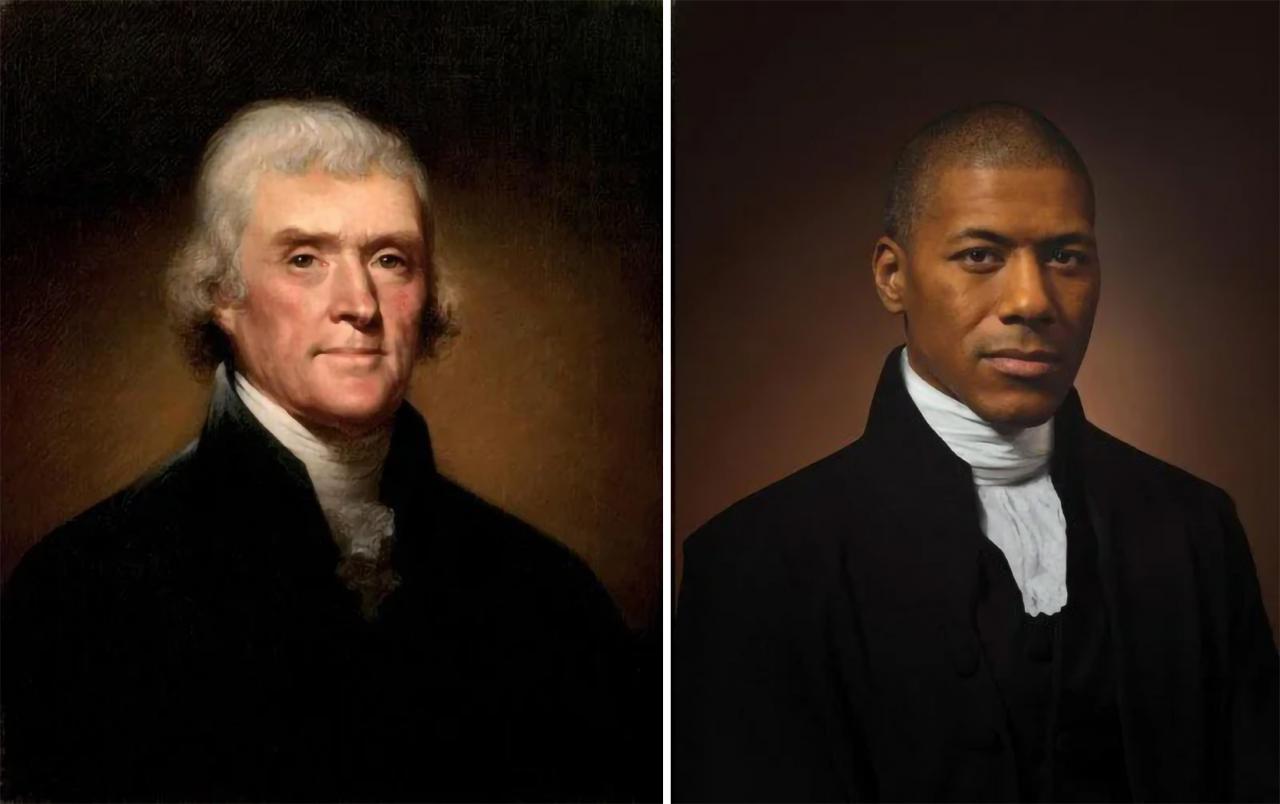 Thomas Jefferson, by Rembrandt Peale, 1800. Shannon LaNier, Jefferson's sixth-great grandson.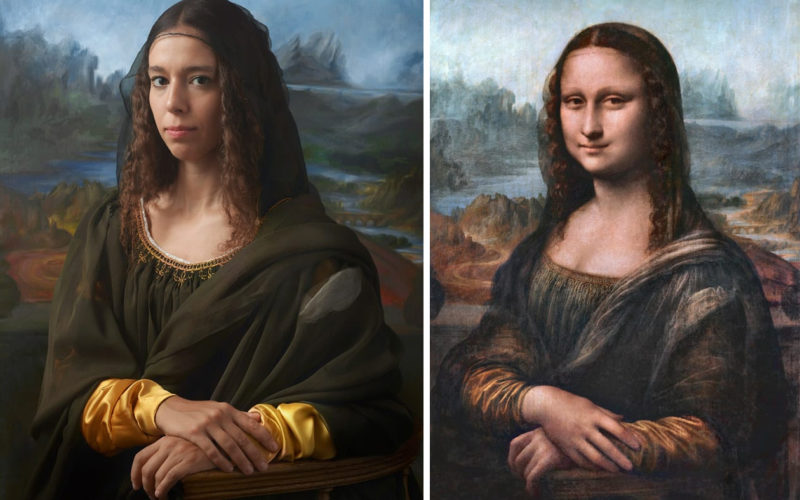 Irina Guicciardini Strozzi, the 15th great granddaughter of Lisa del Giocondo. The Mona Lisa by Leonardo DaVinci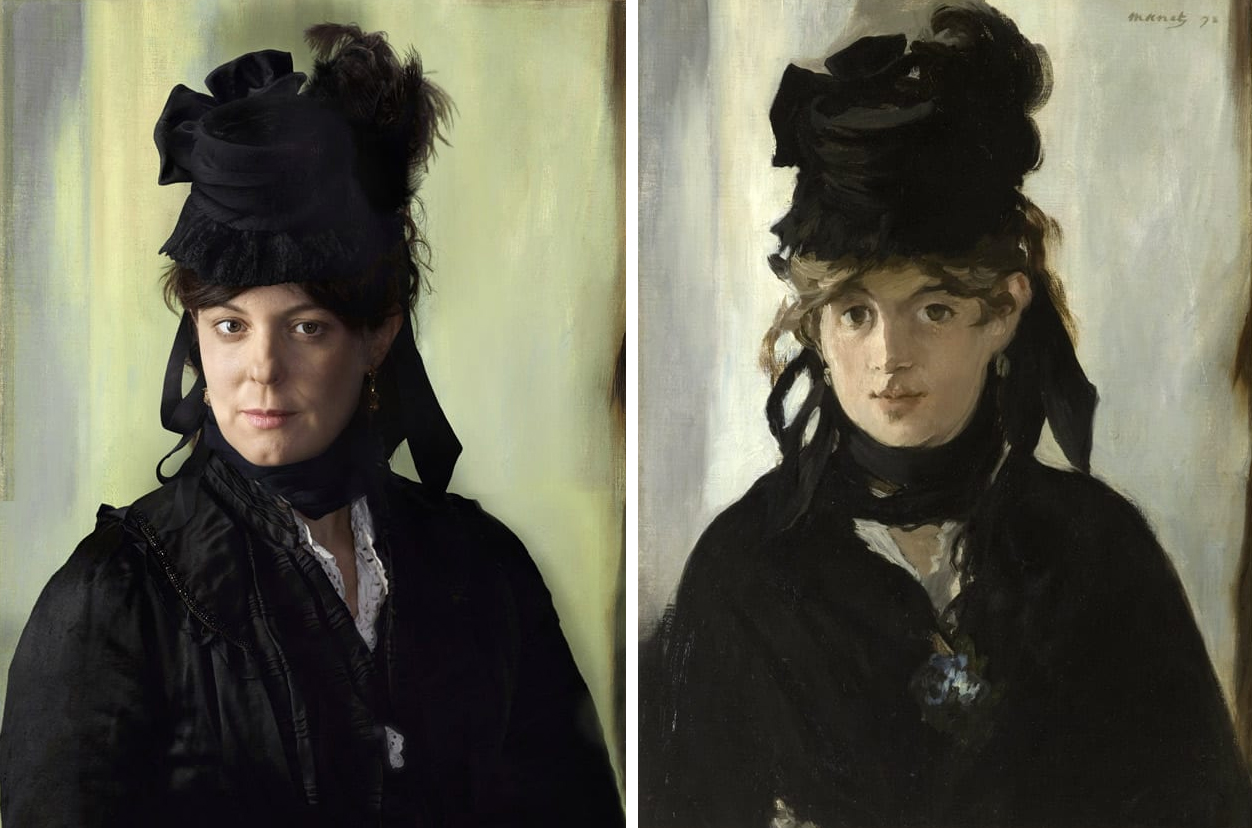 Gardner's criteria for choosing a person are strict: the historical figure should be widely known to the public and have a significant impact on the development of society, going beyond a simple celebrity. The next step involves tracking pictures, photographs, and other realistic images of a person. Then the photographer searches for living family members, sometimes tracking up to a dozen generations to find someone close in age to the ancestor in the portrait. Often with the help of museums and archival institutions, he contacts a relative to ask if they will pose for a portrait.

Lucie Rouart, great granddaughter of Morisot. Berthe Morisot, by Edouard Manet, 1872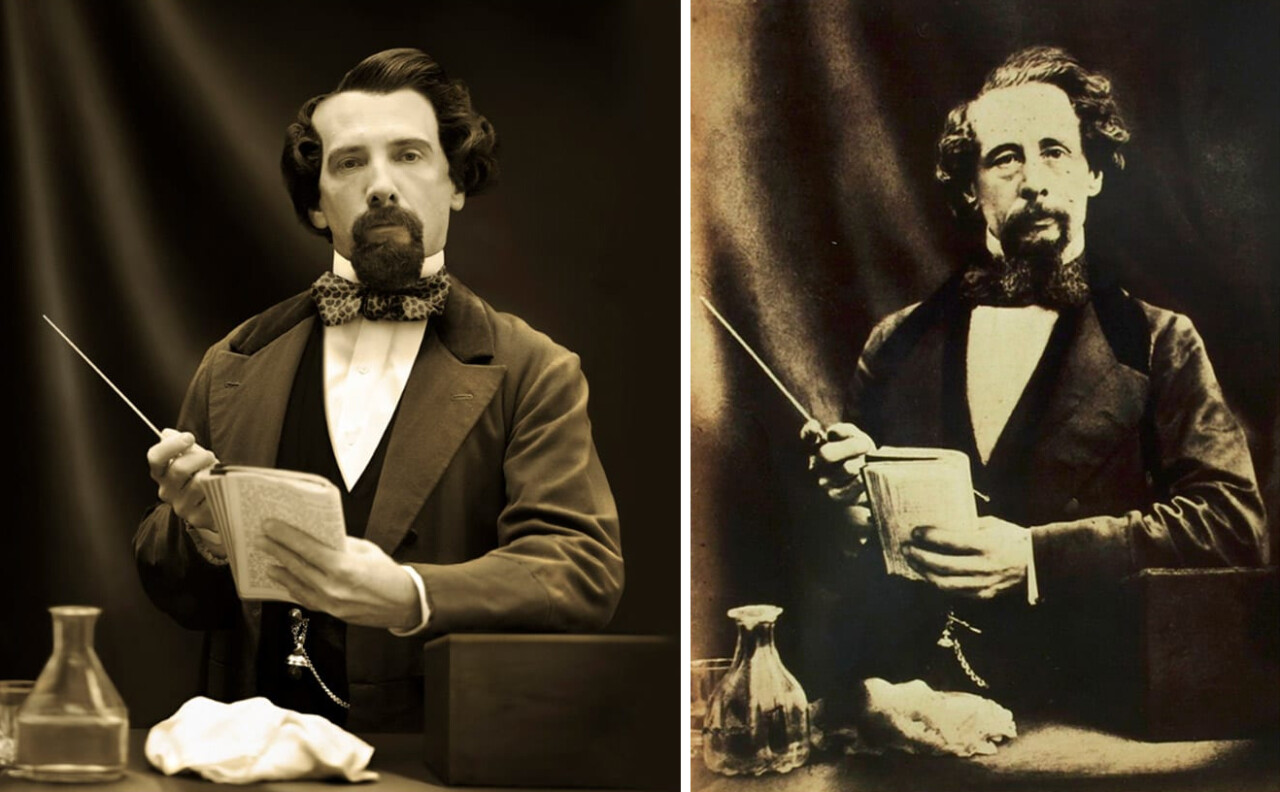 Gerald Charles Dickens, Dickens' great, great grandson. Charles Dickens, portrait by Herbert Watkins, 1858, © National Portrait Gallery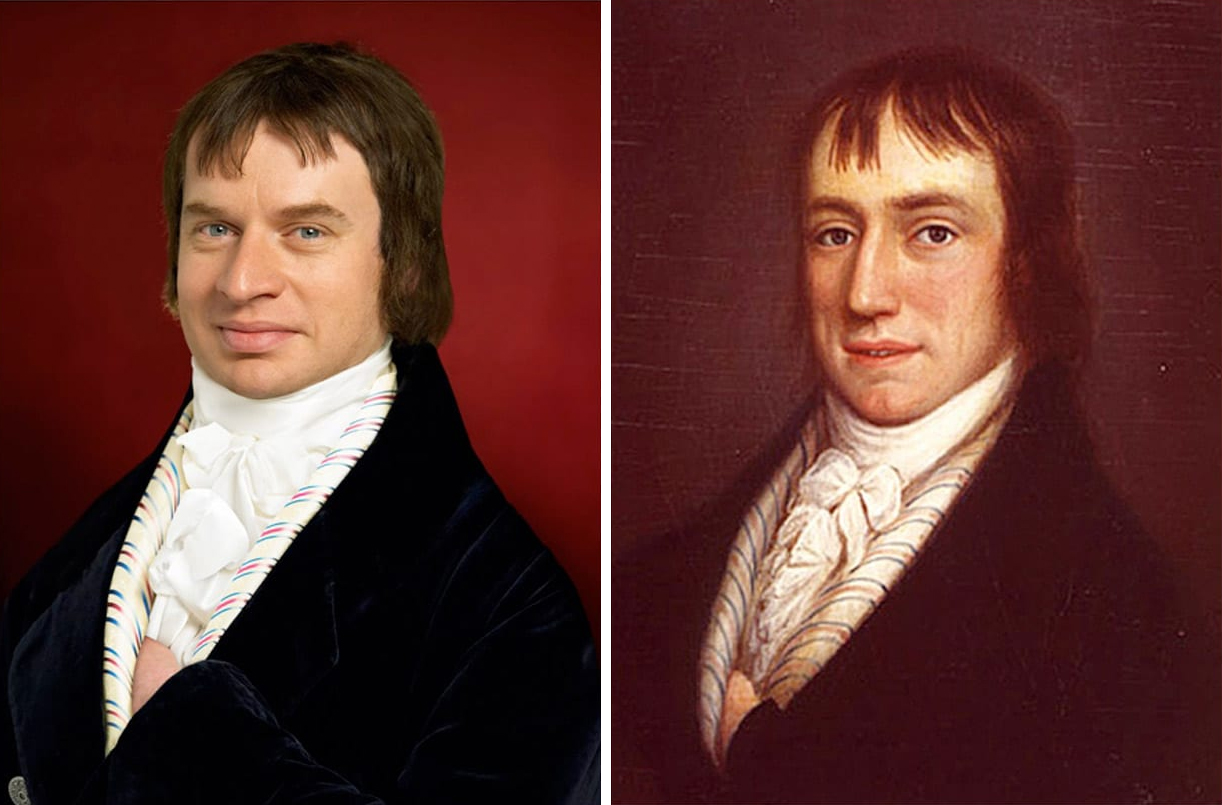 Tom Wonter, Wordsworth's fourth-great grandson. William Wordsworth, portrait by William Shuter, 1798, © Cornell University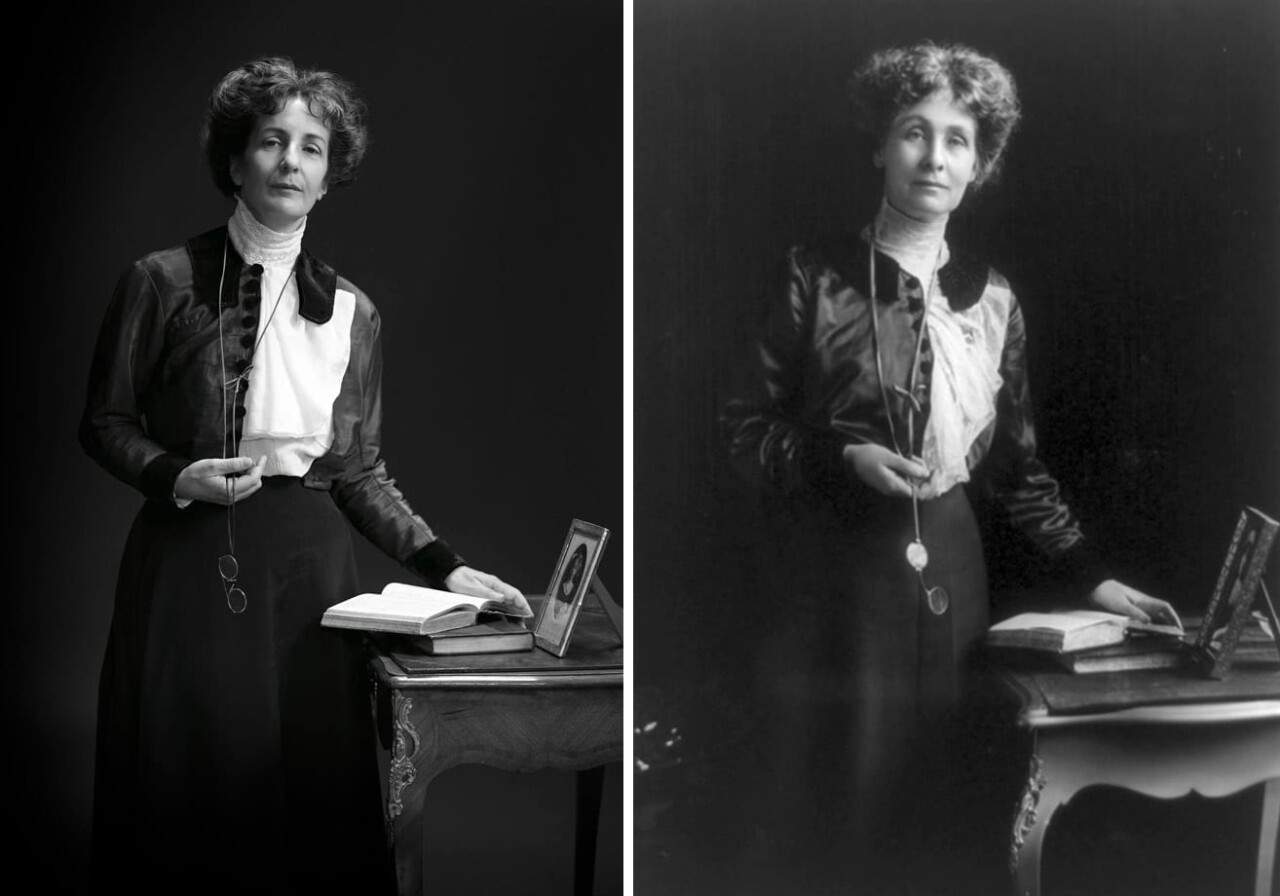 Helen Pankhurst, Pankhurst's great granddaughter. Emeline Pankhurst, women's rights activist.
Via thisiscolossal