Cryptocurrency and Vaccine Card in Google Pay.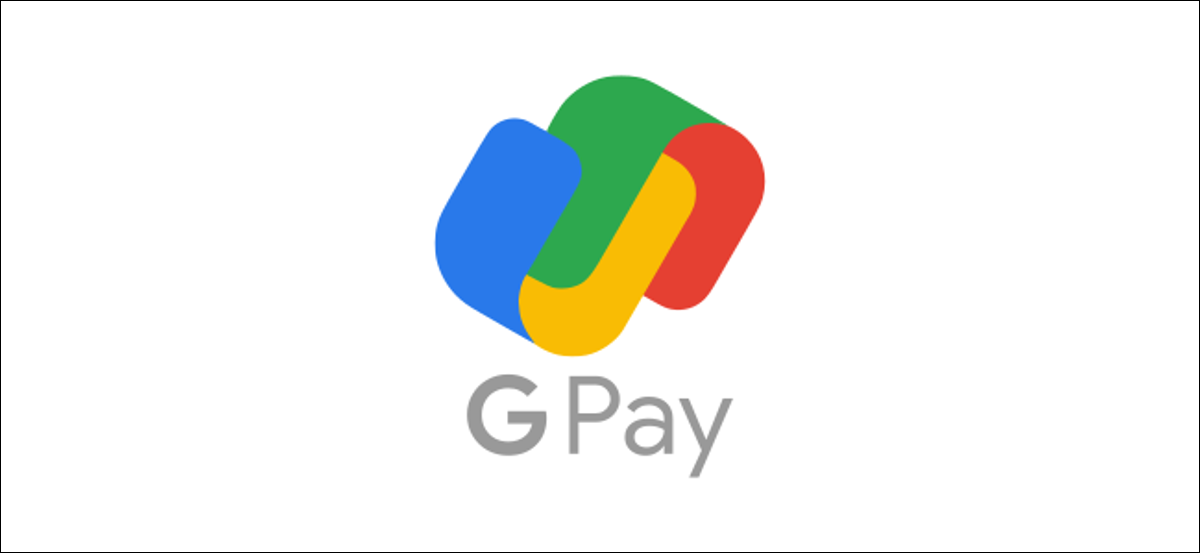 Google Pay is expanding its capabilities to include options such as vaccination information and a cryptocurrency wallet.
Google plans to enter the cryptocurrency market. An international technology company of large-scale activities pursues the goal of distributing a wider range of financial services, including various assets.
Google Pay is an online payment system for making in-app purchases, as well as online and contactless purchases on mobile devices, including Android phones, tablets and watches.
Google plans to expand the functionality of the service to make it a "comprehensive digital wallet" that includes a wide variety of digital options, including the purchase of airline tickets, as well as vaccination passes.
Google Commercial President Bill Reedy noted that the company intends to develop cryptocurrency operations as demand for them grows.
"As user and merchant demand evolves, we will evolve with it."
According to Bloomberg, Google has partnered with cryptocurrency exchange Coinbase and payment service provider BitPay to add new functionality to its service.
The company says it is looking for additional partnership opportunities, although as of today, bitcoin is still not accepted for transactions.
The integration of cryptocurrency into the Google service will allow customers to store bitcoins on their digital cards, while paying with the usual – fiat – currency.
For the development of a new direction, former PayPal chief executive Arnold Goldberg, who will manage the company's payments division, joined Google.
According to management, the company wants to become a "connective tissue" for the entire sphere of financial consumption.