Characters of Maria Pryimachenko on Design Pins.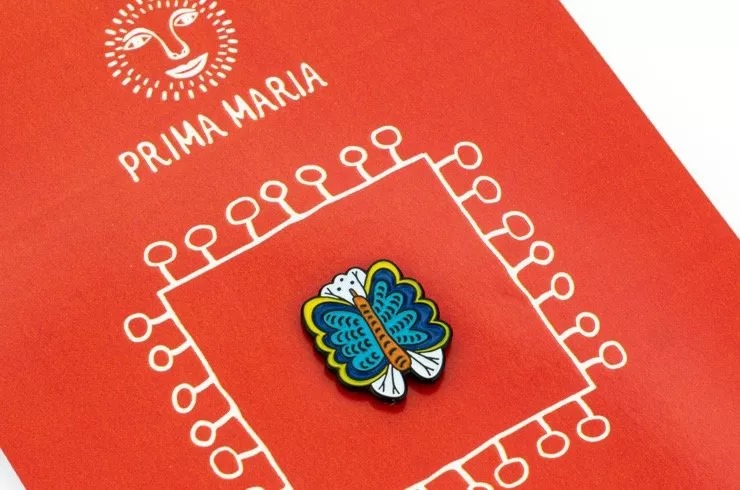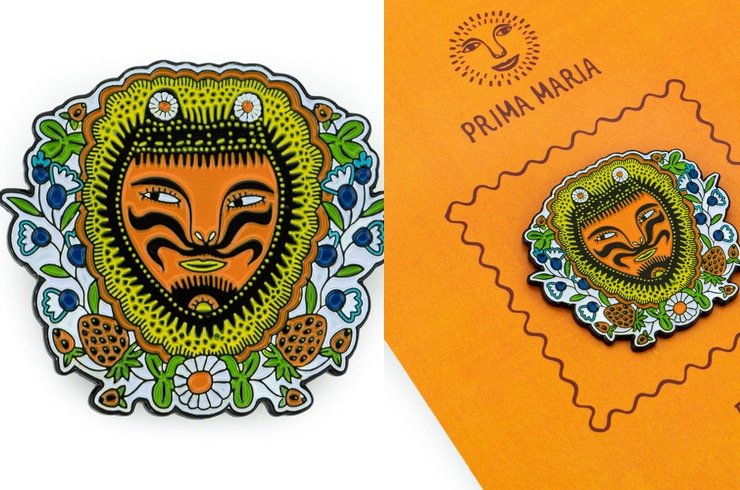 Ukrainian brand Pinat Pins has released a collection of pins with the characters of the famous artist Maria Primachenko. Maria Prymachenko – a bright representative of "naive art", one of the most famous Ukrainian artists, winner of the National Prize of Ukraine. T.G Shevchenko.
By creating pins with the artist's characters, the developers wanted to give a new physical form to the individual elements of the paintings, preserve and show her talent to the modern generation.
What do the pins look like?
The collection includes six pins : three in the form of heads of fantastic animals and three – a butterfly, a snake and a fox – as separate micro-details.
Pinat Pins has existed since 2016 and positions itself as a brand of badges-cultural symbols and codes of Kyiv and Ukraine. Among their previous collections – badges with the image of a token of the Kyiv metro and candies "Daisy".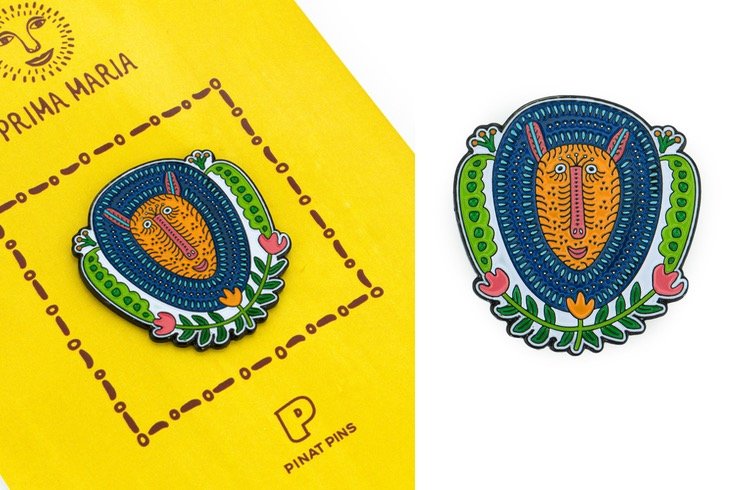 Pinat Pins emphasizes that the artists have received a license from the art brand Prima Maria and Art Nation to create foams with the characters. After all, the rights to use elements of Maria Primachenko's paintings and the payment of royalties were fundamental to the work of the brand team on this project.
You can buy badges from the collection based on the works of Maria Primachenko in the store Vse.Svoi or on the pages of Pinat Pins in social networks https://www.instagram.com/pinatpins/