Weekly Graphic News by ICS D – News That Can't Be Pictured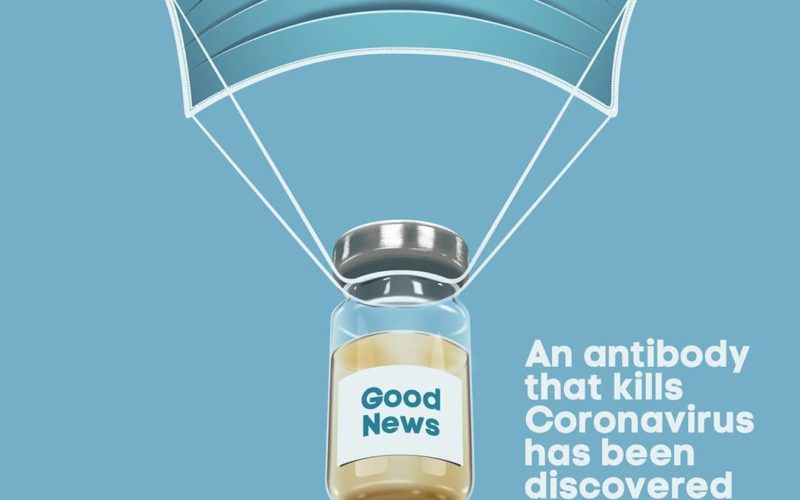 "News that can't be pictured" – under this slogan ICS D, the Romanian art director and designer from Bucharest creates a weekly illustration for an international news of his choice.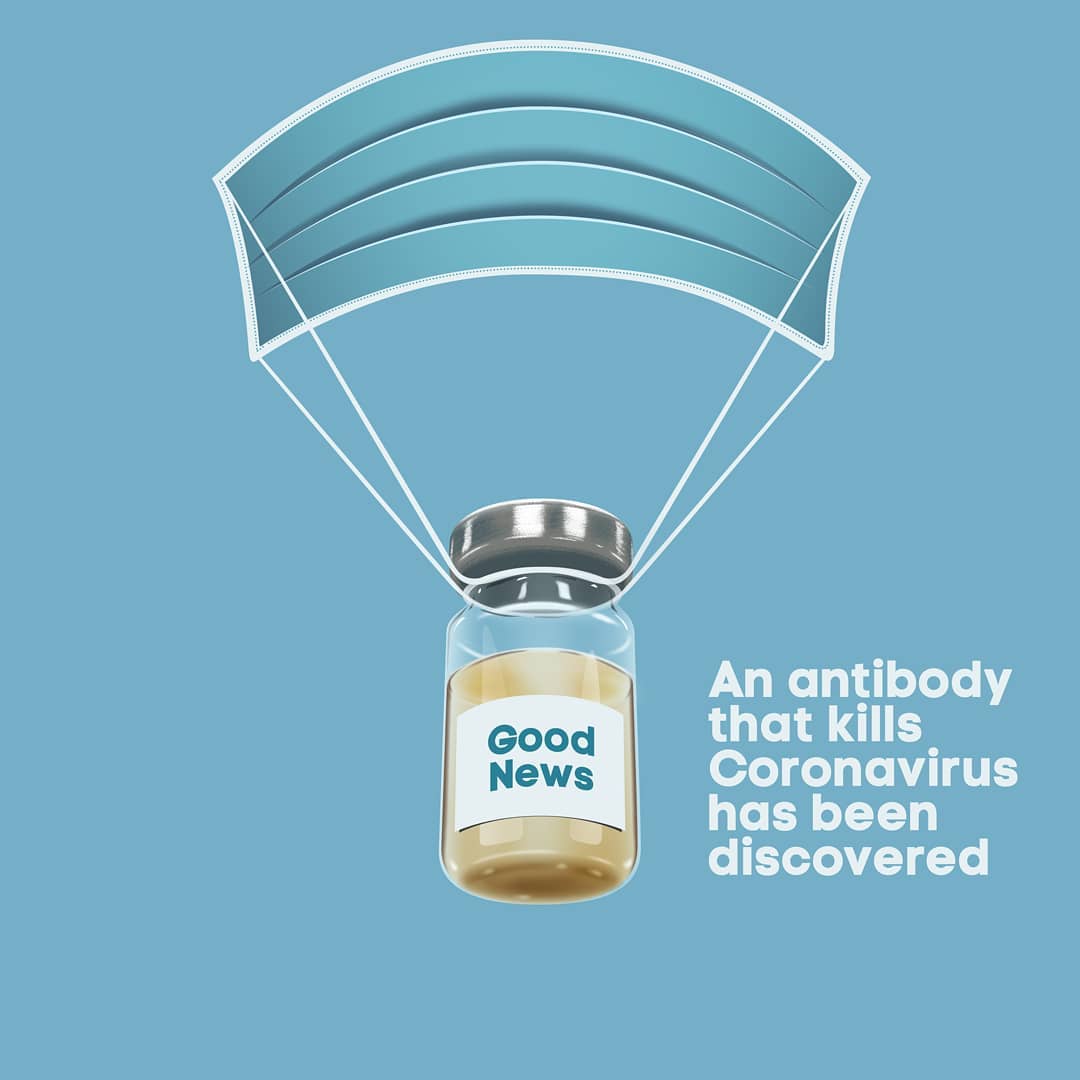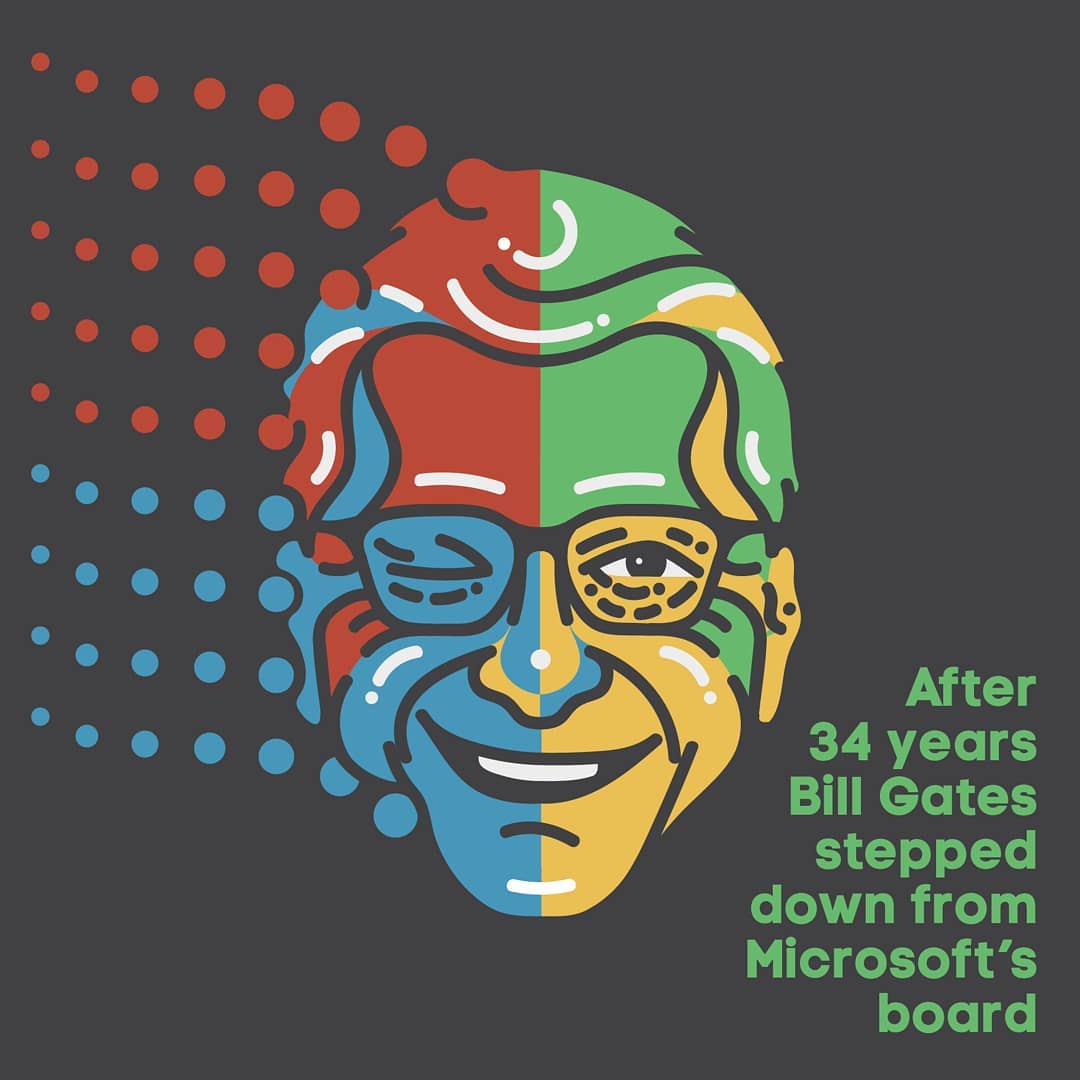 His project is called Weekly Graphic News and since October 2019, he analyzes the news around the world, choosing the most significant or interesting at the moment.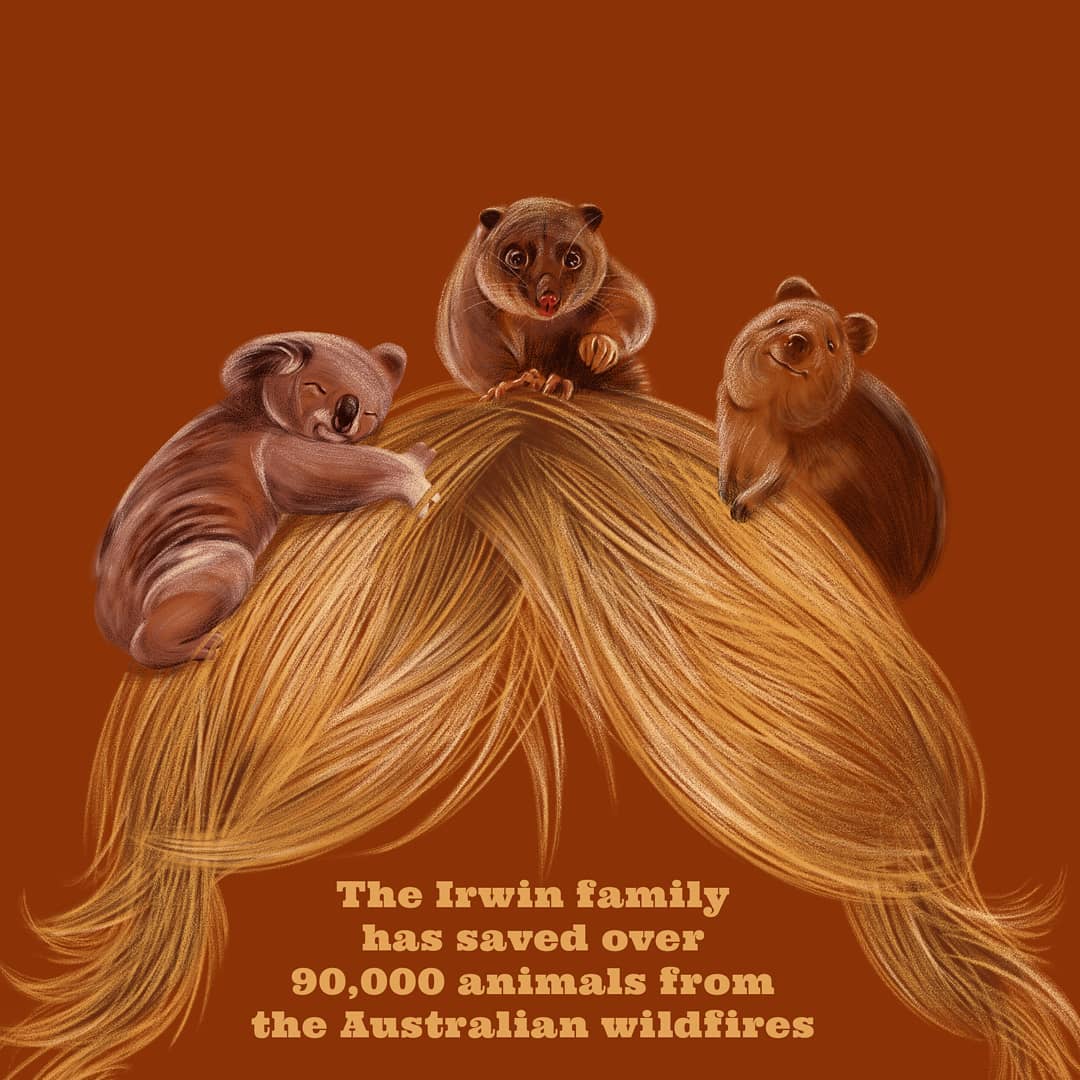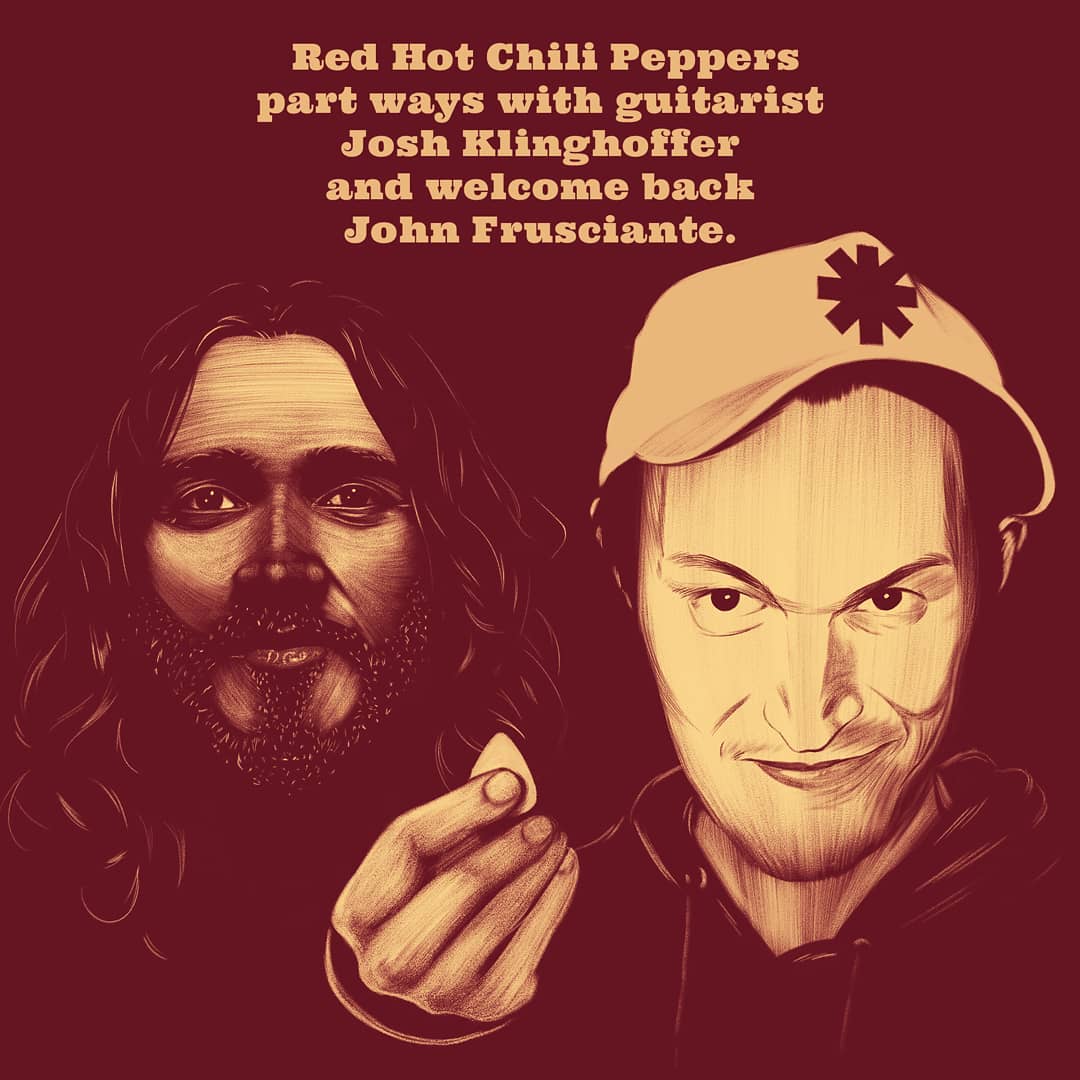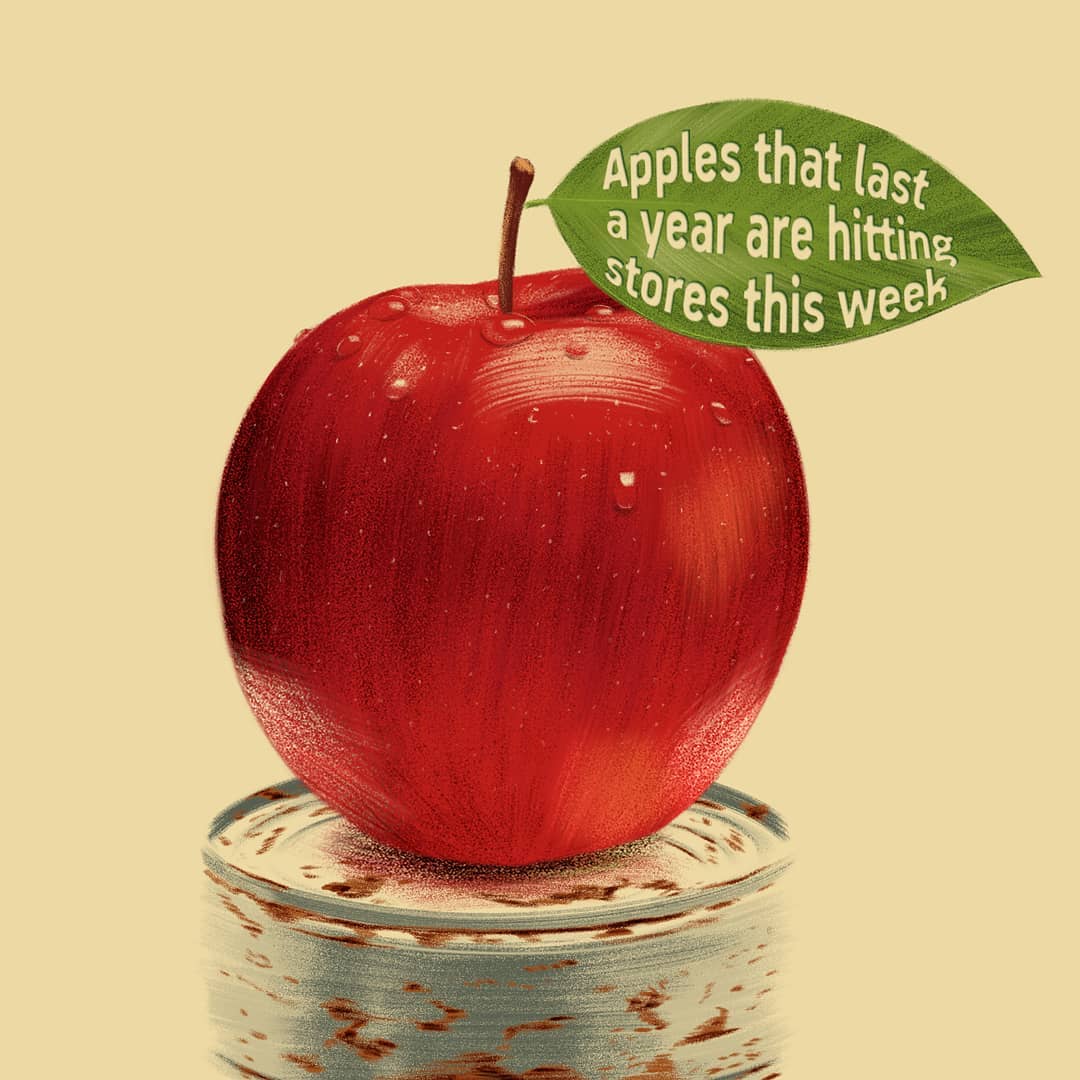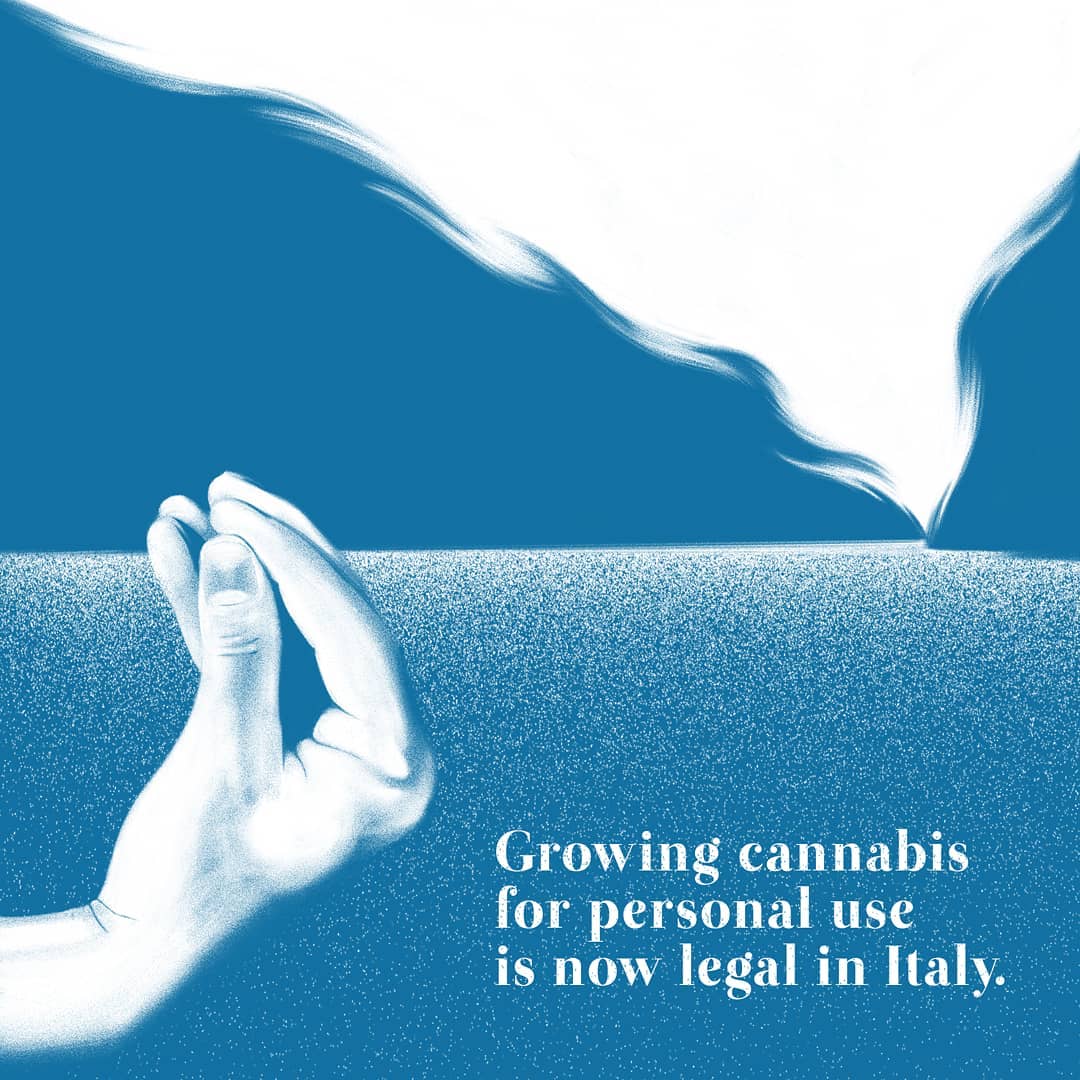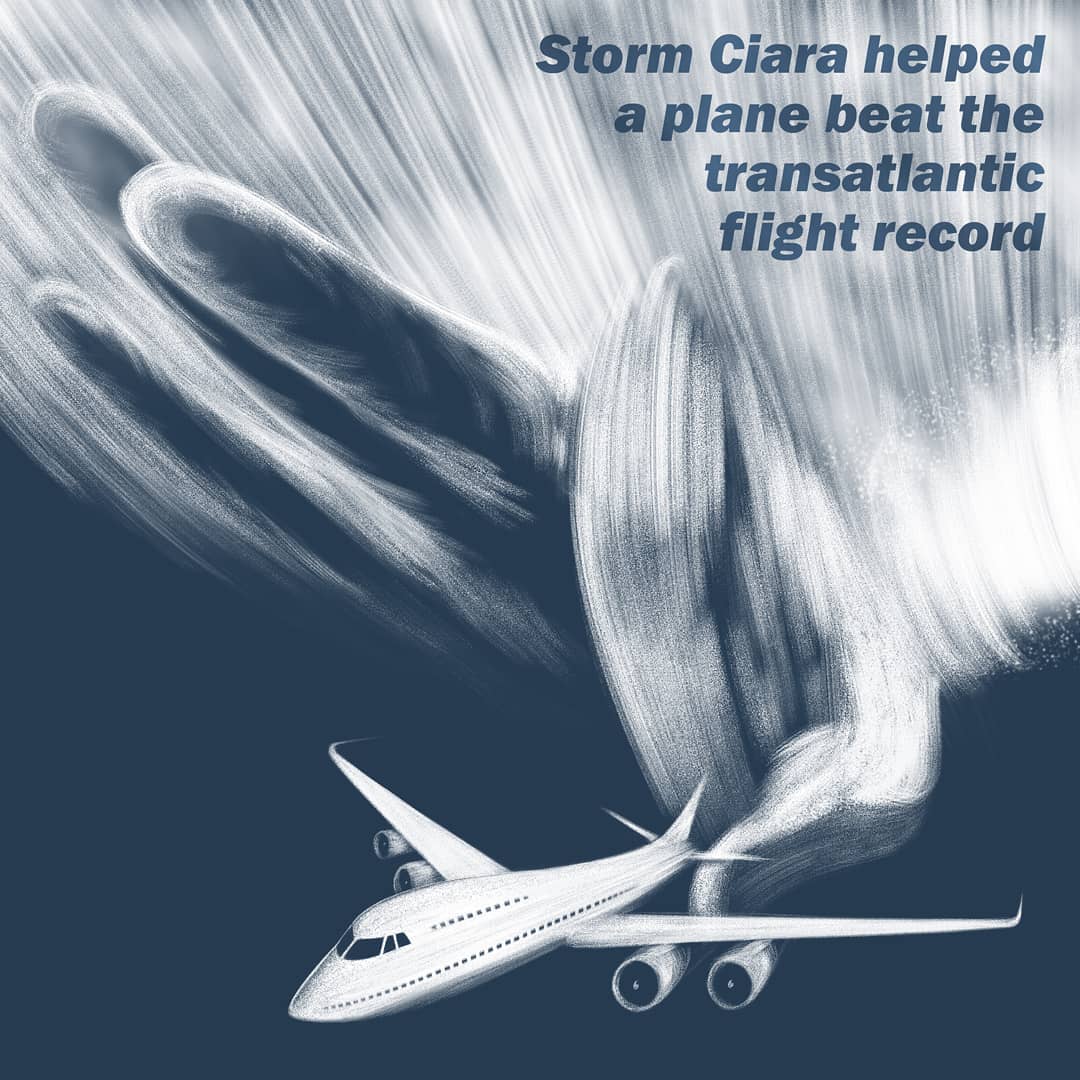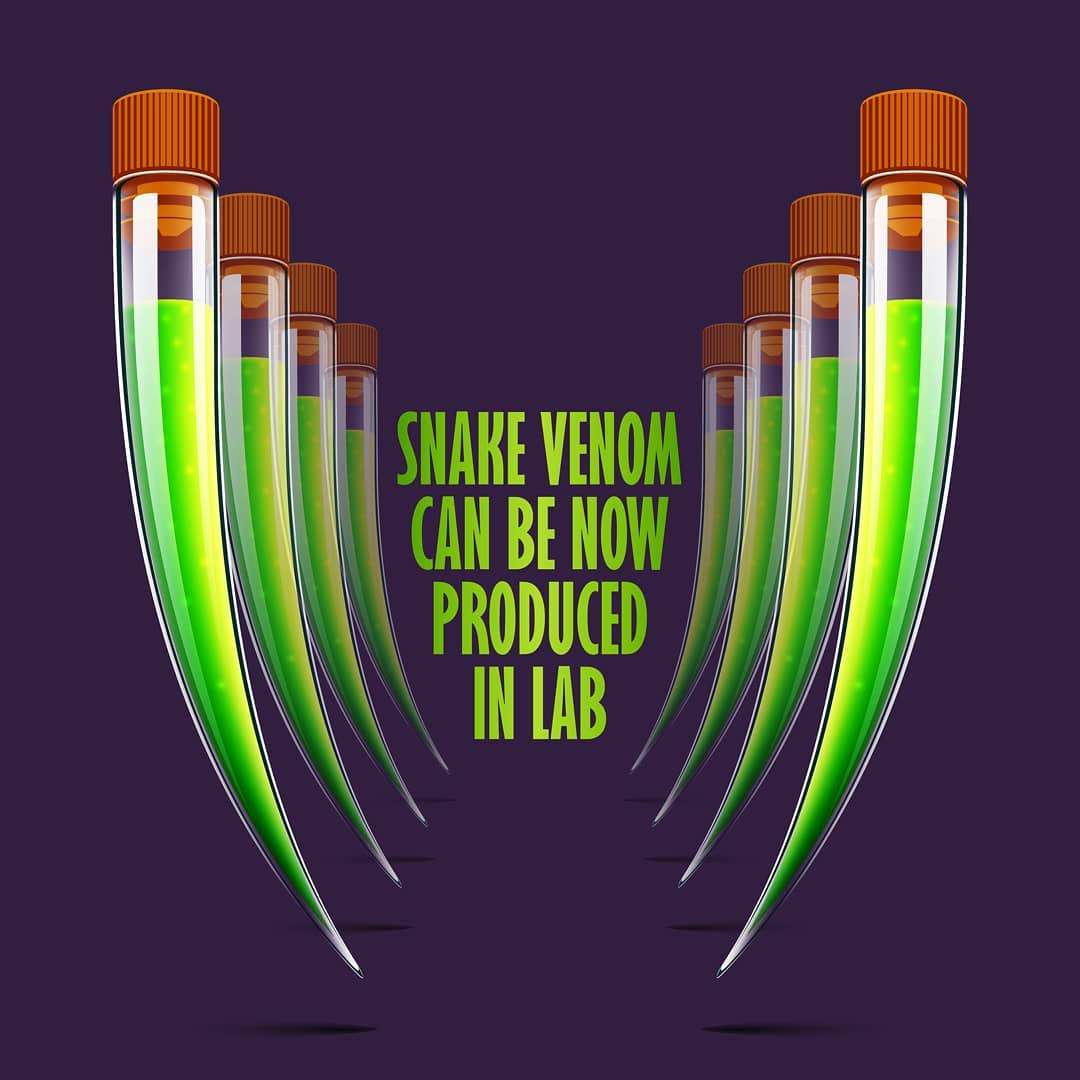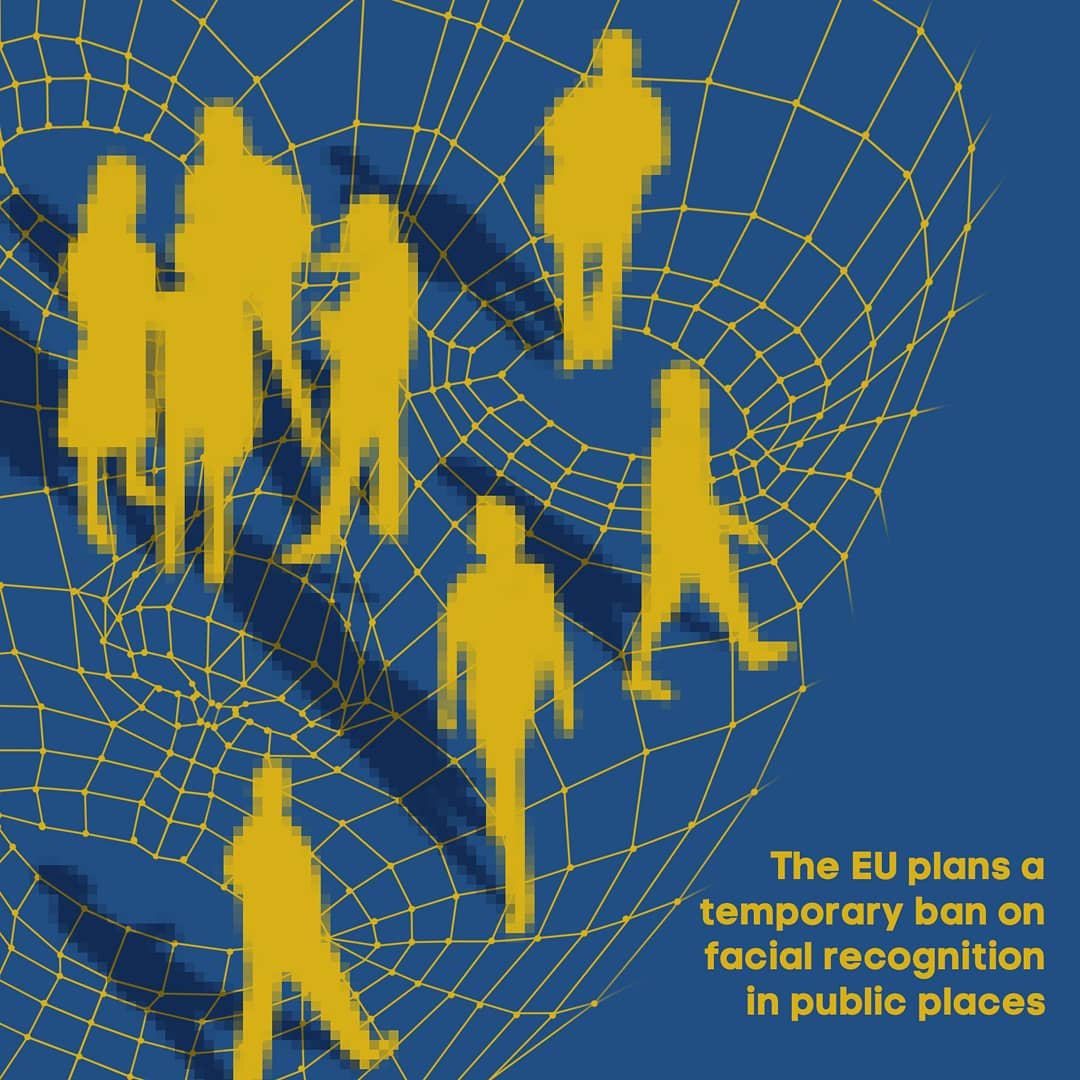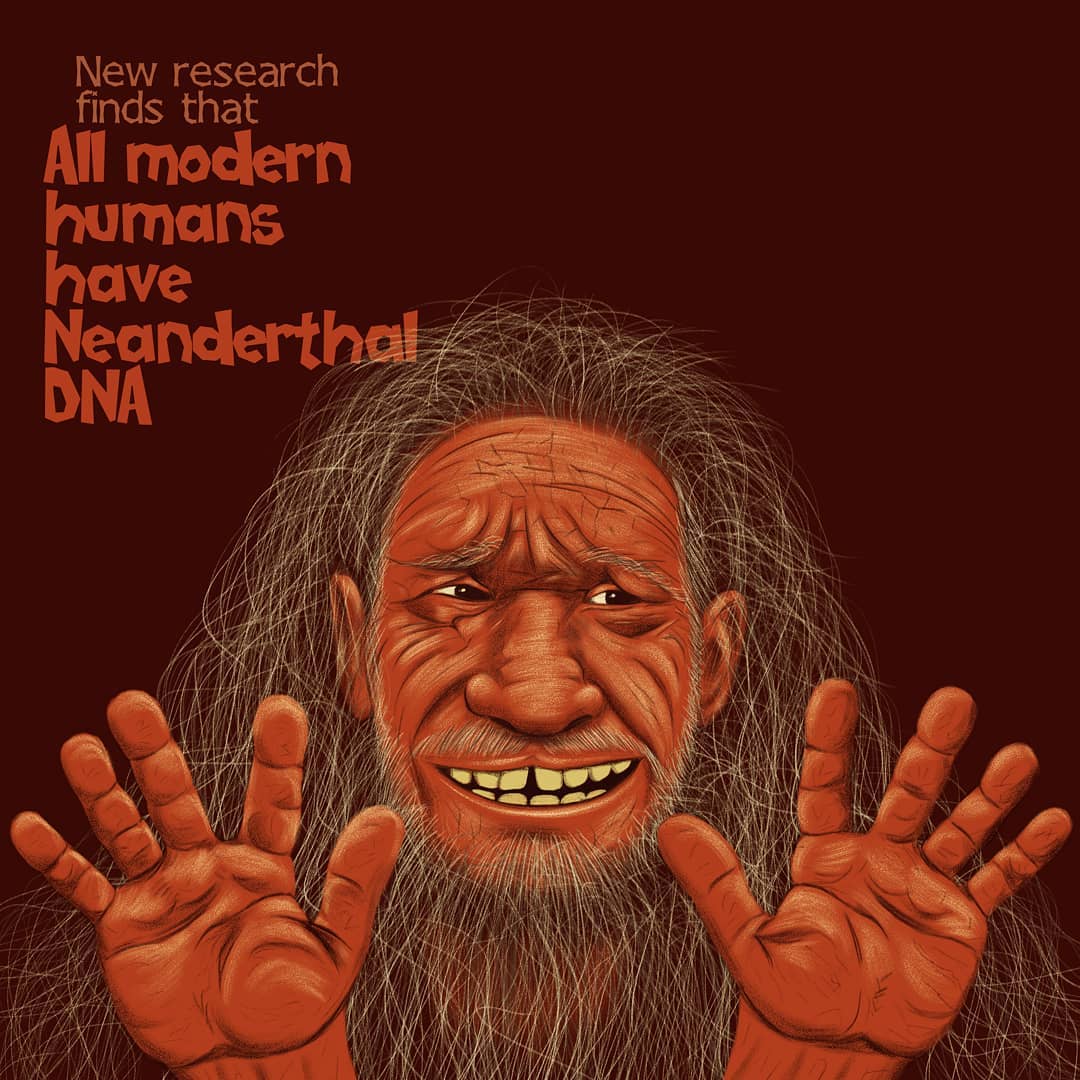 The latest news-illustrations that appeared on the artist's Instagram were the Bill Gates' leaving the Microsoft board and the encouraging news about the Danish scientists' invention of an antibody that is able to destroy COVID-19!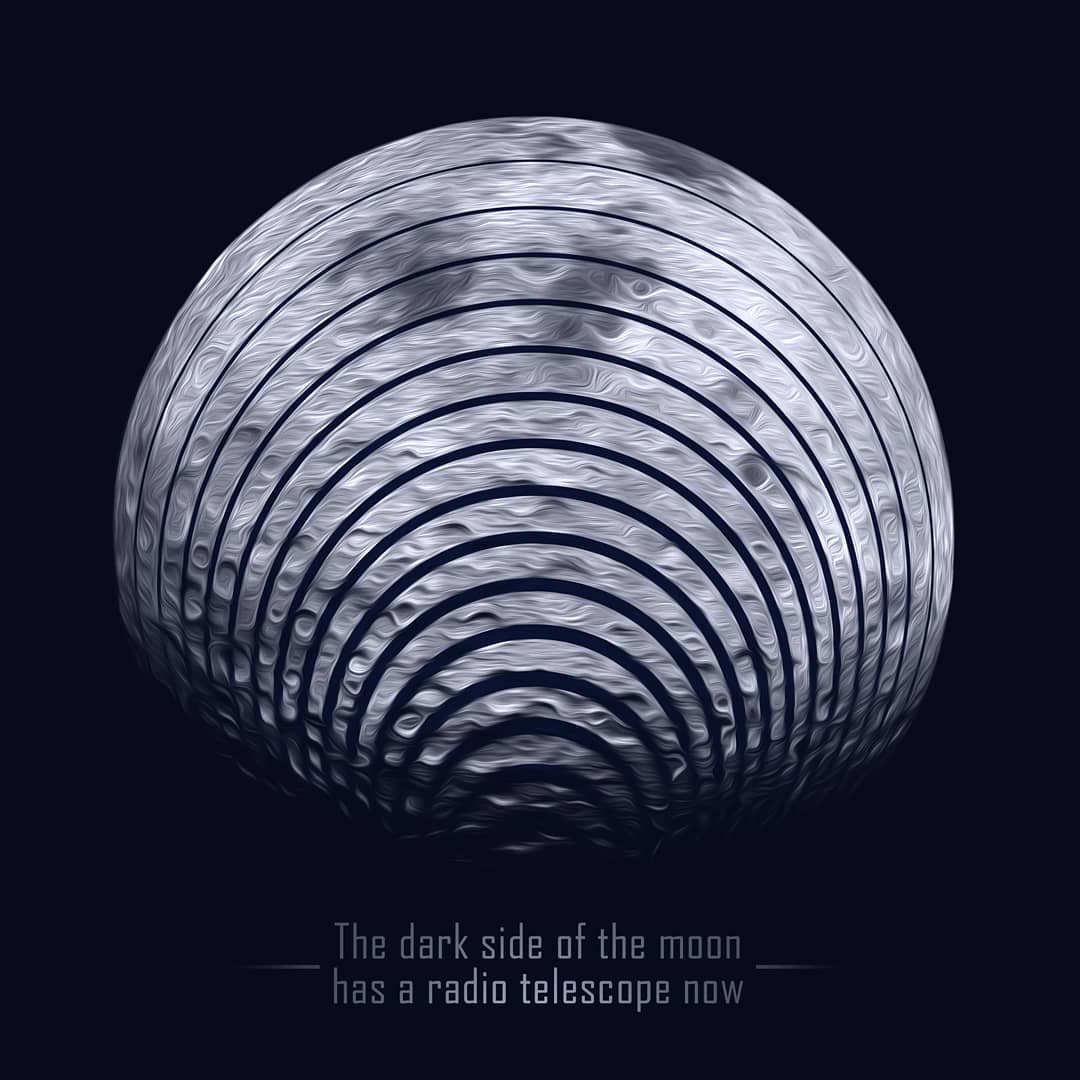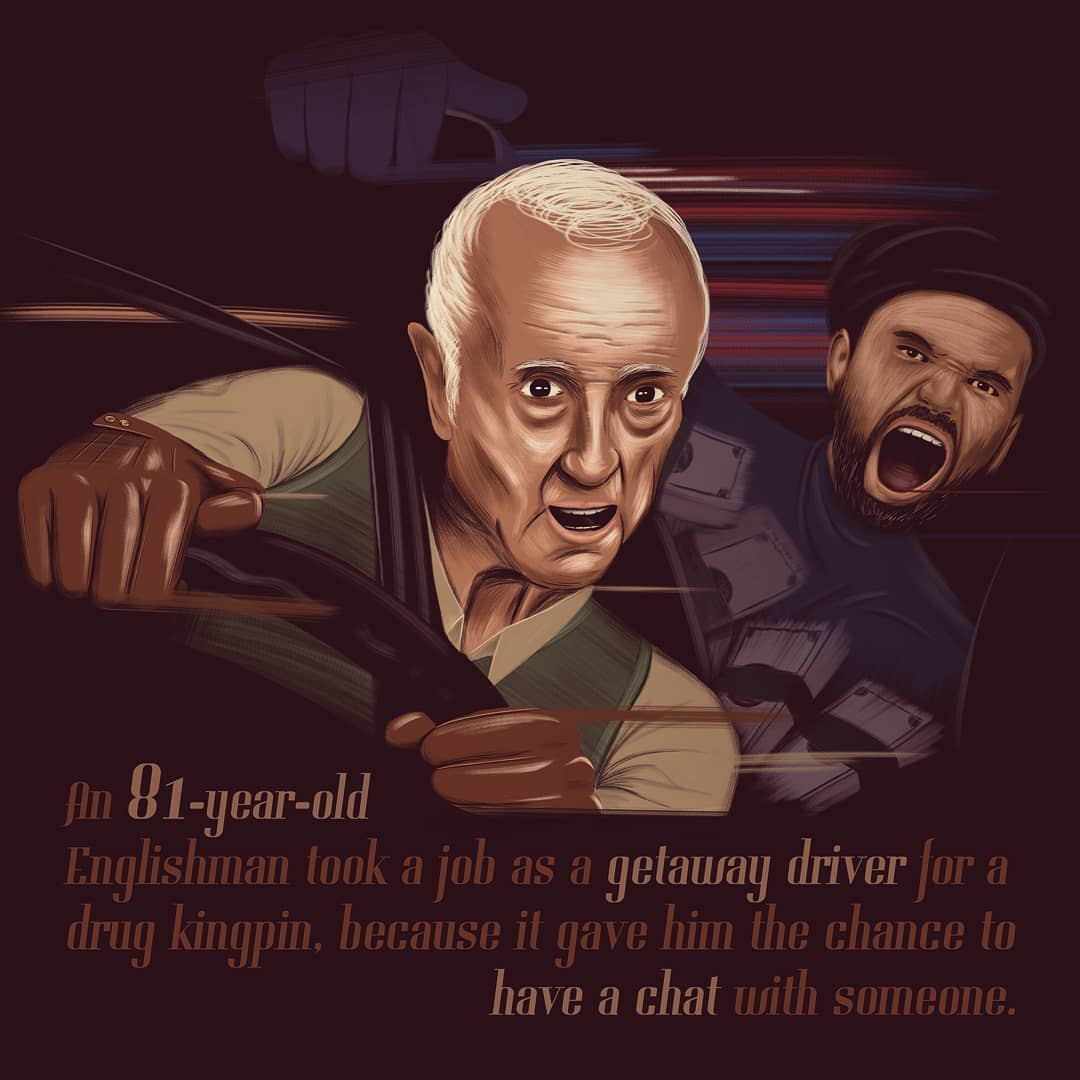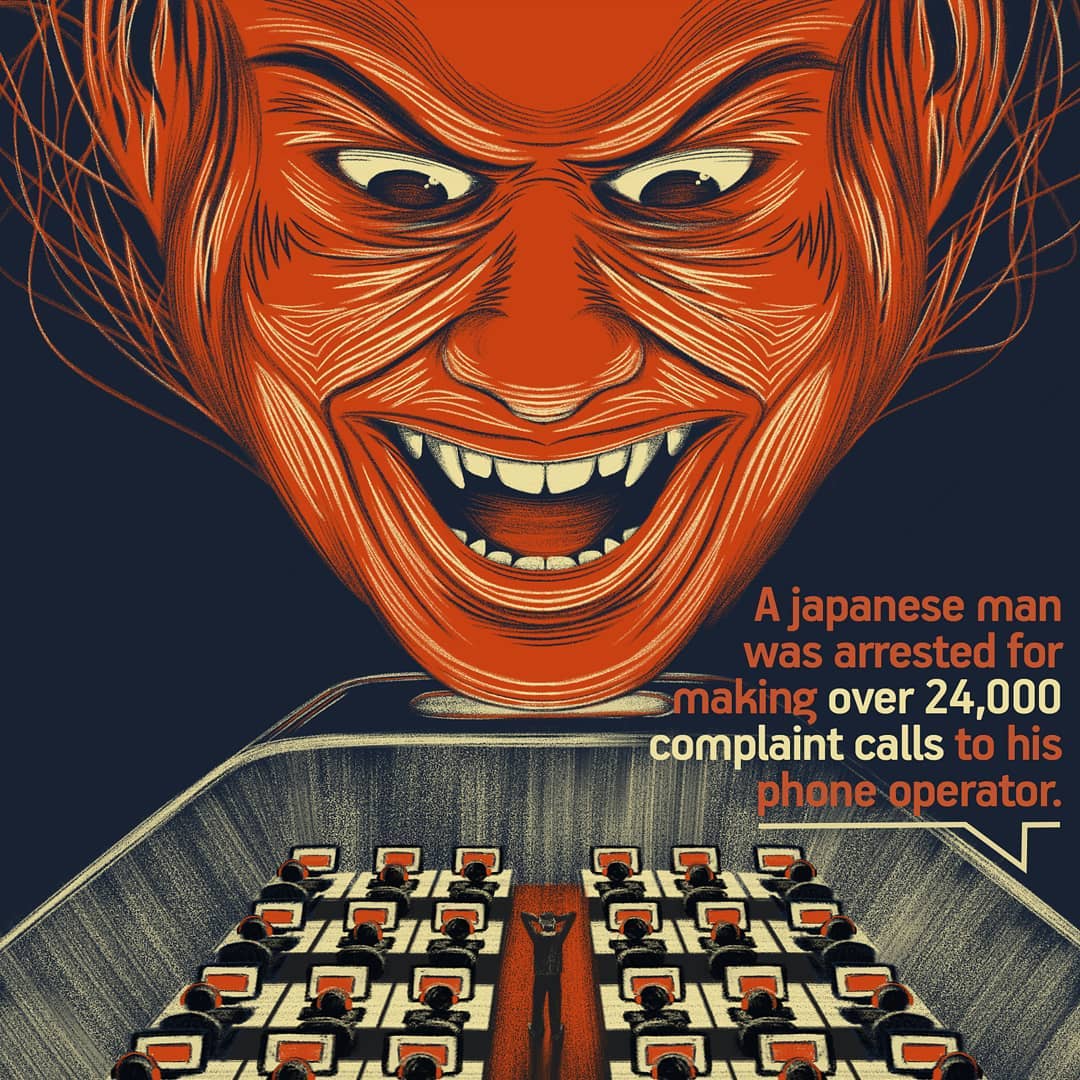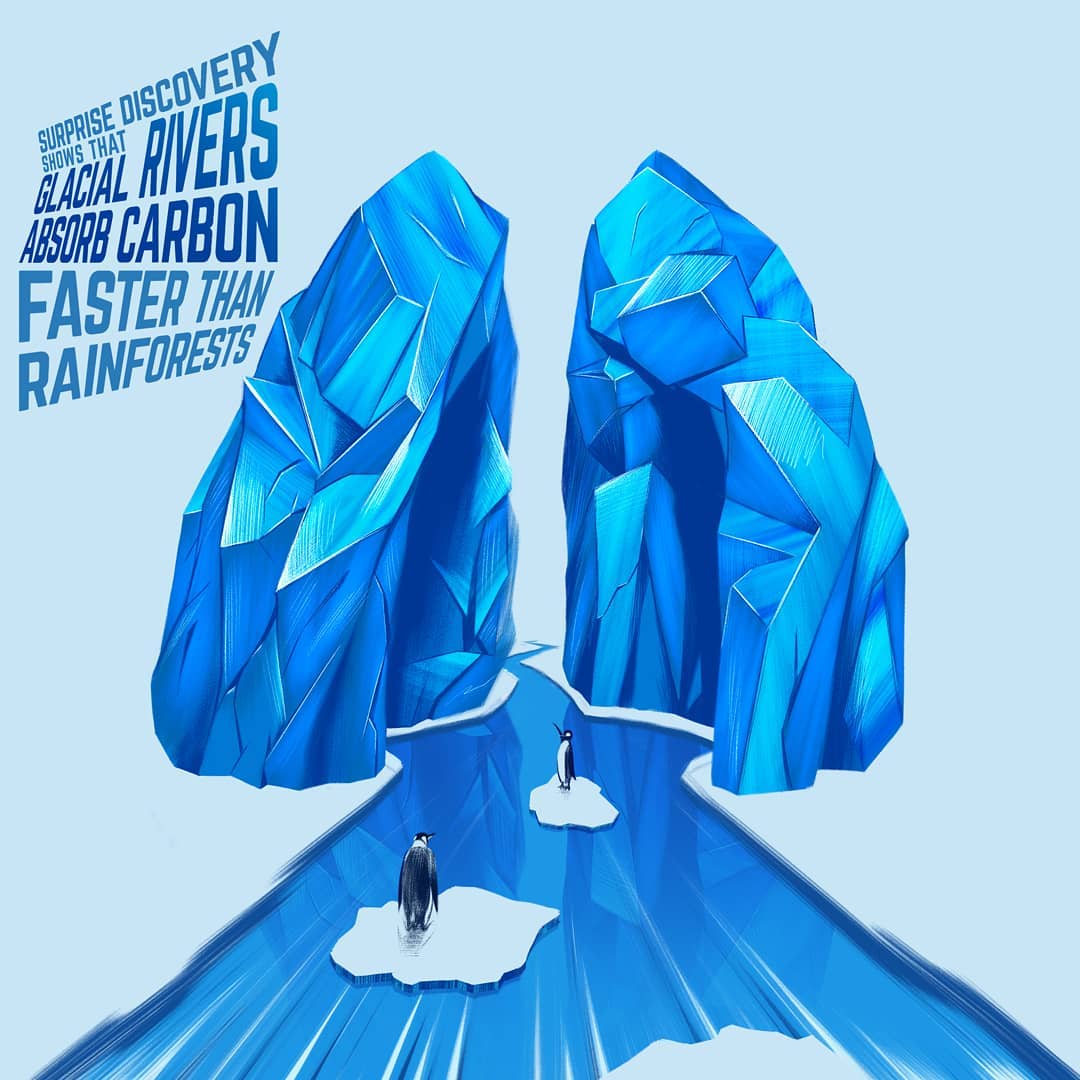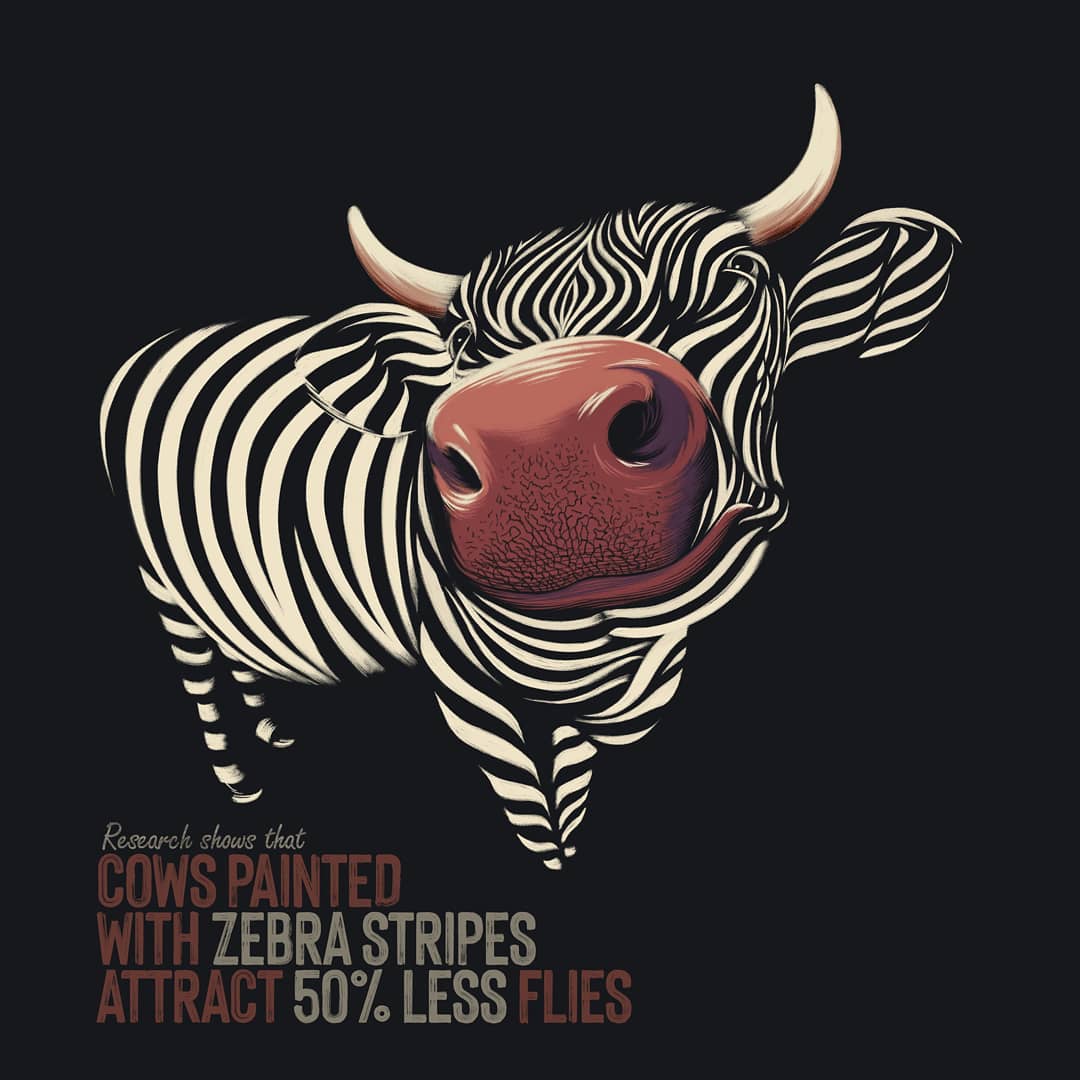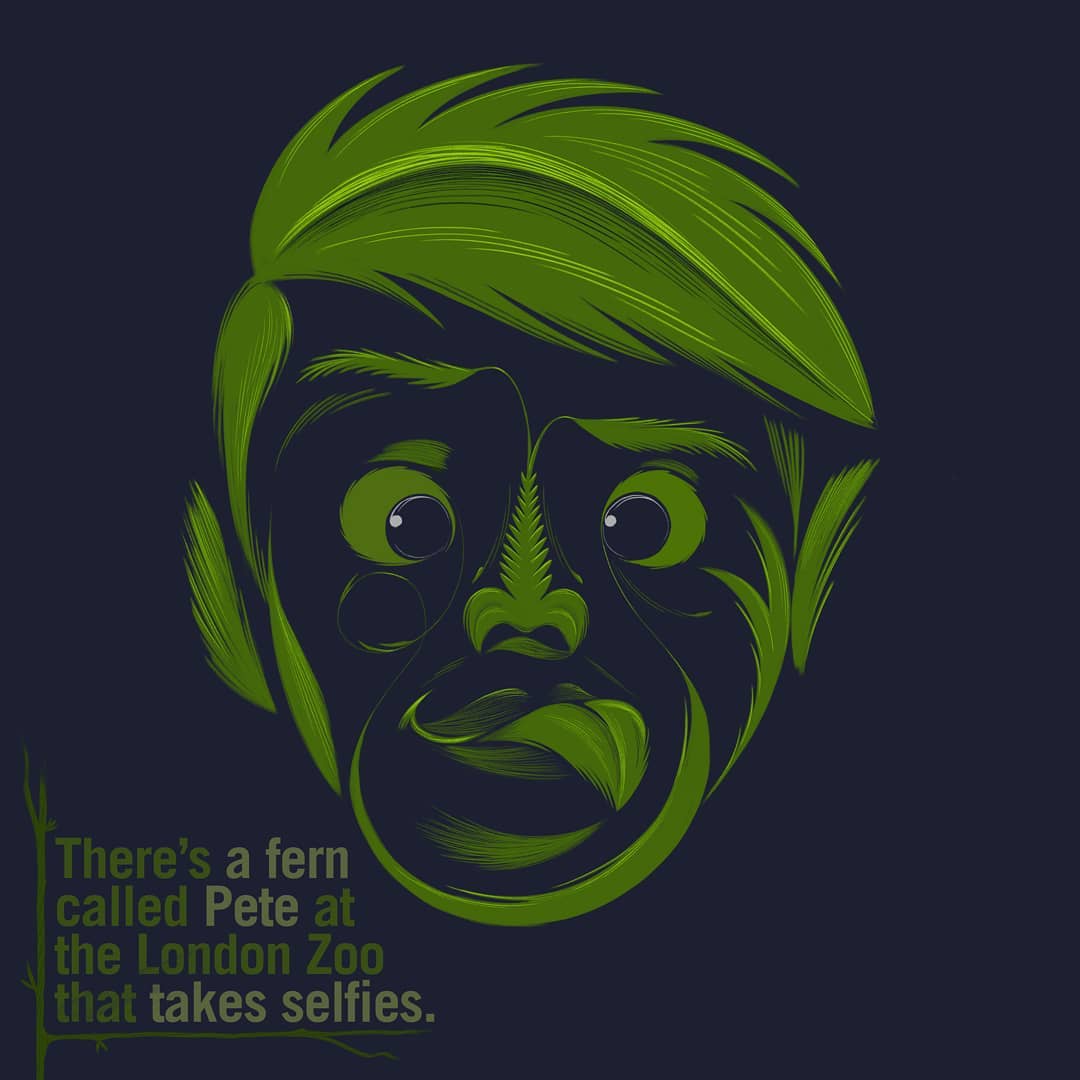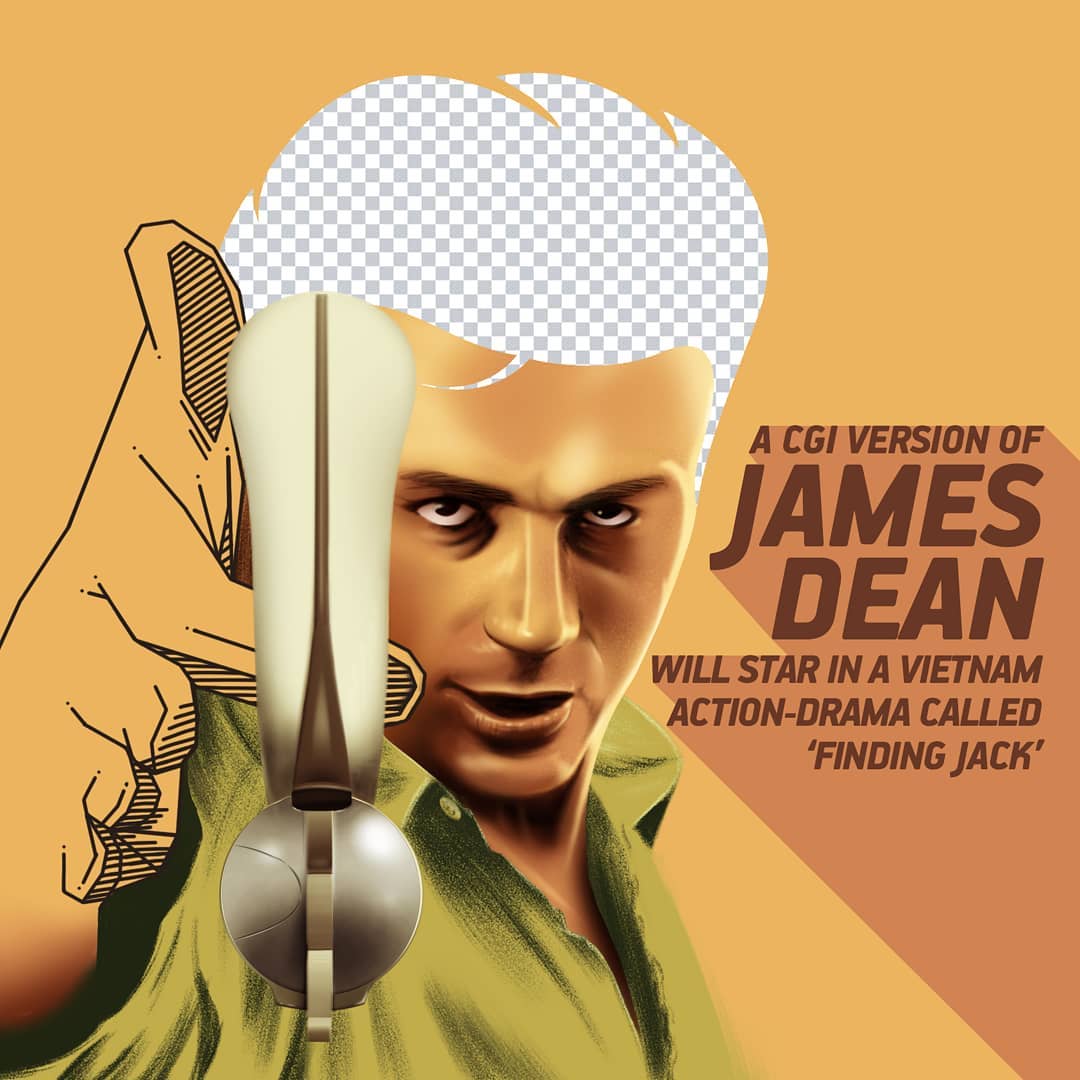 The project has already 30 pieces and you can see the entire gallery on the artist's instagram.
https://www.instagram.com/weeklygraphicnews