New Windows Design Has Been Introduced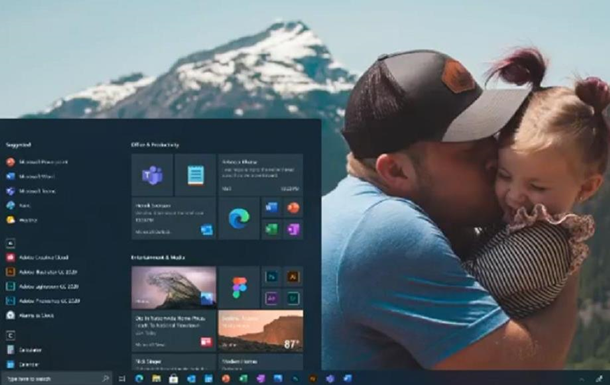 "Now at a time when so much of our work and communication is taking place through our devices, it's especially humbling to know that Windows can help empower a billion people to stay connected to the things and people they care about"
With these words Panos Panay, Chief Product Officer in Microsoft has introduced video of the new Windows design.
The movie is dedicated to the appearance of the first billion user.
It shows how the OS design has changed over time.
In the new product, the company has changed the look of the Start button and enlarged the tile design, which first appeared in 2012. New icons of built-in apps appear, Explorer interface and context menu have also been modified.
The video appeared before Microsoft's online presentation that will be held on March 30.?
via instagramcom/panospanay