Amazingly Vibrant Afrofuturistic Collages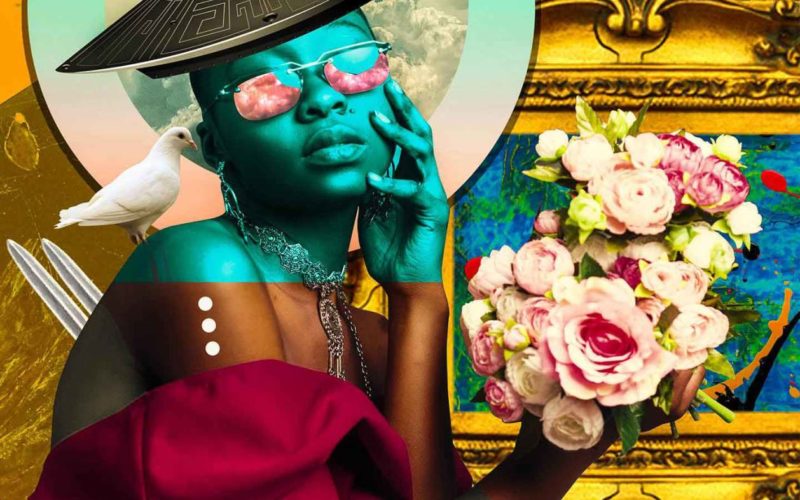 The art of making collages is alive and thriving thanks to the diverse digital tools available to artists and designers who are creating more and more intriguing and fascinating mashups.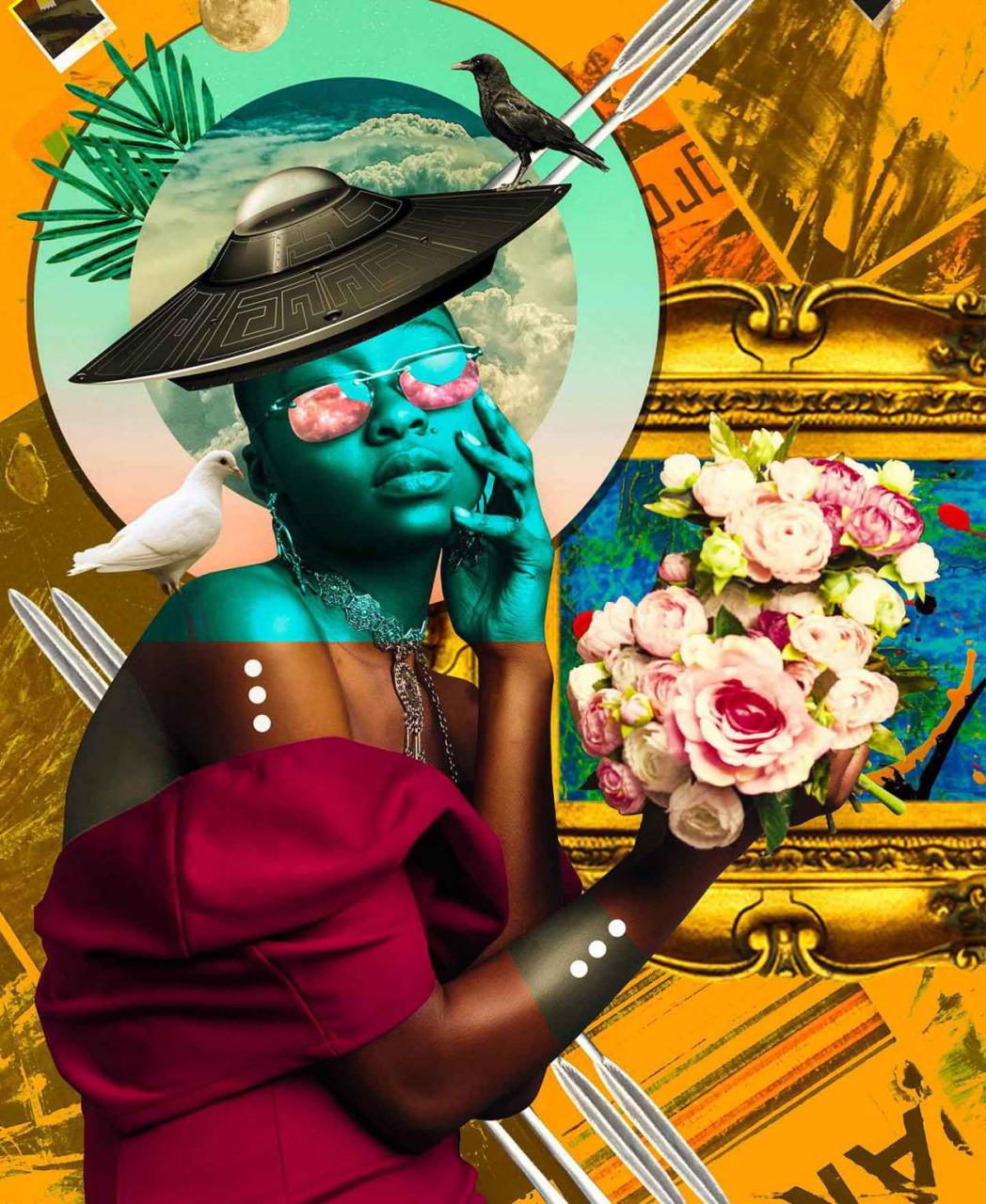 Kaylan Michel is a Montreal based self-taught artist. She became famous for portrait-collages in the style of afrofuturism. In her own mixed-media technique she uses various kinds of objects and visual metaphors, combined in a unique, hyper-vibrating style, where the color, shape and idea are intertwined so vividly that you want to touch them.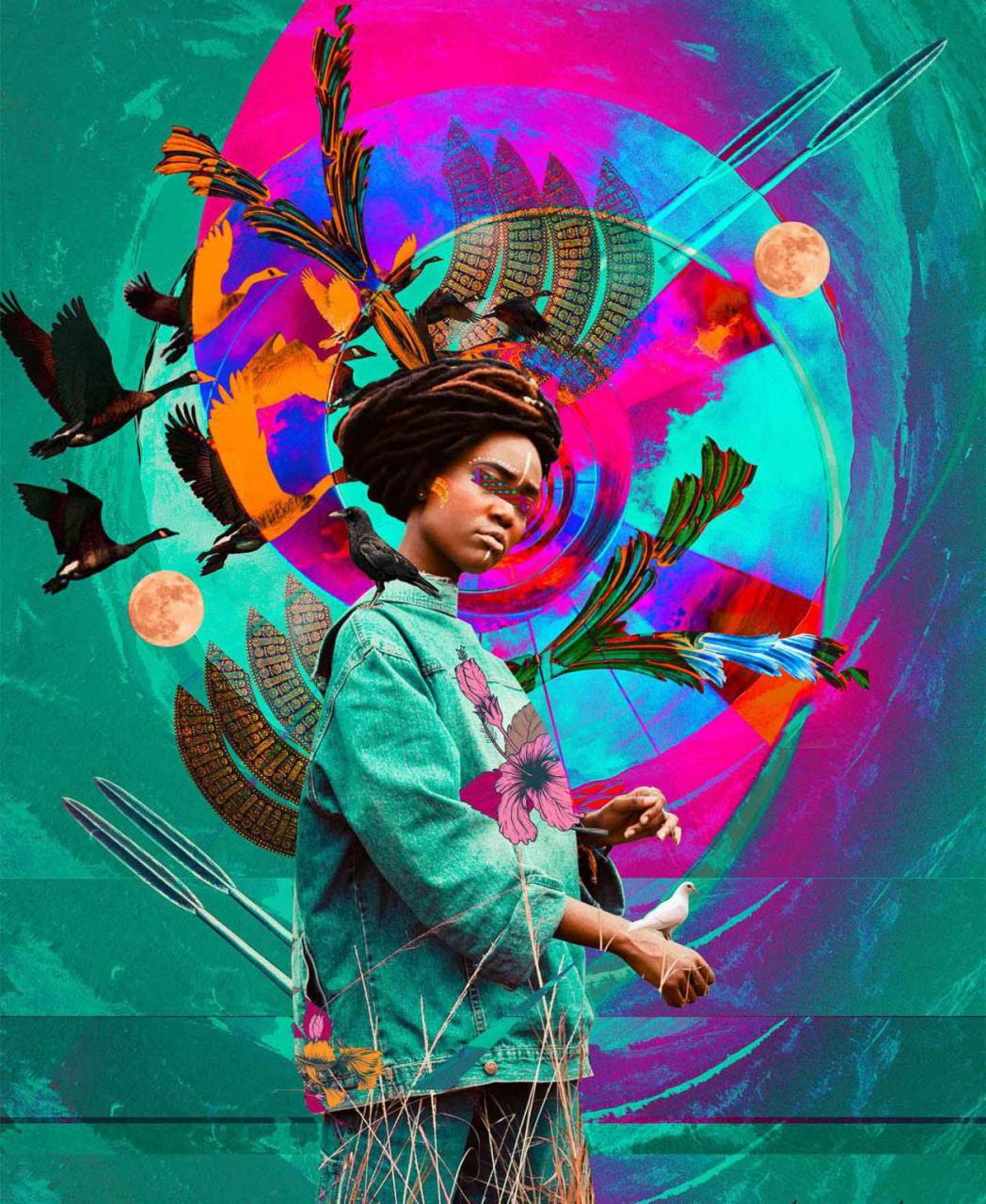 She works under the nickname "Lost In the Island", and finds inspiration in the pieces of postmodern artists, pop art and her own African roots.
"I like the fact that each person can see completely different things in the same piece of art and perceive it differently. The artists I admire are Michel Basquiat, Frida Kahlo, Gustav Klimt, and a New York based artist Kehinde Wiley.
I love the energy of their work, it really inspires me."?
via mossandfog