Web design trends 2020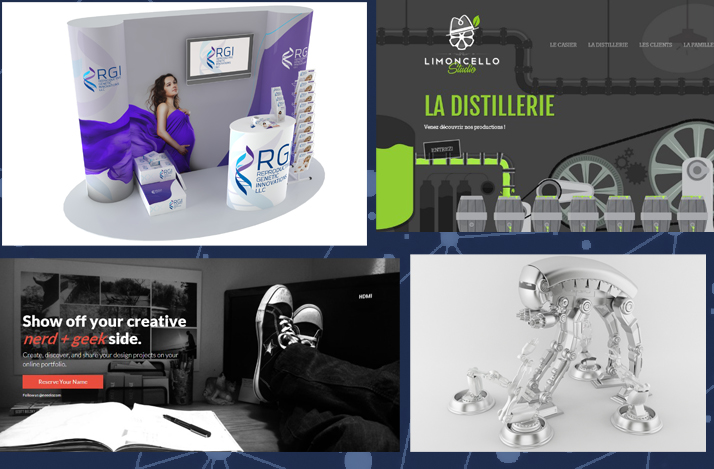 At the end of the year, it's time to talk about website design trends 2020.
So how will the new sites look like in the following year? Experts identify several main areas that web designers should adhere to in order to be in trend. Let`s consider some of these leading areas:
The first place in the hit chart of web design 2020 is occupied by the use of 3D graphics, combined with real objects.
3D site design has reached its popularity peak in 2019 and is not going to lose ground next year. Thanks to the incredible capabilities of modern 3D technologies and software, in 2020 we will surely be able to see increasingly impressive design solutions.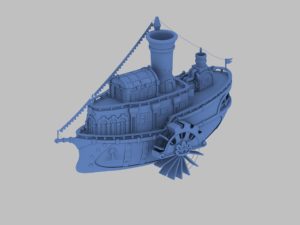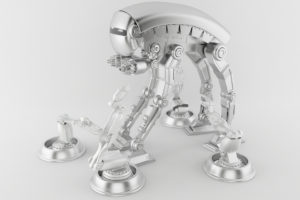 Besides, to make the picture more interesting, designers will more often use a mixture of 3D and two-dimensional objects or photos.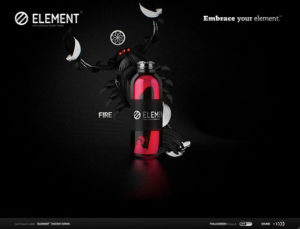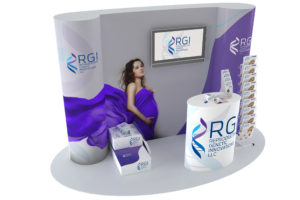 The second most popular one among trends will be a shift towards monochrome.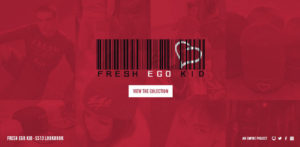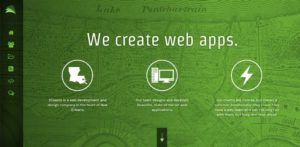 The two-colored fever of 2017 is being transformed into a simpler, monochrome version. Monochrome filters are increasingly used in photographs and, partly, in graphic compositions on websites.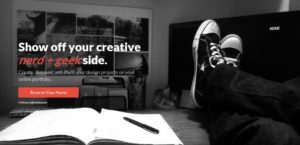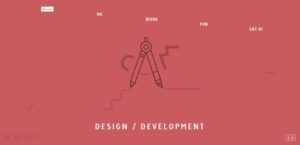 And what is closer to you personally, which of these two areas would you use in the design of your site?
photo:
3D World Design Creative Agency,