Ukrainians Have Created A New Application For Reading And Listening To Books.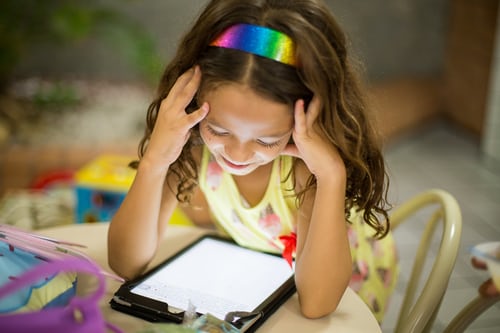 Ukrainian programmers have launched the Lingart Living Books platform, ingartbooks.com which allows you to read text and listen to audio versions of books at the same time.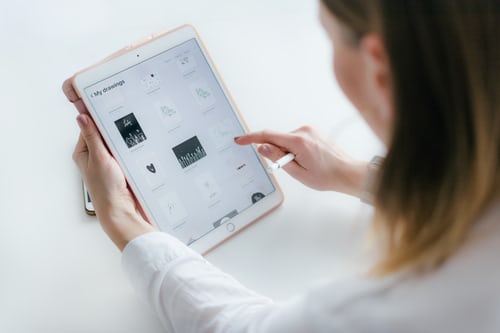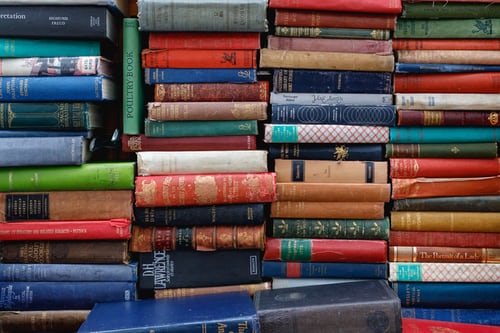 Lingart was founded by Lviv programmers who focus on the global market and plan to host books in different languages. Today, the platform already has books in Ukrainian and English, in the near future – in Belarusian and Crimean Tatar.
The first books on Ukrainian modern literature were Maryna Hrymych's novels Klavka and the novelty Yura (published by Nora-Druk).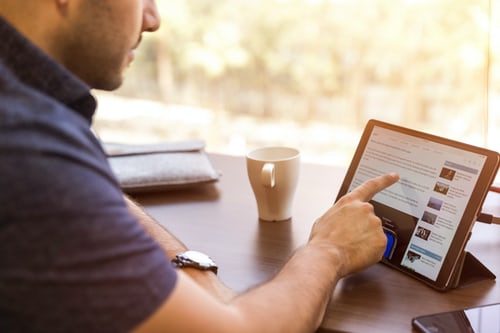 Text and audio are synchronized, so you can read each book electronically and listen to audio, switch between reading and listening, and read and listen in parallel. Text and audiobooks can be rewound into sentences. The founders also promise in the near future the ability to connect background music, add your own notes, share quotes with other users, and integrate with the text of Wikipedia.
Lingart can now be downloaded from the Play Market and AppStore. The user does not download books from the resource, and for a fee keeps access to them, anti-piracy.
The Lingart team are the winners of the StartUp Breakthrough, which took place in 2018 at the Tech StartUp School (Lviv), the winners of the All-Ukrainian Innovation Festival (2019), the finalists of the Innovation-2019 international festival, the winners of the Creative Spark Startup Competition. Lingart was represented at the Kyiv Tech Hub, at the IT arena in Lviv, G-Fair in Korea, at the Startup Competition as part of Investor Days in Erfurt, Germany. In the Big Idea Challenge video patch competition from Creative Spark, Lingart became one of the three finalists.
Via shotam.info