Incredible Paper Sculptures by Diana Beltran Herrera.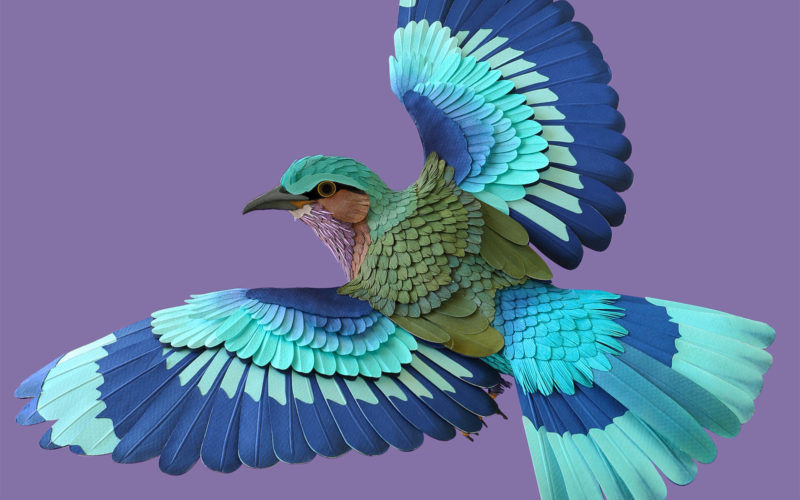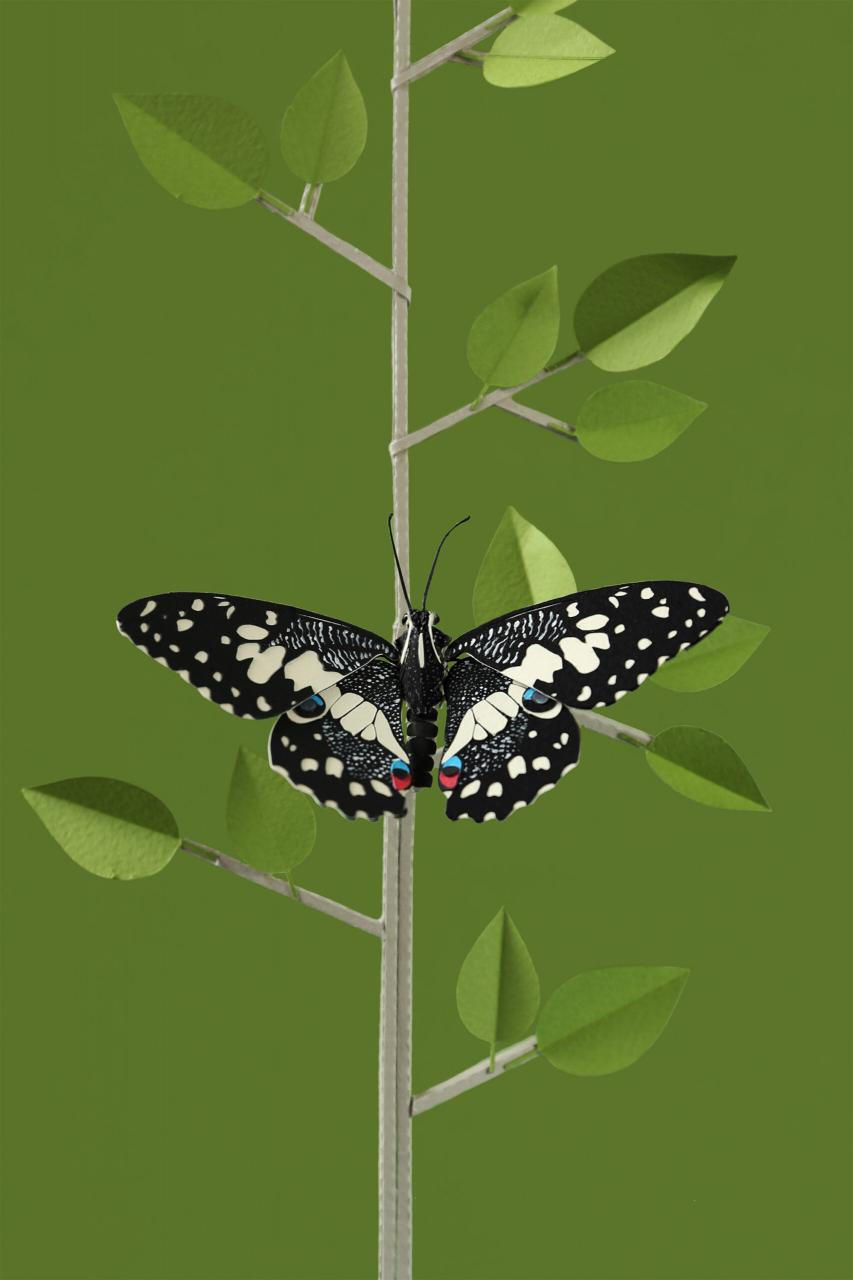 In 2012, Bristol-based artist Diana Beltran Herrera began creating paper birds and other wildlife. Her realistic figures capture with finely detailed fragments and small elements – the fibrous texture of feathers and veins that shine through the leaves.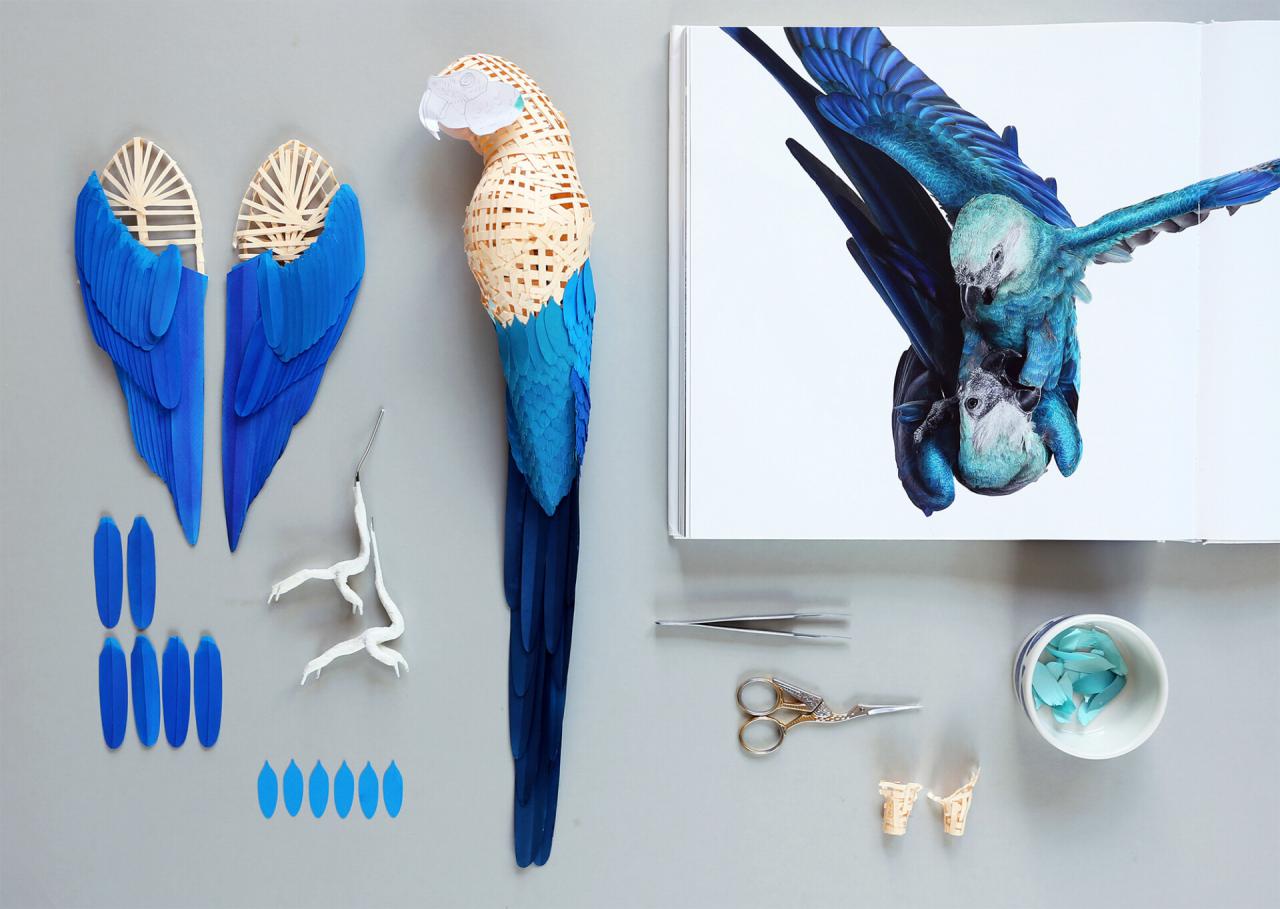 Today, the artist has expanded her range of works to include exotic species of animals and plants she has never seen before. Developing her paper techniques, and to reproduce the more nuanced details of shapes and textures, she studies them in biology books.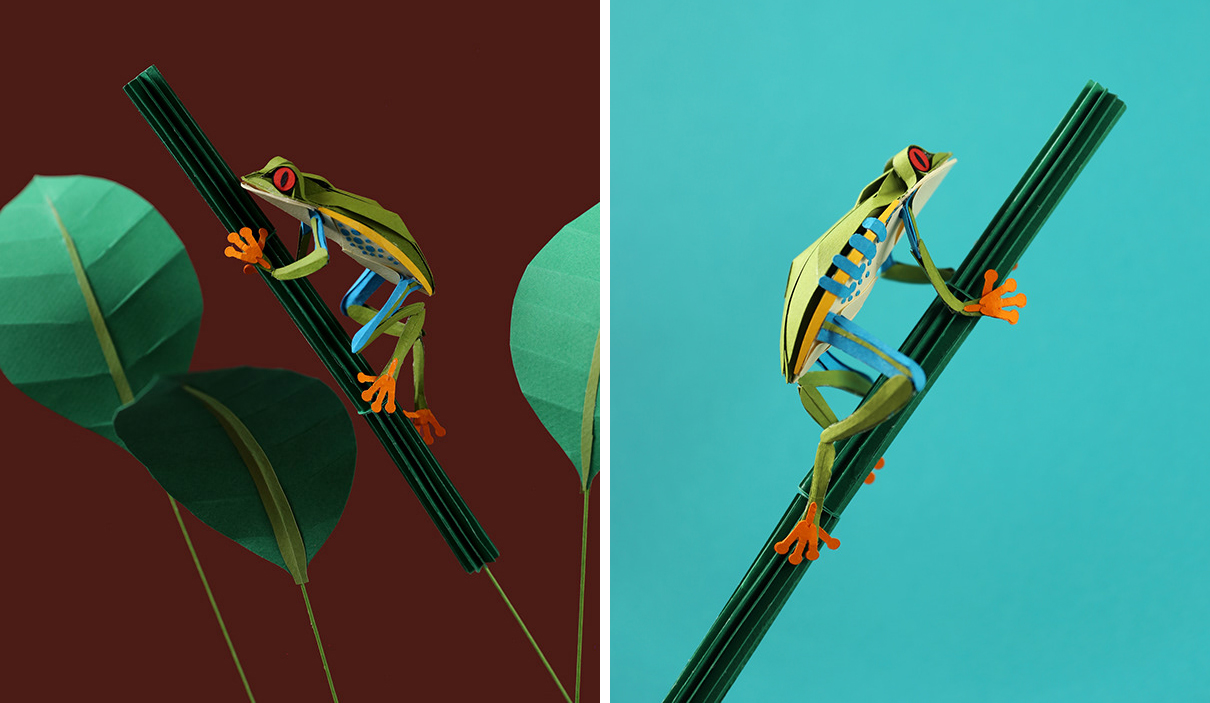 Much of her work focuses on nature conservation and environmental justice.
Diana has many plans for the future. One of them is to create a studio with his brother by the end of 2020. Her idea is to combine graphic and digital design with paper figures, and create animation.
More works https://www.behance.net/pine
Via https://www.thisiscolossal.com/2020/07/diana-beltran-herrera-paper-birds/