Monetization of the Clubhouse Audioservice!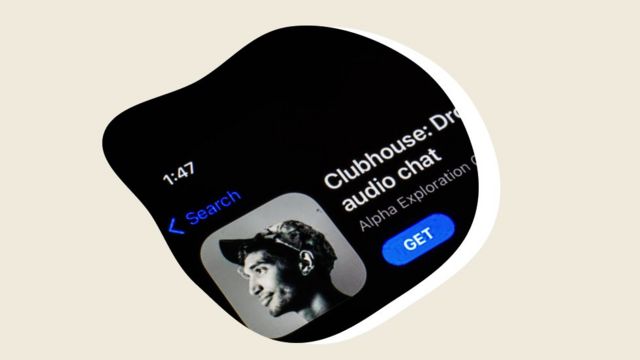 The function of Clubhouse monetization is available, however, for now only to a limited number of users by now.
Clubhouse has created an opportunity to reward popular contributors with money transfers. Clubhouse Payments is the first of many features that will allow creators and moderators to receive money directly through the platform.
The ability to send money has already appeared for all users of the service, but so far only a small test group of authors can receive them. The developers promise to finalize the functionality and in the near future make the receipt of royalties available to everyone.
To send a payment to the Clubhouse, you need to go to the profile of the user who has this function enabled, click on the "Send money" button at the bottom of the screen and enter the required amount. Upon initial submission of a payment, the user will be asked to register a payment method.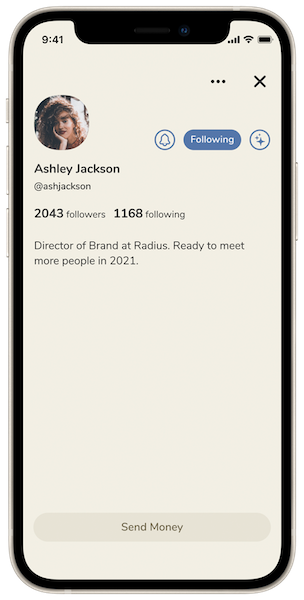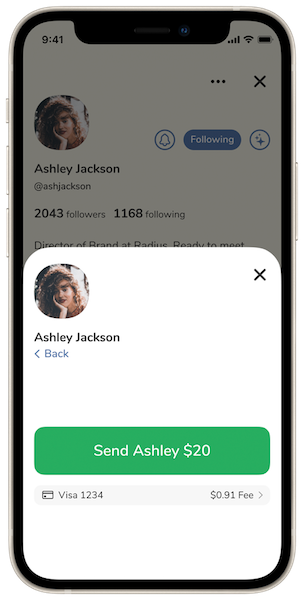 The official Clubhouse blog reports that 100% of the payment goes to the author, and a small commission is charged from the sender for processing the payment, which will be received by the social network partner Stripe service.
Some time ago, in March, Clubhouse announced the launch of its first accelerator program, Clubhouse Creator First, which ideally provides creators with the information and resources they need to drive quality discussions, grow audiences and monetize.