Magic of Hayao Miyazaki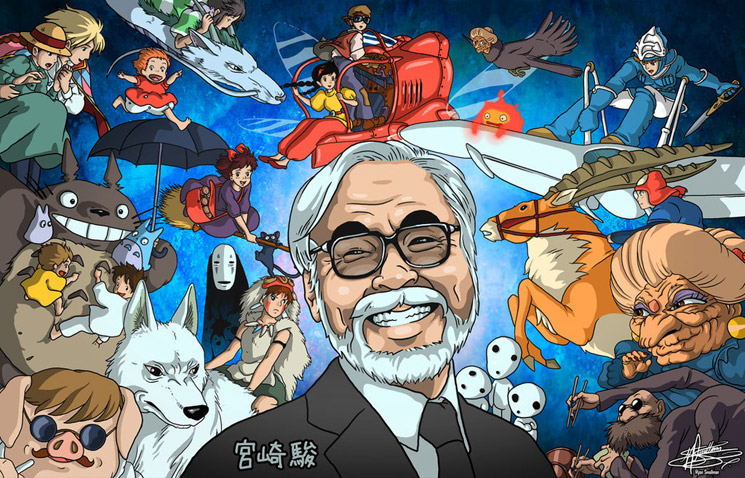 Today the world celebrates the birthday of a Japanese director, producer, screenwriter, brilliant animator and manga artist. It's all about Hiao Miyazaki!
He was born in Tôkyô on January 5, 1941.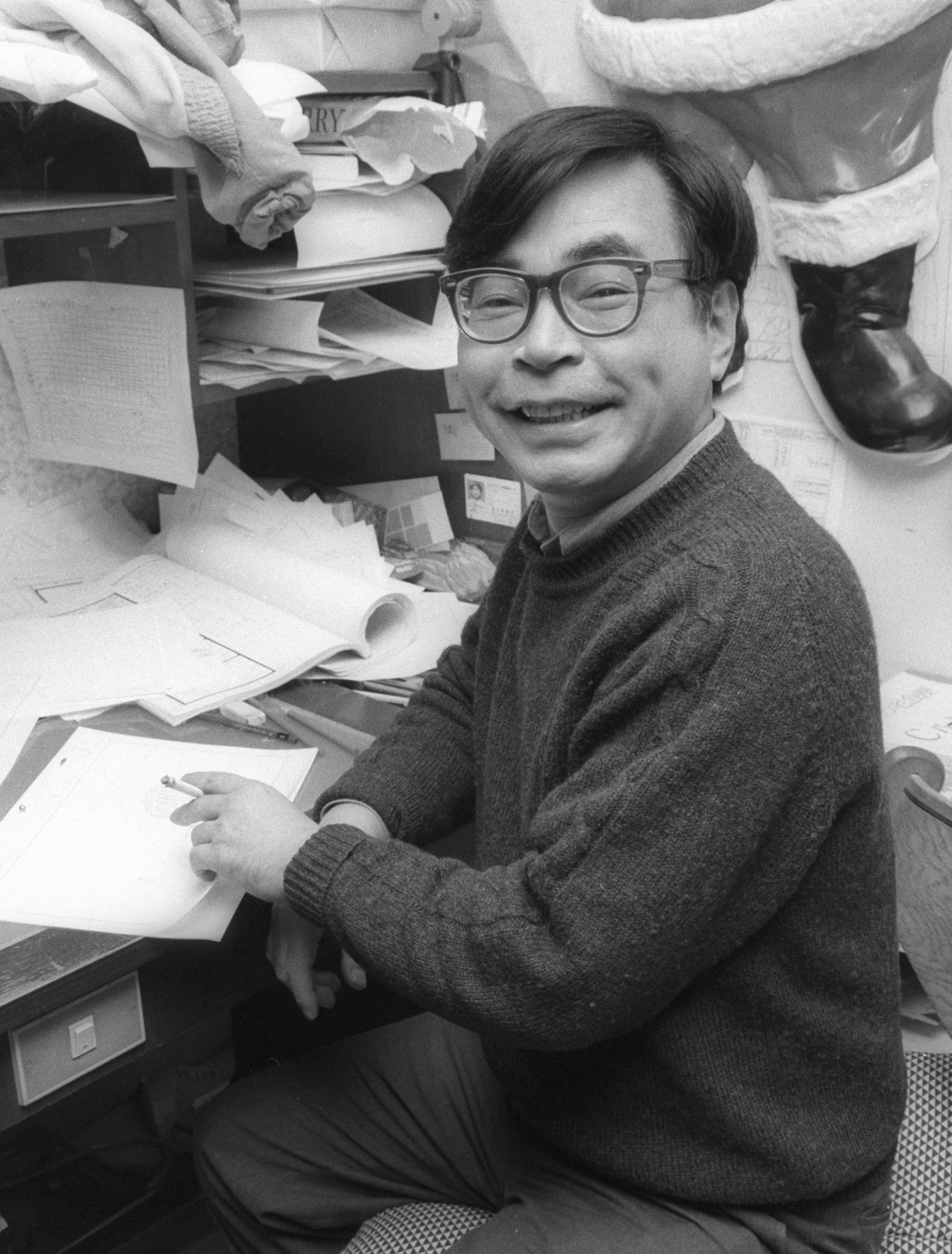 Through a career that has spanned five decades, Miyazaki has attained international acclaim as a masterful storyteller and as a maker of anime feature films and, along with Isao Takahata, co-founded Studio Ghibli, a film and animation studio.
The entertaining plots, compelling characters, and breathtaking animation in his films are the source of love for the millions of fans all over the world. The Walt Disney Company's commitment to introduce the films to the rest of the world with the best translation, full ant unabriged let more people appreciate the high-quality works he has given the movie-going public.
He started his career in 1963 as an animator at the studio Toei Douga studio, and was subsequently involved in many early classics of Japanese animation. From the beginning, he commanded attention with his incredible drawing ability and the seemingly endless stream of movie ideas he proposed.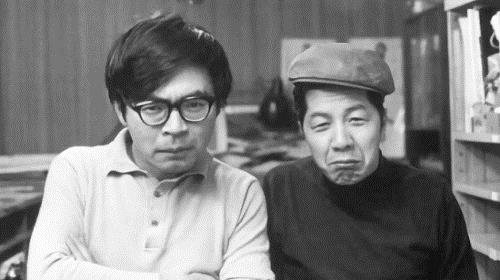 In 1979, he directed his first movie, the classic Lupin the 3rd: Cagliostro Castle.
In 1984, he released Nausicaä of the Valley of the Wind (1984), based on the manga (comic) of the same title he had started two years before. The success of the film led to the establishment by two friends Miyazaki and Takahata, of a new animation studio, Studio Ghibli (Sutajio Jiburi), at which they had since directed, written, and produced many other masterpieces.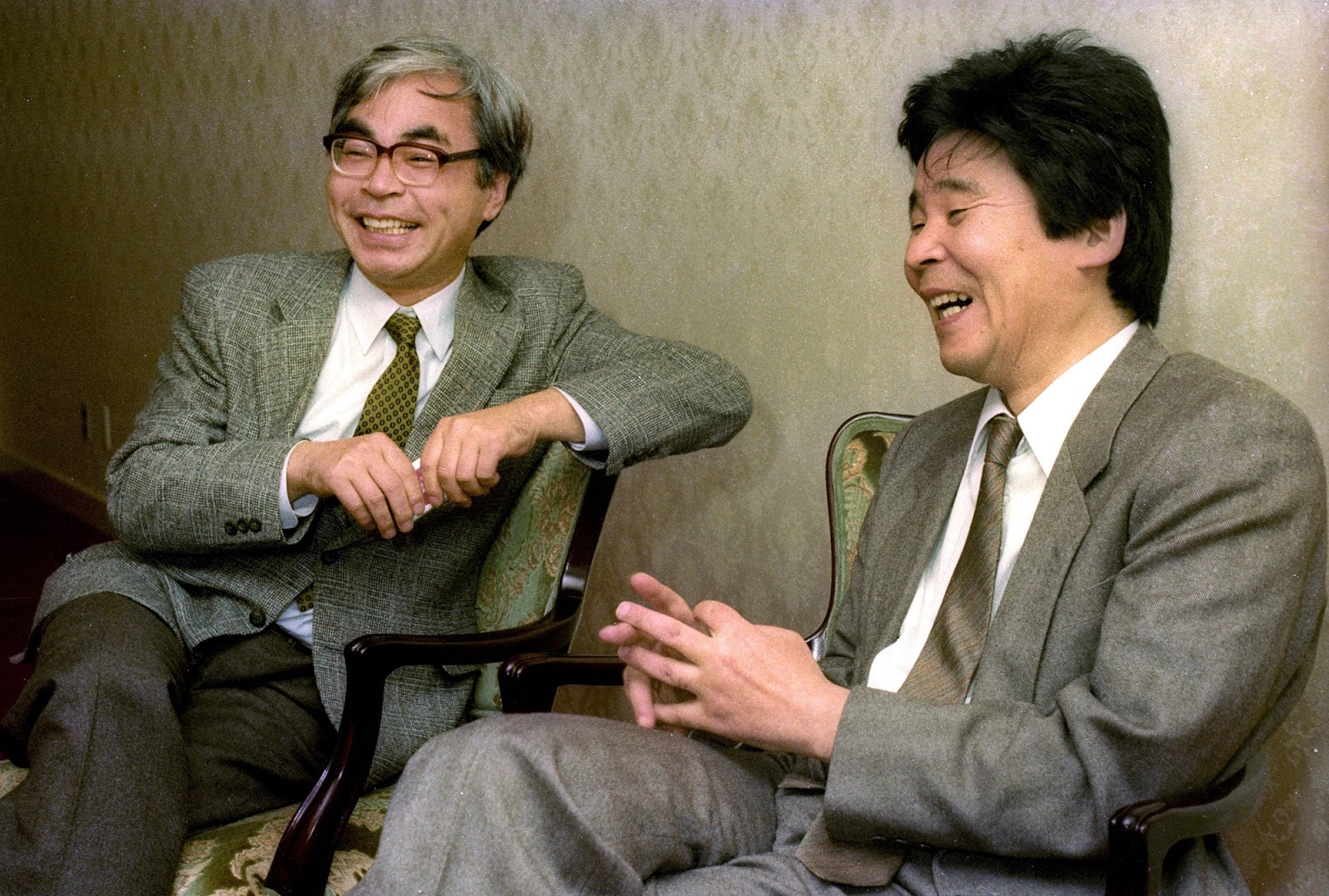 Among them are:
Totoro, Whisper of the Heart, Gone With the Ghosts, Laputa Sky Castle, Mononoke Princess, Ponyo Fish, From Up the Poppy Hills, Graveyard of Fireflies and many other.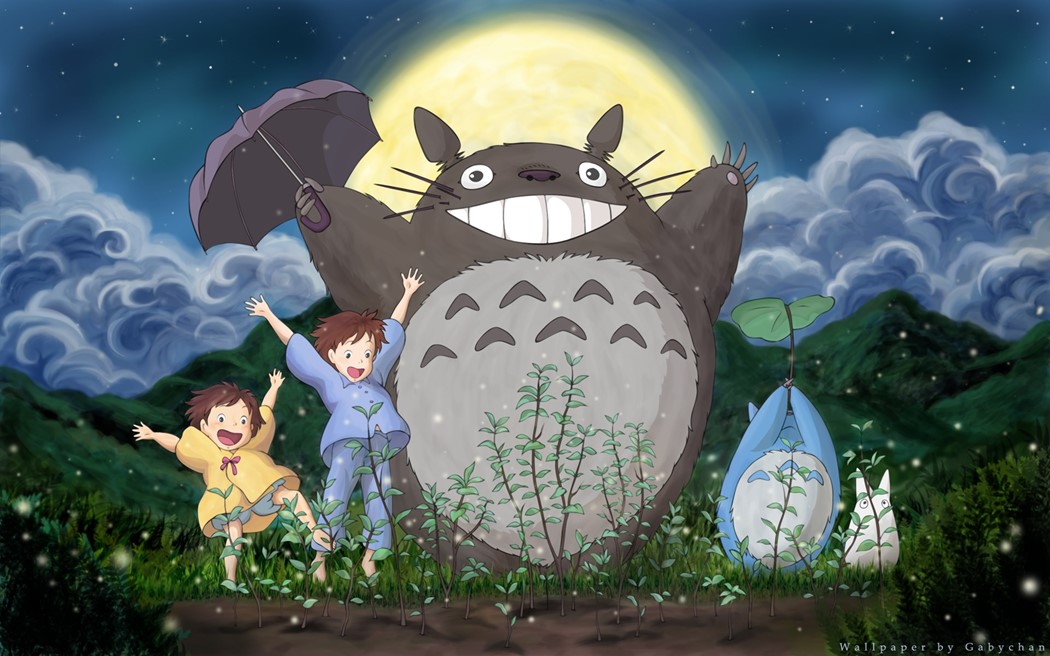 In November 2014, Miyazaki was awarded an Honorary Academy Award for his impact on world animation and cinema.
He is the second Japanese filmmaker to win this award, after Akira Kurosawa in 1990.
Many film critics suggested that Miyazaki may be the best animation filmmaker in history, praising the depth and artistry of his films.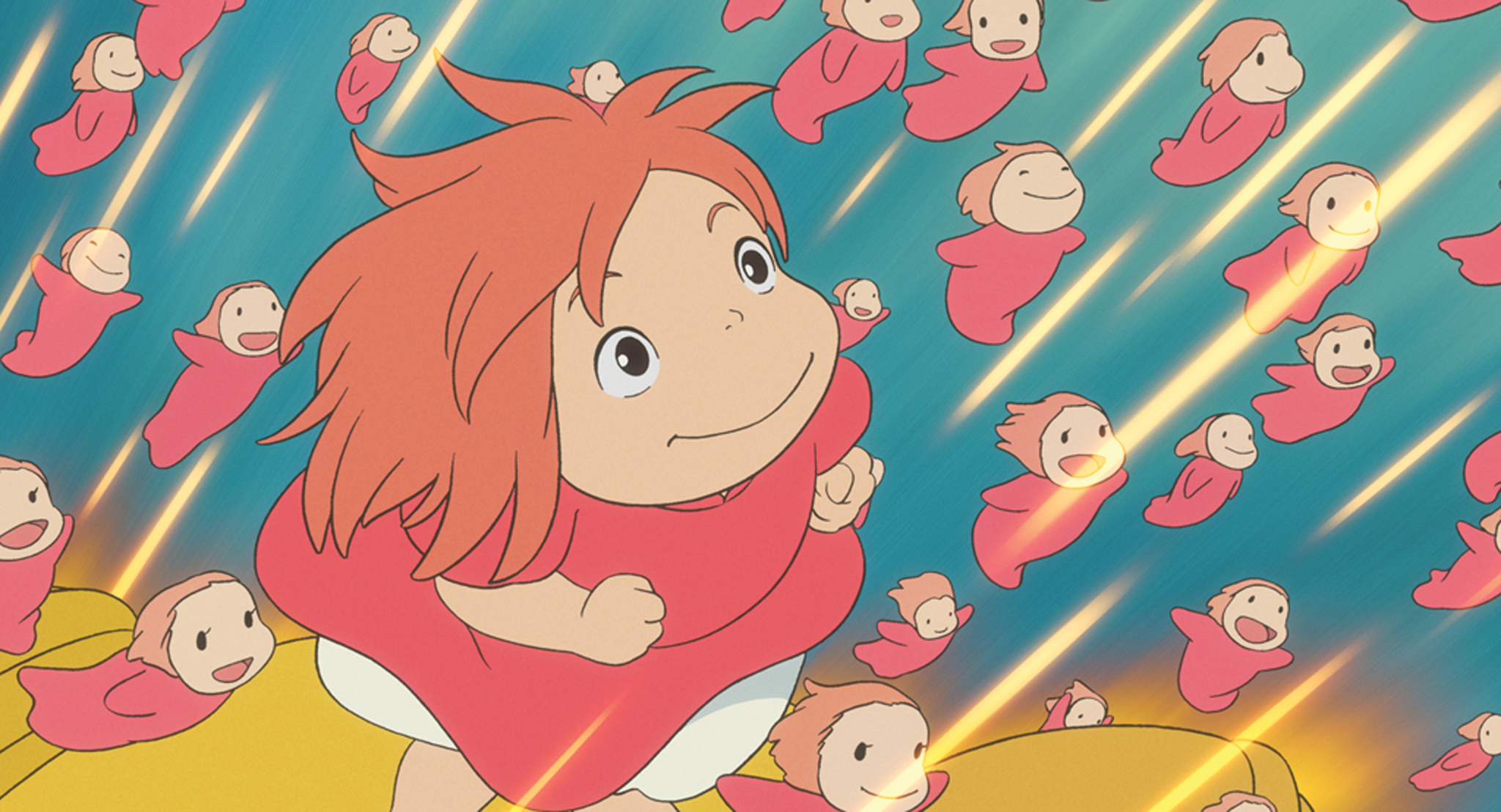 Some facts about master:
Allows no more than 10% of footage in his films to be computer generated.
The majority of the characters he creates are based on real people in his life.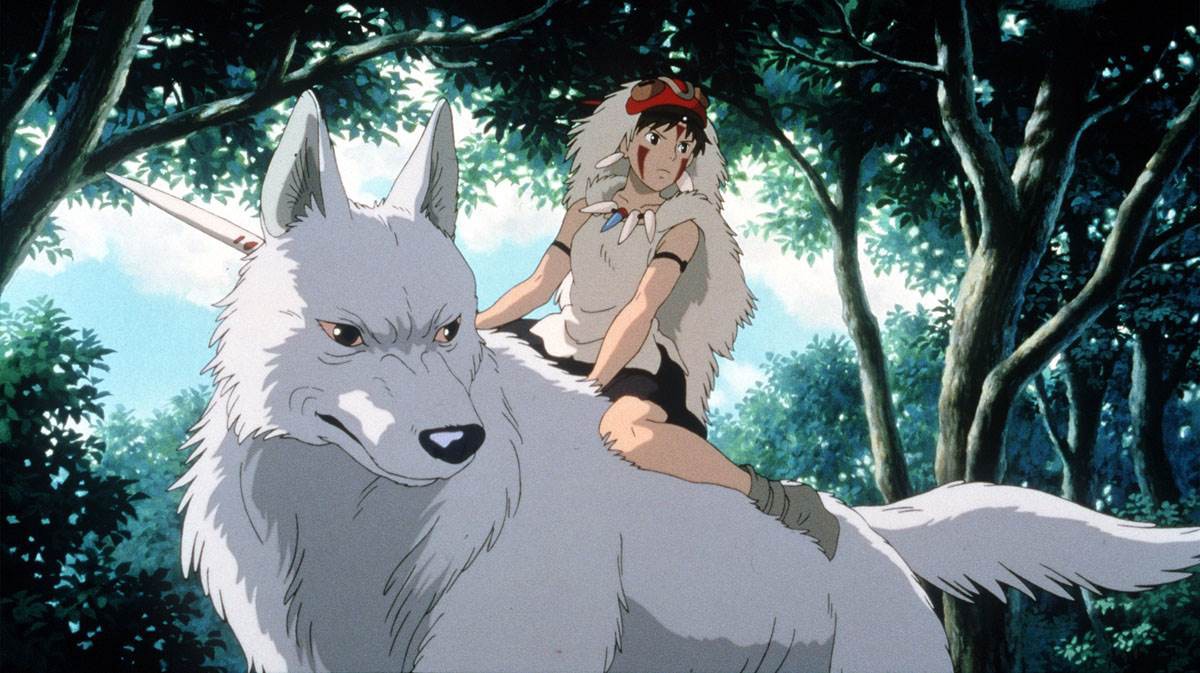 Got the name for Studio Ghibli from an airplane, the Italian Caproni Ca.309, whose nickname was Ghibli.
This, like many storylines in films, is a tribute to the childhood dream of flying, which Miyazaki carries through his entire life and work.
His favourite novels are Ursula Le Guin's "Earthsea" series, and he keeps her books at his bedside.
Quotes:
You see, what drives animation is the will of the characters.
The world isn't simple enough to explain in words.
My process is thinking… thinking… and thinking. If you have a better way, please let me know.