Halloween's Best Fonts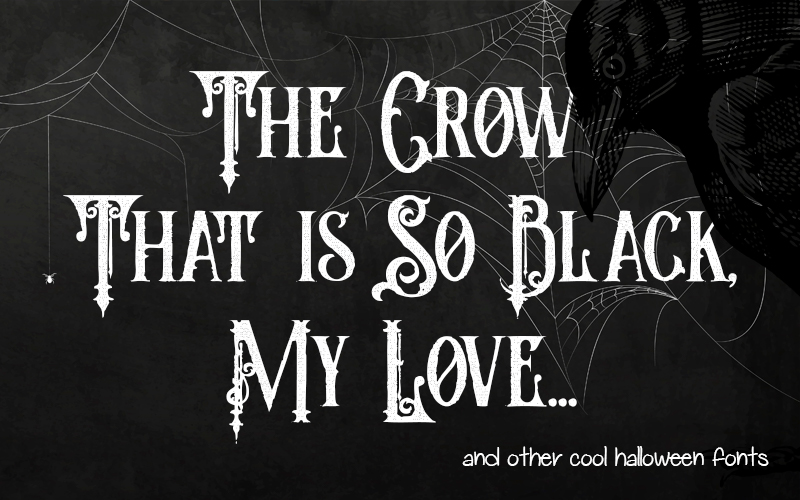 Graphic design opens up many possibilities. You can choose typography for web design on any topic, Halloween fonts for instance.)
This will allow you to highlight, increase user loyalty and response, as well as highlight seasonal holidays, promotions and other marketing chips. The reason for Halloween's popularity is simple – the holiday is fun, which allows you not only to have a good time with friends, but also to organize thematic marketing campaigns on the site, to attract new followers or clients.
In this way, online store owners try to stand out or hold seasonal autumn sales.
On blogs, using special fonts for Halloween can cheer users up.
And companies will be able to activate the audience of their websites to participate in sweepstakes or in the purchase of goods/services at promotional prices.
We made a selection of the most popular fonts for Halloween for you.
One of the main Halloween-themed fonts is
It is used for banners, advertising mailings, printed advertising products, and more.
Users confirm that this font is very readable. He's also creepy and hilarious at the same time.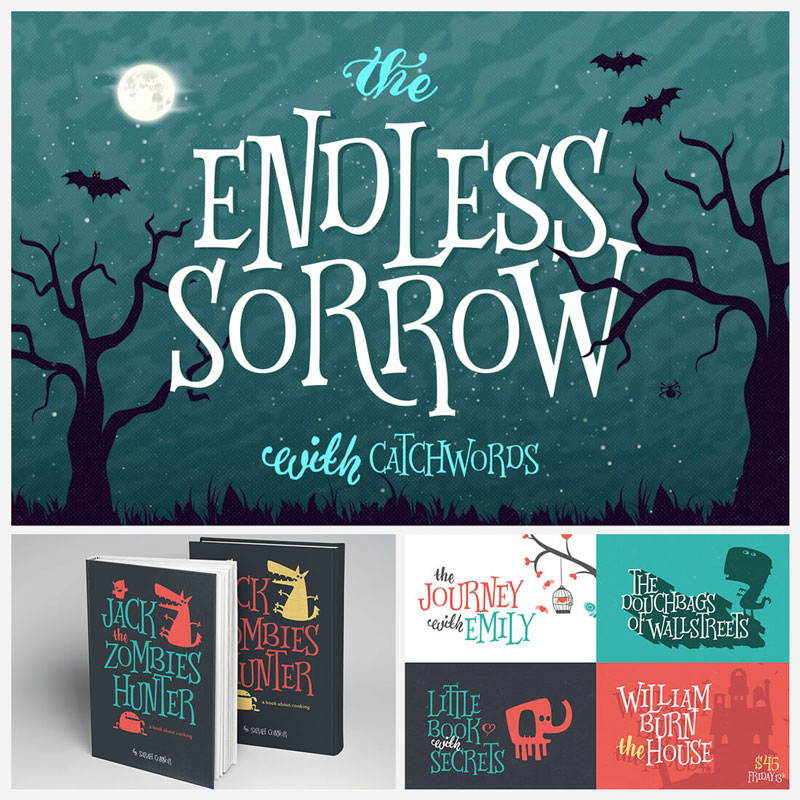 is a classic American horror-themed font. It is often used in the pumpkin theme and is applied to it precisely in orange or red. Why? It just resembles a trail from a pumpkin or even blood, as if they were smeared with a brush.
This font can be used to describe headlines, names of events and promotions, to attract the attention of readers and users. A kind of presence effect that increases audience loyalty. For variety, you can use a similar style of text in italic, straight, or bold, as appropriate.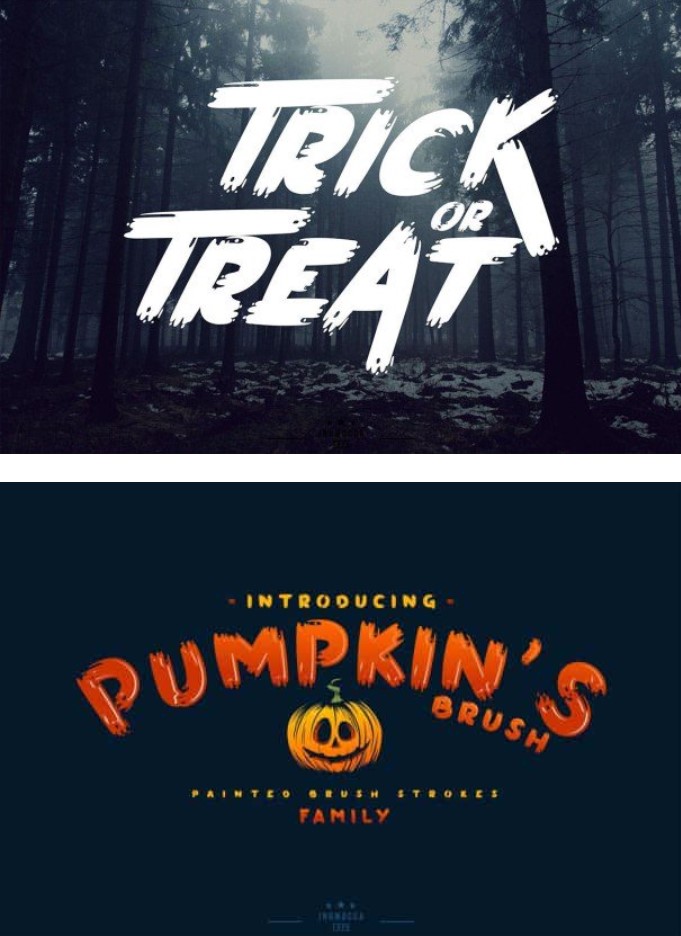 It is stylized in the best horror film tradition. In the original version, this font has two colors – primary and secondary. One color can be used to paint over the contents of three-dimensional letters, and the other – the border. Most often, red is used with beige, orange, or another similar color. Red symbolizes blood, which is easy to guess. Most often, this font is used specifically for posters and screensavers. In the past, this text style would be perfect for the intro of various horror films.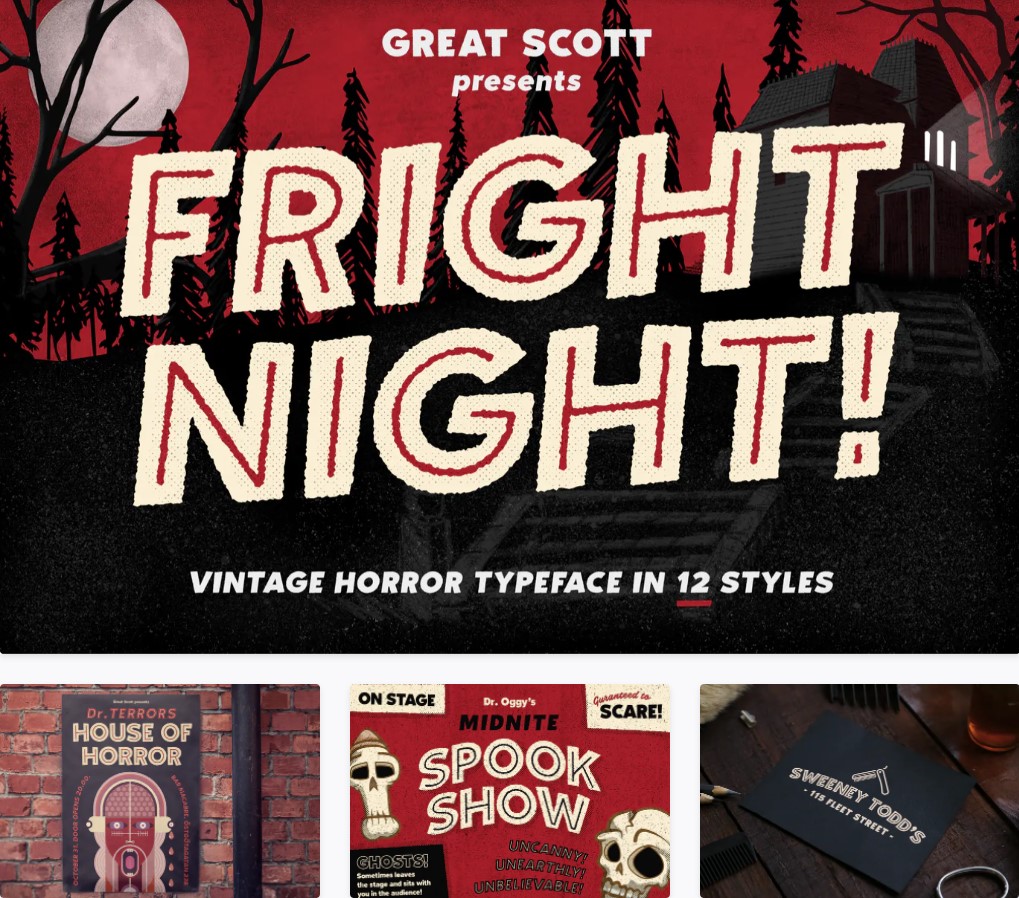 The original
font is not like the others.
It does not imitate uppercase text. However, he can often be seen on screensavers and posters. It is more retro and classic styled. Since the holiday of horror is often compared to the past time of the 60s and 70s, when Halloween just began to gain popularity. Every web designer can use the style of this font they like. A total of 6 design options are available, including capital style, bold, even and oblique, grunge.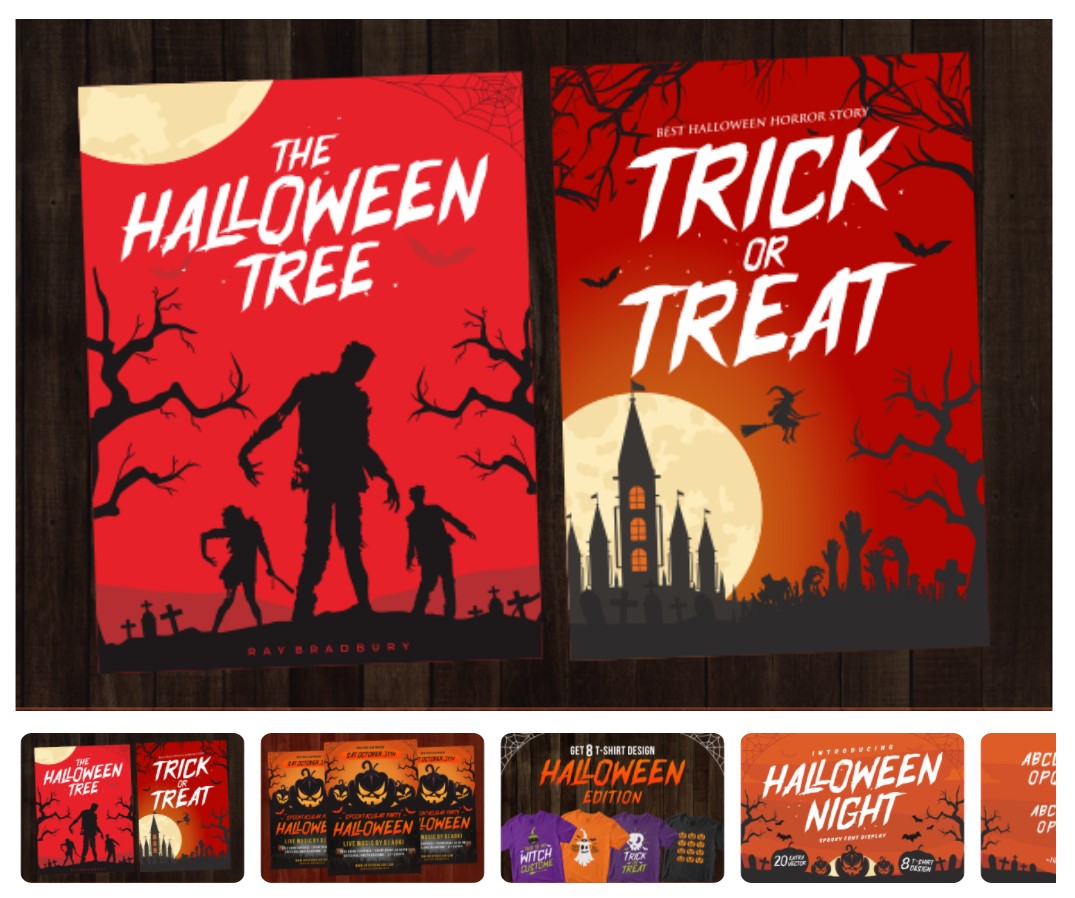 This font can also be a great heading for text. It is stylized as a hand drawing with a brush. Most often it is made white on a dark background. But you can also play with colors by making the text color red.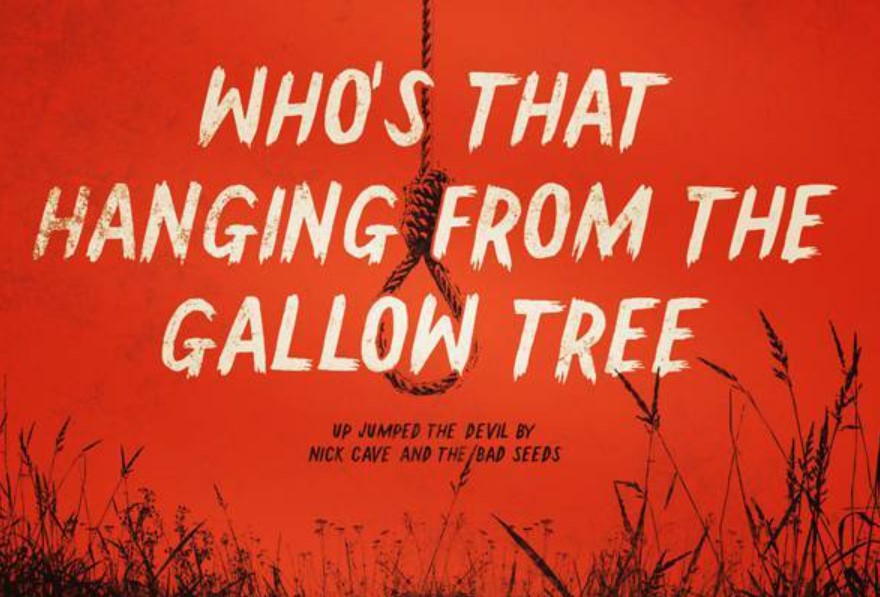 This is a relatively new typeface that has not yet appeared in classic horror films or cartoons of this theme. But it also imitates retro classics, so the "fresh" text style is now best used for styling text and visual content.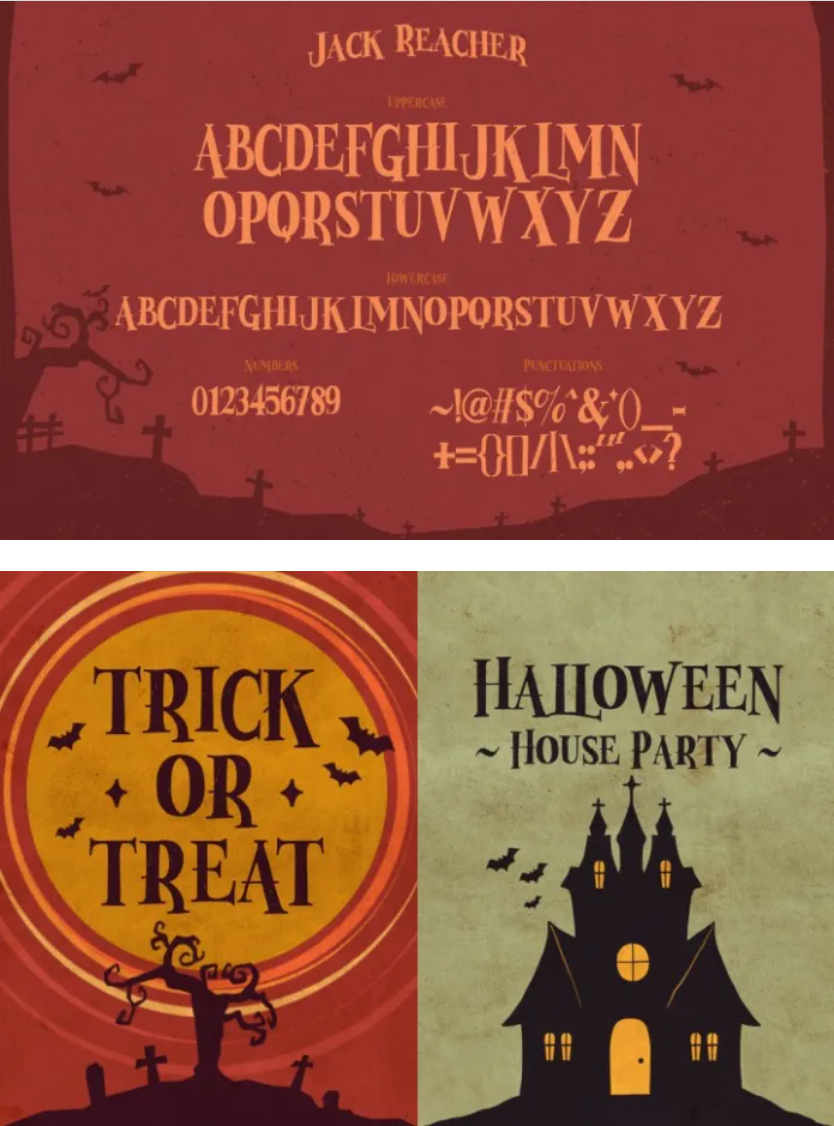 Another original font is called
It has an unusual rounded shape. It does not imitate the inscription in blood or retro style, which makes it quite fresh. Rather, this style of text resembles some kind of ghost. And it would be very good to use for brochures and other content related to the ghosts and mysteries of the horror festival.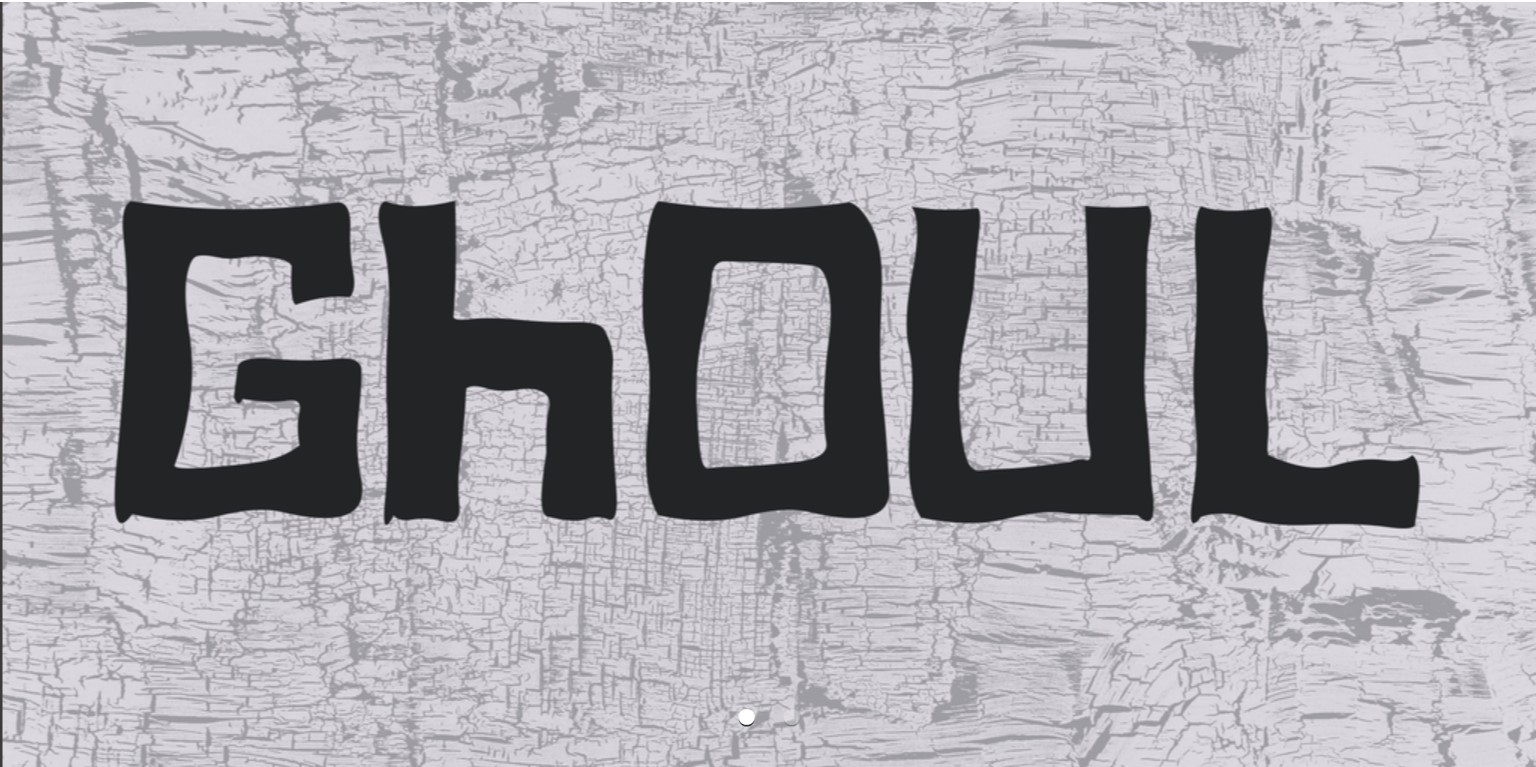 This font can be summed up as "mysterious". It is made in a style that is somewhat reminiscent of the mysterious stories of Sherlock Holmes or the Adams Family. It seems that these films were designed in a similar font. It would be logical to add a crow or some other symbol of fear, horror and mystery to the background.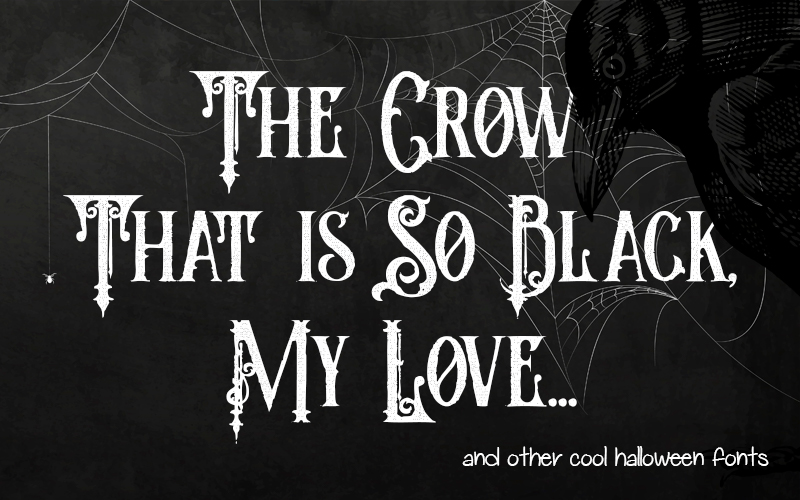 In fact, there are a lot of ideas for different original fonts on the Halloween theme. Most importantly, most of them are freely available. Therefore, web designers will be able to use them for websites without any problems.