Design Legends: Joseph Binder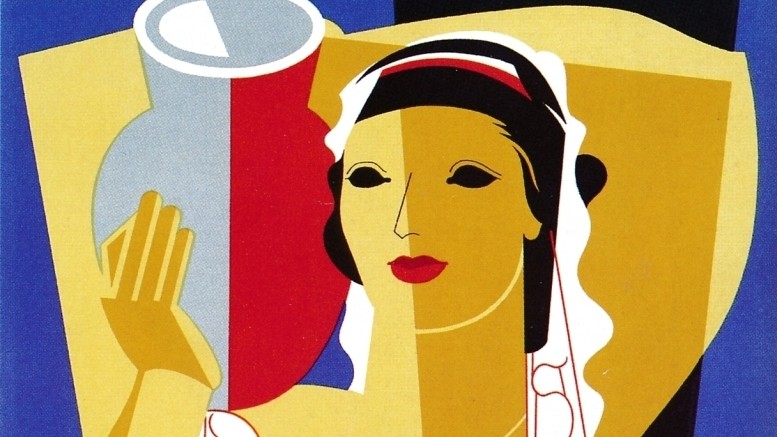 In digital marketing the main component is content.
And the content must be properly packaged. Illustrations for Facebook posts, page covers, infographics, website design, presentation design – all these are tools in the struggle for the client's attention.
Modern marketing is predominantly visual content.
Competent graphic design becomes an effective marketing tool and affects the success of the business as a whole. Therefore, for a designer who is counting on serious projects, it is important to rely not only on their personal ideas about the visual side of marketing.
At the heart of modern design systems are the approaches that were laid by the founders of design.
Today we invite you to meet Joseph Binder.
This is the person who created compelling posters.
Why is it important? Joseph took all the best from the geometry of cubism and realistic images, and then transferred this to his posters – he got memorable images that amaze with their dynamics and monumentality.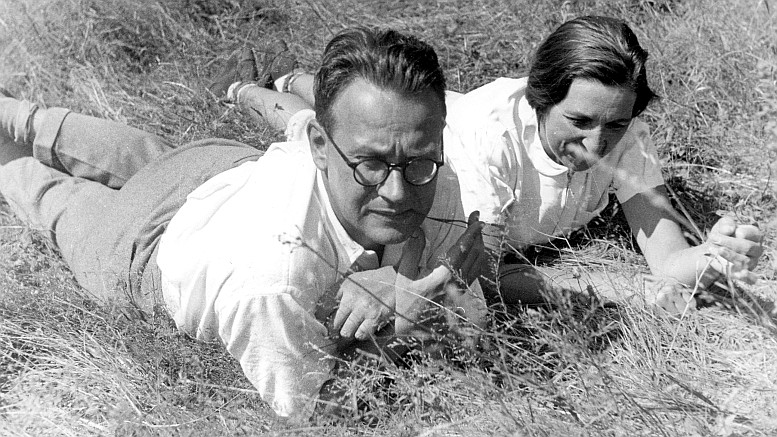 Josef Binder's motto was:
"In design, everything has a function. The design has a representative function. Design has a communication function. Design has a motivational function."
He also believed that color and shape are inseparable.
Why should you know about it?
If you want to learn how to create compelling visual content, check out Binder's work.