7 Top New Fonts of February
Let us look to the top February fonts. Elegant, funny, full of air and optimistic, that's all about typography 2022. Not to use simultaneously of course!
1. Crafty Signs
Crafty Signs is a display font that draws inspiration from old game shows — think Family Feud or anything on Nickelodeon in the '90s. This playful bubble font would work well for brands targeting children or ones that have a big personality and old school vibe.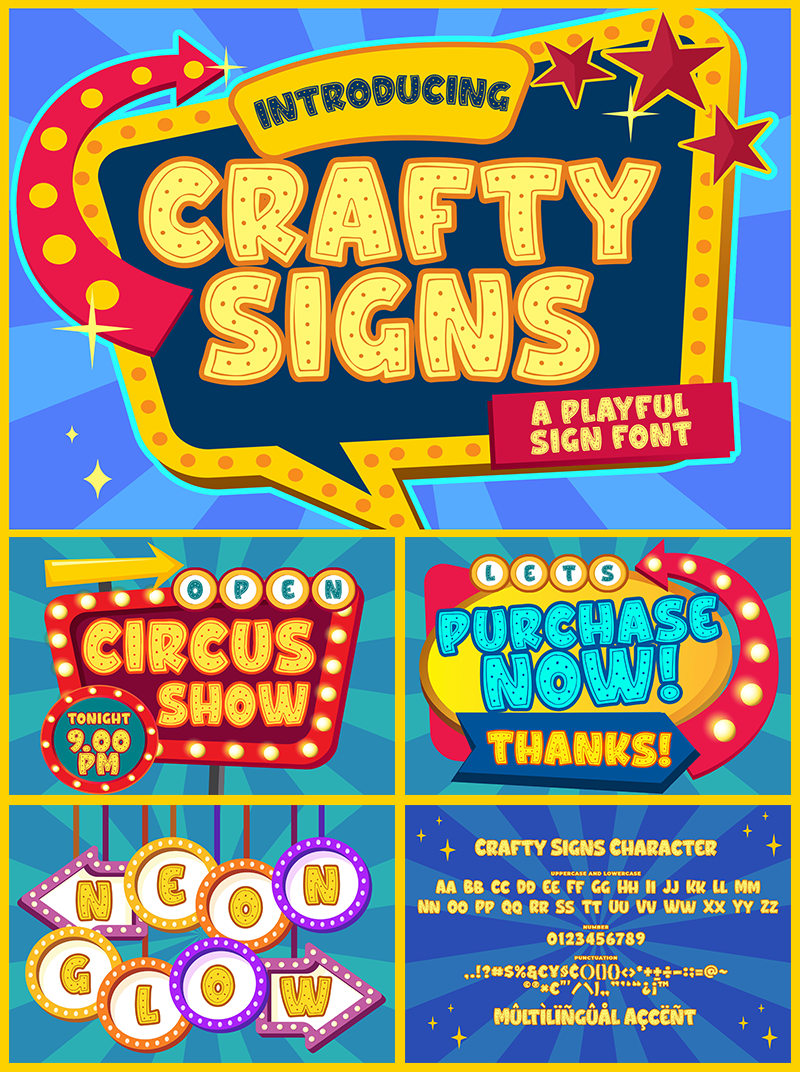 2. Epicene Collection
Epicene is a Baroque font with beautifully exaggerated calligraphic details (like swirls and strokes). There are two families within Epicene — one for Display and one for Text — so you can use this single font collection to style your entire site.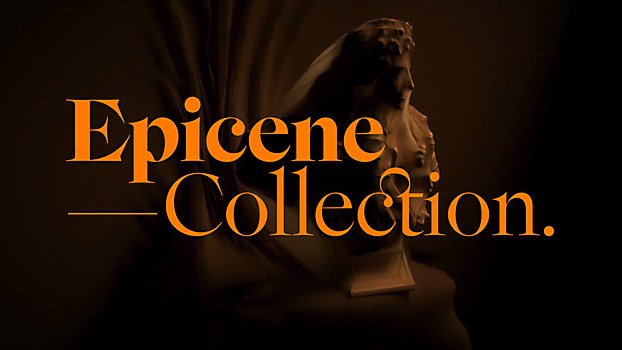 3. Kingsad
It's hard to call Kingsad a sans serif font when it has such a distinctly unique design to it. The font's creator suggests using Kingsad for branding. Perhaps the curious structure of the characters would make this font perfect for branding in the science and tech spaces.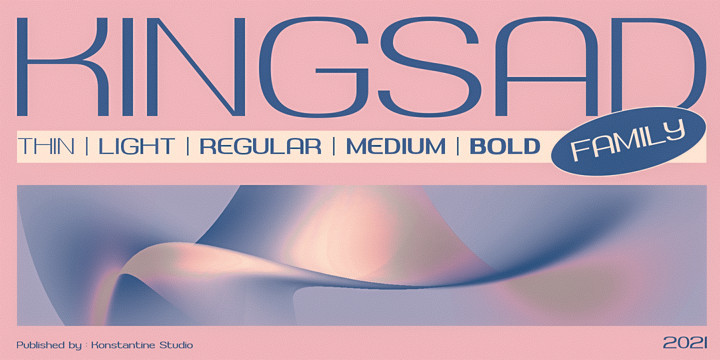 4. Lucius
Is a lively-looking font, combining serif and sans serif characteristics. There are many weights in this font family, which can be used both for display and text purposes.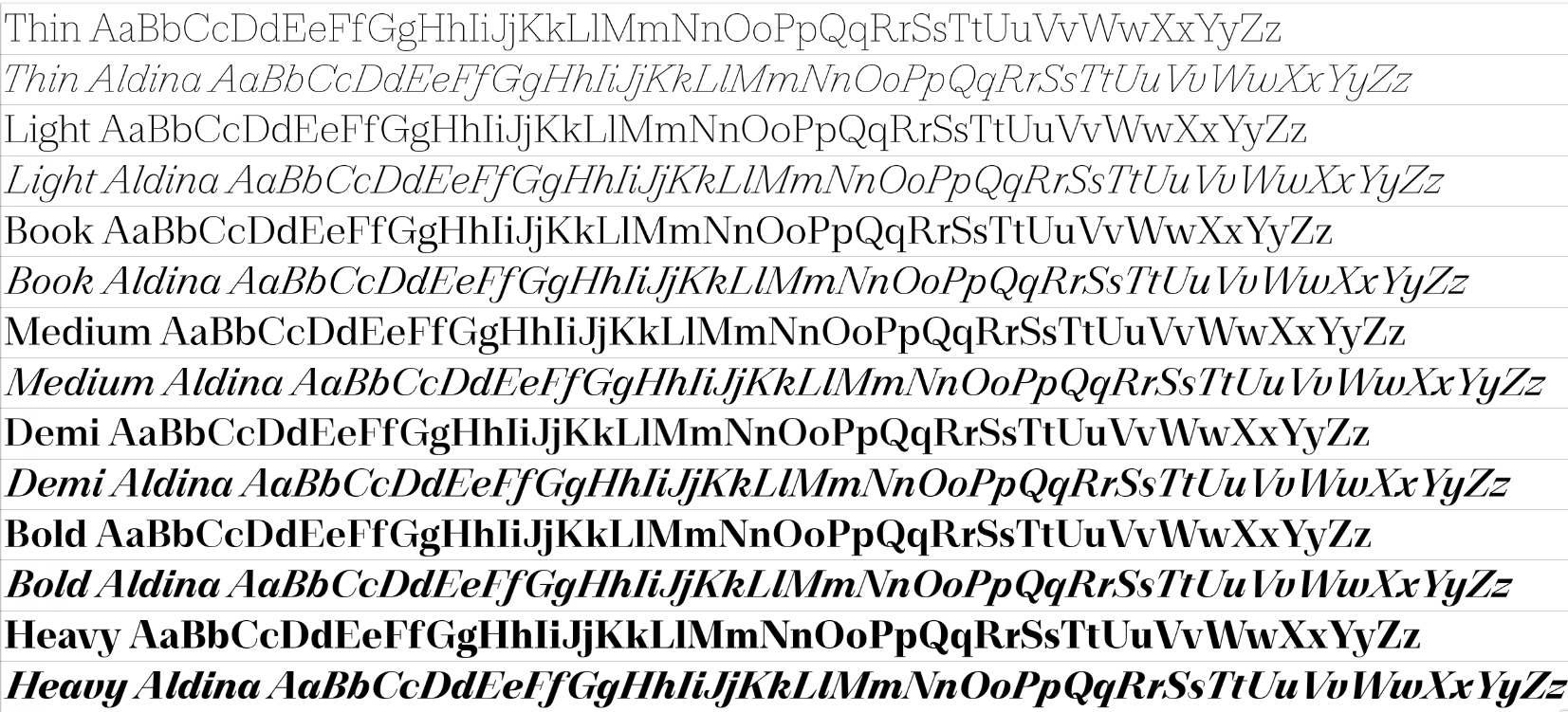 5. Manju
Manju is a retro font that the designer describes as "soft and chewy". You don't see it as much in the thinner styles, but the bolder, thicker styles definitely feel like the kinds of fonts you'd see on food packaging and candy wrappers in the '70s and '80s.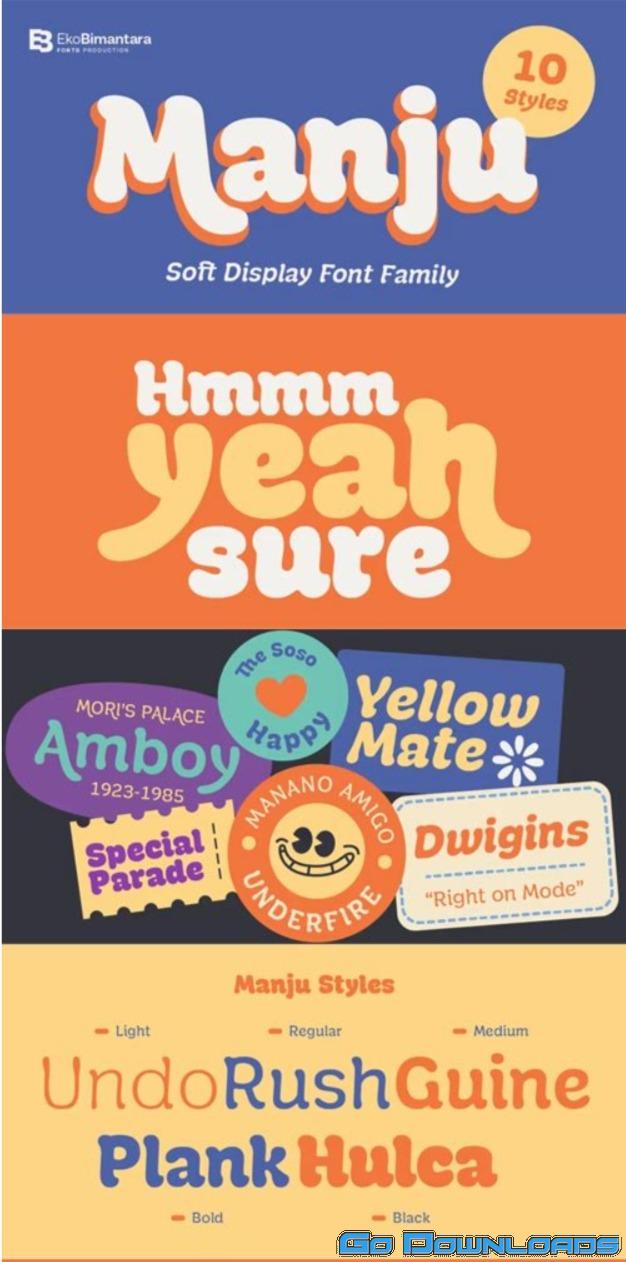 6. Sea Angel
is a beautiful serif font with elegant curves. This easy-on-the-eyes font would look great on websites for high-end retailers, luxury magazines, museums, fashion brands, beauty companies, and more.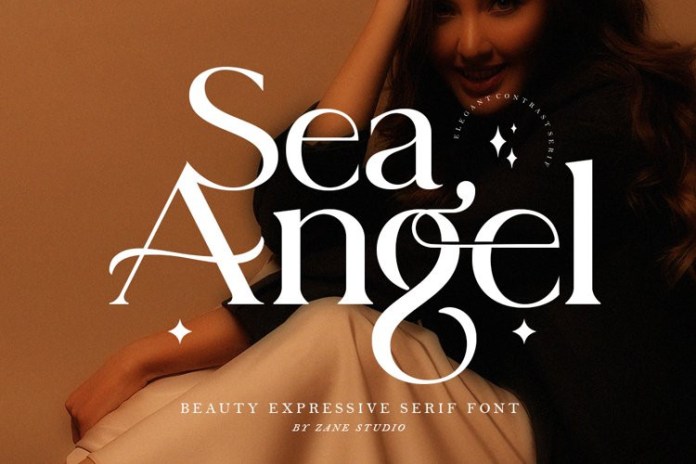 7. Stormland
is a good example of what makes Scandinavian design so striking. The lettering is clean and simple, built using uniformly sized lines. However, the characters are wide, which gives them a sturdy and strong feeling as well.