5 Useful Summer Habits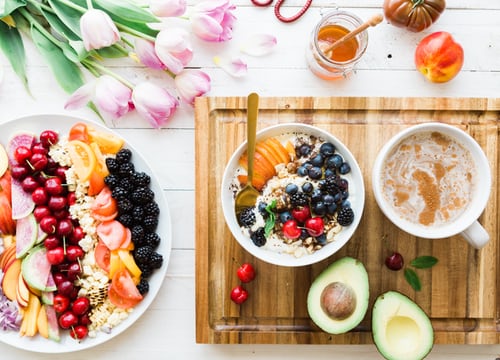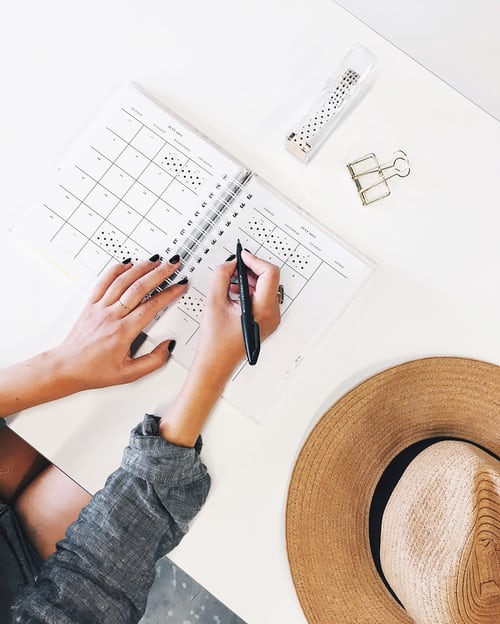 How to bring yourself closer to the goal? Here are 5 useful habits that should be practiced now, so that the rest of the summer passed with benefit.
Intuitive nutrition
You are probably already familiar with the principles of intuitive nutrition: start eating because of hunger and stop when you feel full; eat what you want at this very moment; do not limit yourself in terms of portion size or time of day; listen and understand the desires of your body and give it to it. It is in the summer that most of us change our attitude to food, because the body can react strangely to the heat and quite clearly declare to us its desire to receive a particular dish. Intuitive nutrition can be a great mindfulness workout, and with regular practice will help you switch to a healthy diet.
Plan for the future
Life becomes more interesting if it is dedicated to something that awaits us in the near (or not very) future. Experts and numerous studies confirm that happiness and the meaning of life are especially tangible if we have a goal. Therefore, we propose to dedicate the remaining July days to the definition of goals and desires, so that with the advent of August to make it a habit to do something that in the long run will make the dream a reality. Then the autumn depression will not captivate you.
Walks
The advice to be in the fresh air and if possible to combine it with physical activity is always relevant. This summer is special because it is safer to be in the fresh air than indoors with other people, so – walk, enjoy the summer!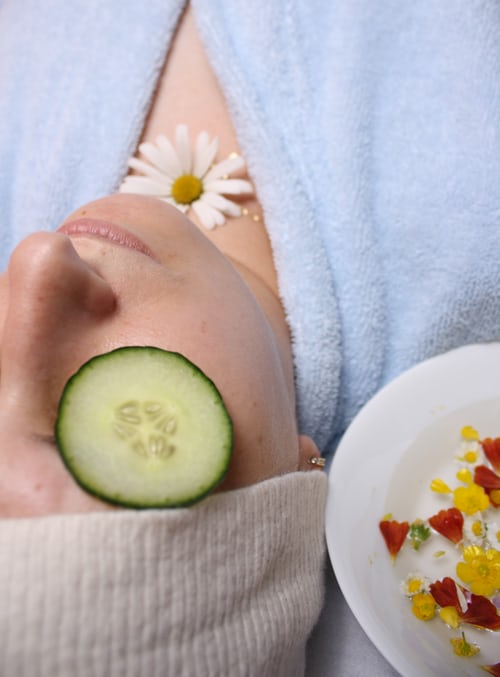 Time for body and soul
Beauty is not only trips to the beautician, favorite means and procedures. Beauty is also a healthy sleep, the ability to quickly and effectively cope with stress, a healthy diet and a feeling of fullness of energy during the day. The habit of relaxing and loving yourself will never go out of style.
Peace of mind.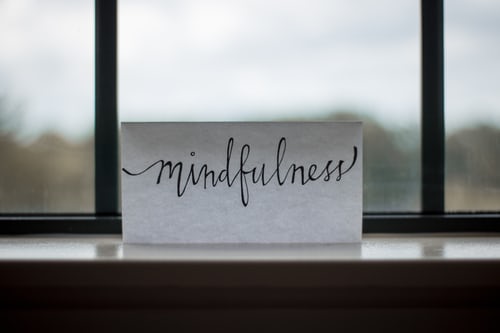 Not everything we have planned is done, not always everything works out. However, summer can be considered the most stable time of the year, which pampers us with a huge selection of seasonal vegetables and fruits, good weather and warmth. Yes, we have the opportunity to work on the inner acceptance of what can be frustrating, frustrating and unanswered. After all, even with a clear goal and a detailed plan of action, it is important to realize that there are things that we are not able to change. It must be accepted and paved the way for the dream on the other hand.
Via vogue.ua