Сіsco and IBM offered a managed private cloud service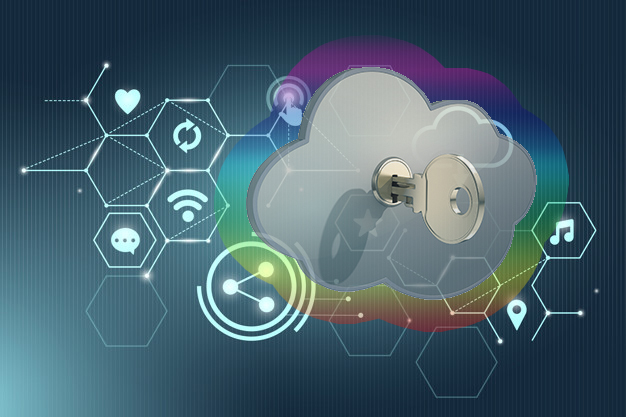 ☁️Cisco is an American multinational technology conglomerate that develops, manufactures and sells networking hardware, software, telecommunications equipment and other high-technology services and products. Cisco Systems and IBM have collaborated to offer Managed Private Cloud-as-a-service for VMware and IBM/RedHat OpenShift environments.
There was a pair of managed private-cloud services implemented by Cisco and IBM. It aimed at customers looking for the utility of a public cloud delivered on premises.
IBM Corporation installs and controls the compute environment and delivers support tools and enhancement requests. Mpreover, they pay special attention to a high priority on security, proactive monitoring, and reporting.
According to the blog post of the vice president in the Global Partner Organization at Cisco, Keith Dyer, Cisco's cloud-based Intersight system helps to manage the environment.
These two companies, Cisco and IBM, deliver on- and off-premises private cloud in a way that reduces risk and complexity, and that can scale when needed. Dyer also stated that it involves minimal CAPEX (capital expense), predictable billing, and no long-term commitments.
Last year the companies would coalesce their data-center and cloud technologies to help customers more easily and securely build and support on-premises and hybrid-cloud applications.
They will work to develop a hybrid-cloud architecture that combines Cisco's data-center, networking and analytics platforms with IBM's cloud offerings.☁️
image credit: 3DWorld