Intriguing Photos From Sarah Deremer.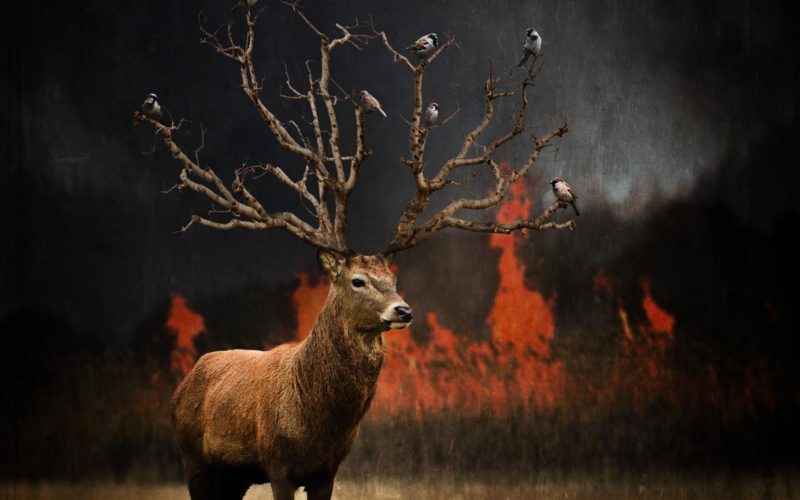 Surreal combinations of objects that have never been encountered in reality are photographer Sarah Deremer's specialty. behance.net/sarahderemer
Her photo manipulations are very unconventional, and her experience as a veterinary technician may have inspired Sarah to use animals in many of her works.
Looks very unusual and interesting.