Funny and Scary. Dad Brings to Life His Children's Drawings.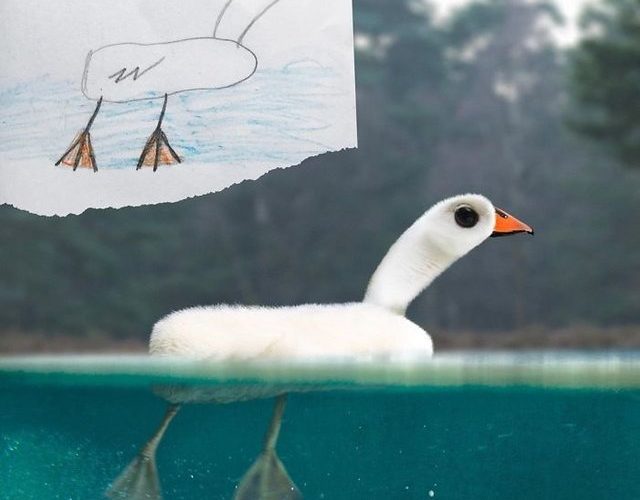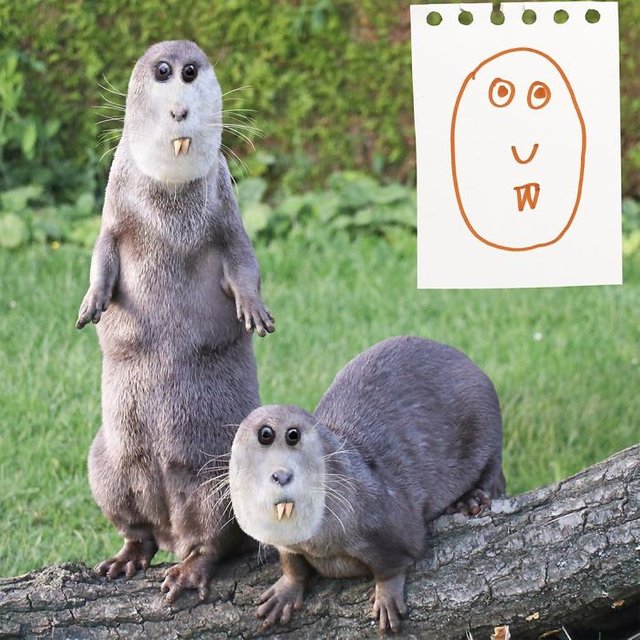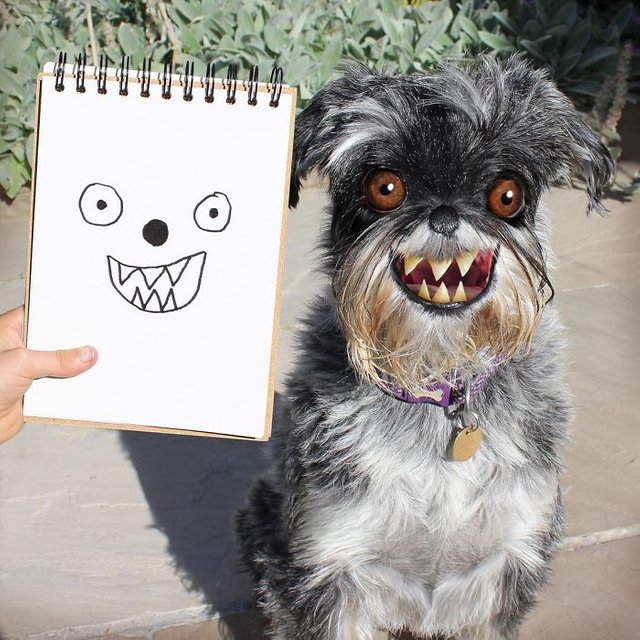 Tom Cartis from London made his Instagram much more fun. On the "What I drew" page, the father of two boys shows what it would be like if children's drawings became a reality. His visualizations are frightening and funny at the same time! Tom has two sons, 11-year-old Dom and 8-year-old El. The Briton takes funny and creative pictures of his children to bring them to life.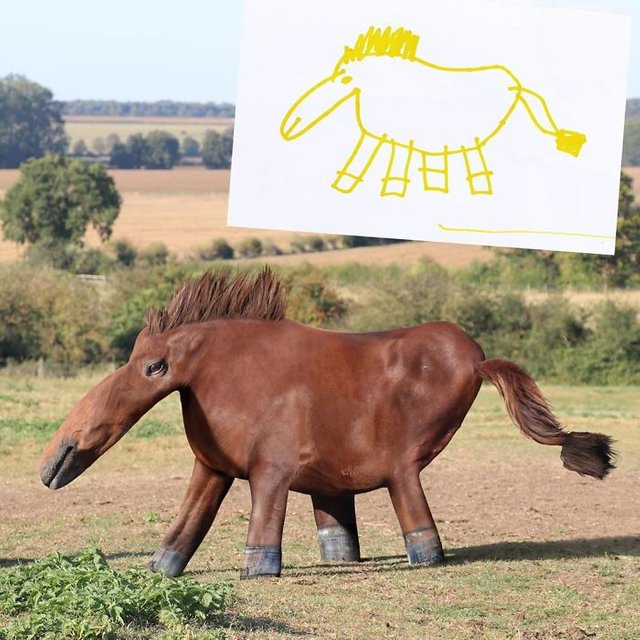 The result is impressive.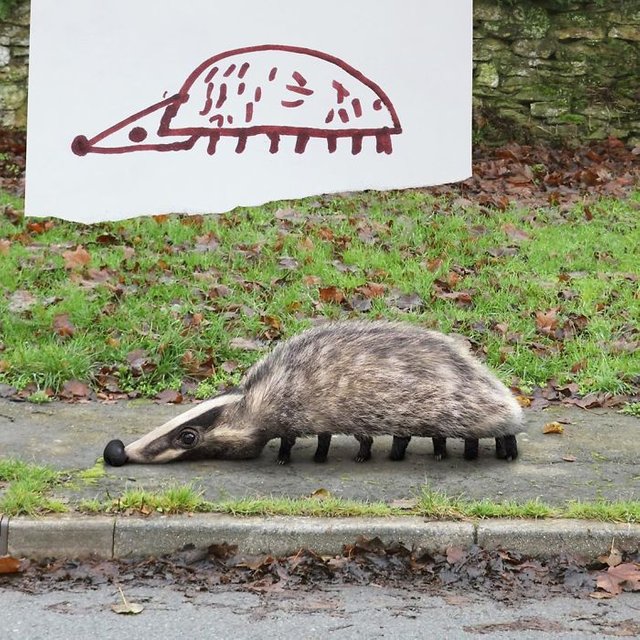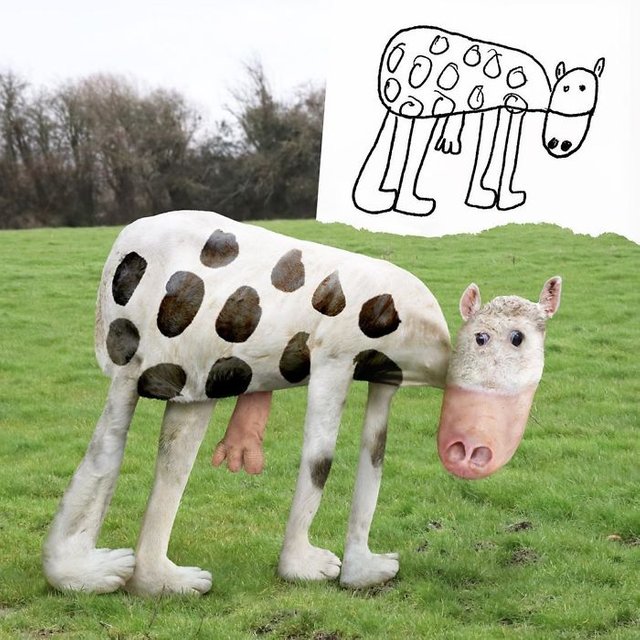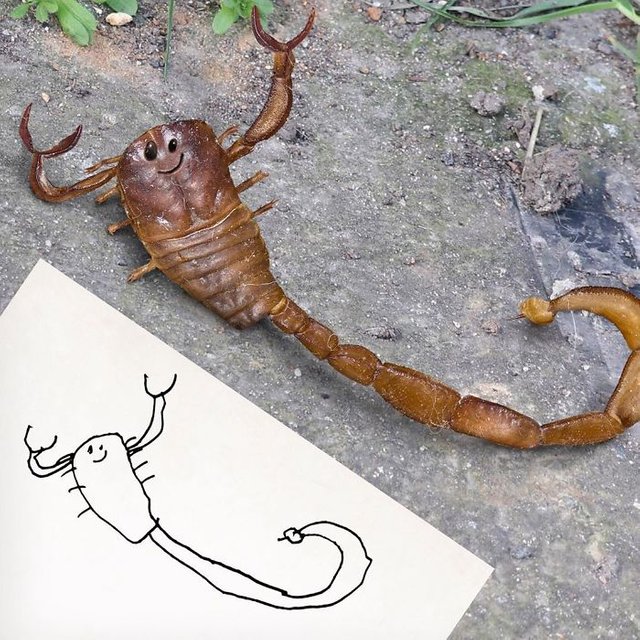 Dad creates realistic images from children's drawings with Photoshop. Now on his page there are more than 300 such illustrations, and on their basis the man published the book "Things I Have Drawn". So what did his sons draw and what would it look like in real life – watch and enjoy.
More works https://www.instagram.com/thingsihavedrawn/