Beermoscow Logo & Branding
Logo & Branding
Beermoscow
• Updating of website design with the purpose of focus reflecting on experience the owner who will be useful to clients.
• Previous wedsite design was also done by us which shows full client confidence to our studio.
• The website is adaptive, as well as it reflects and functions on all devices.
Visit website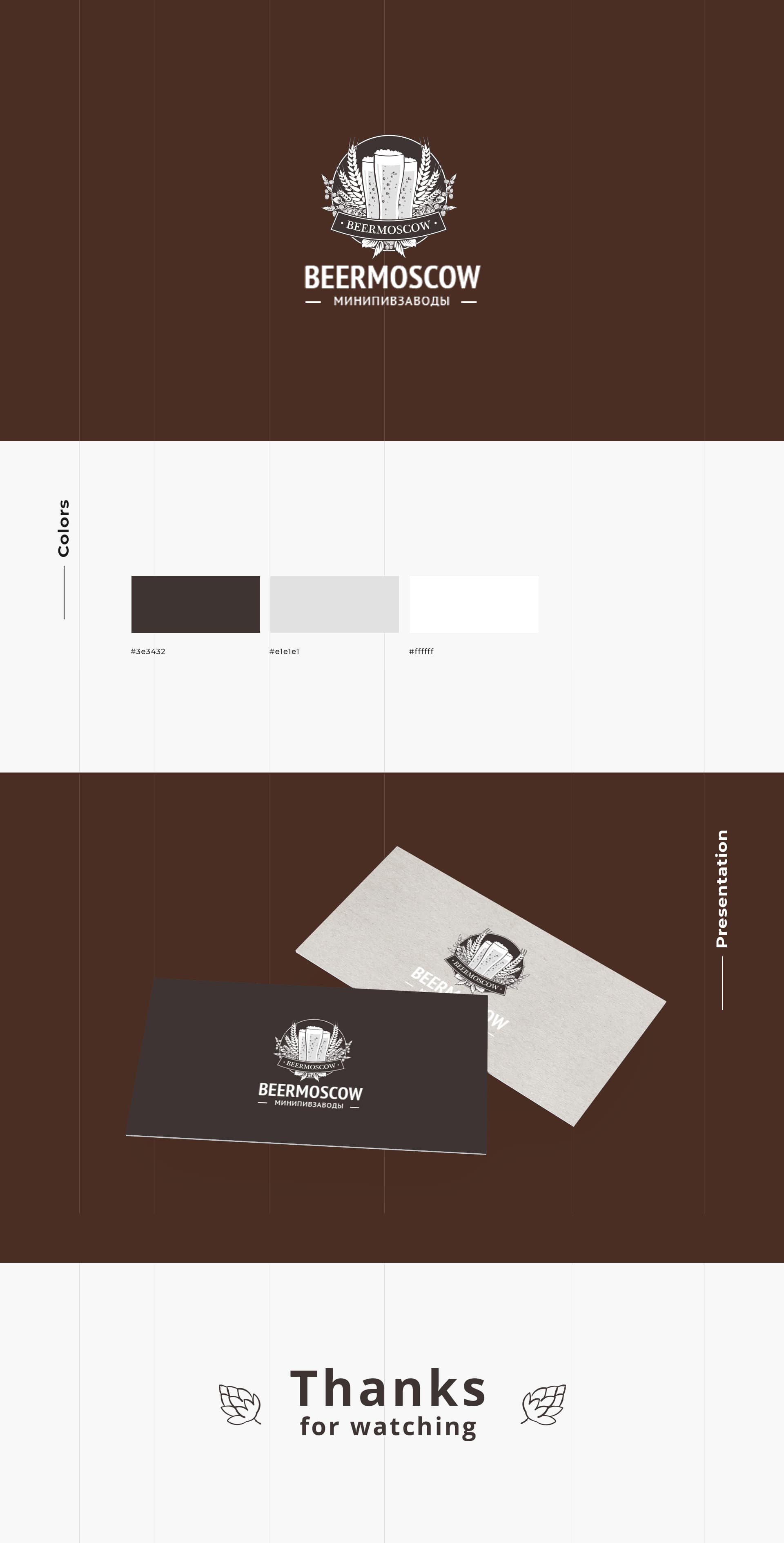 Watch all examples from category:
Tags: